 A small kaleidoscope of multifunctional professional products,
combinable to create capable personalized cocktails
to enhance the beauty of the hair and amaze with their refinement.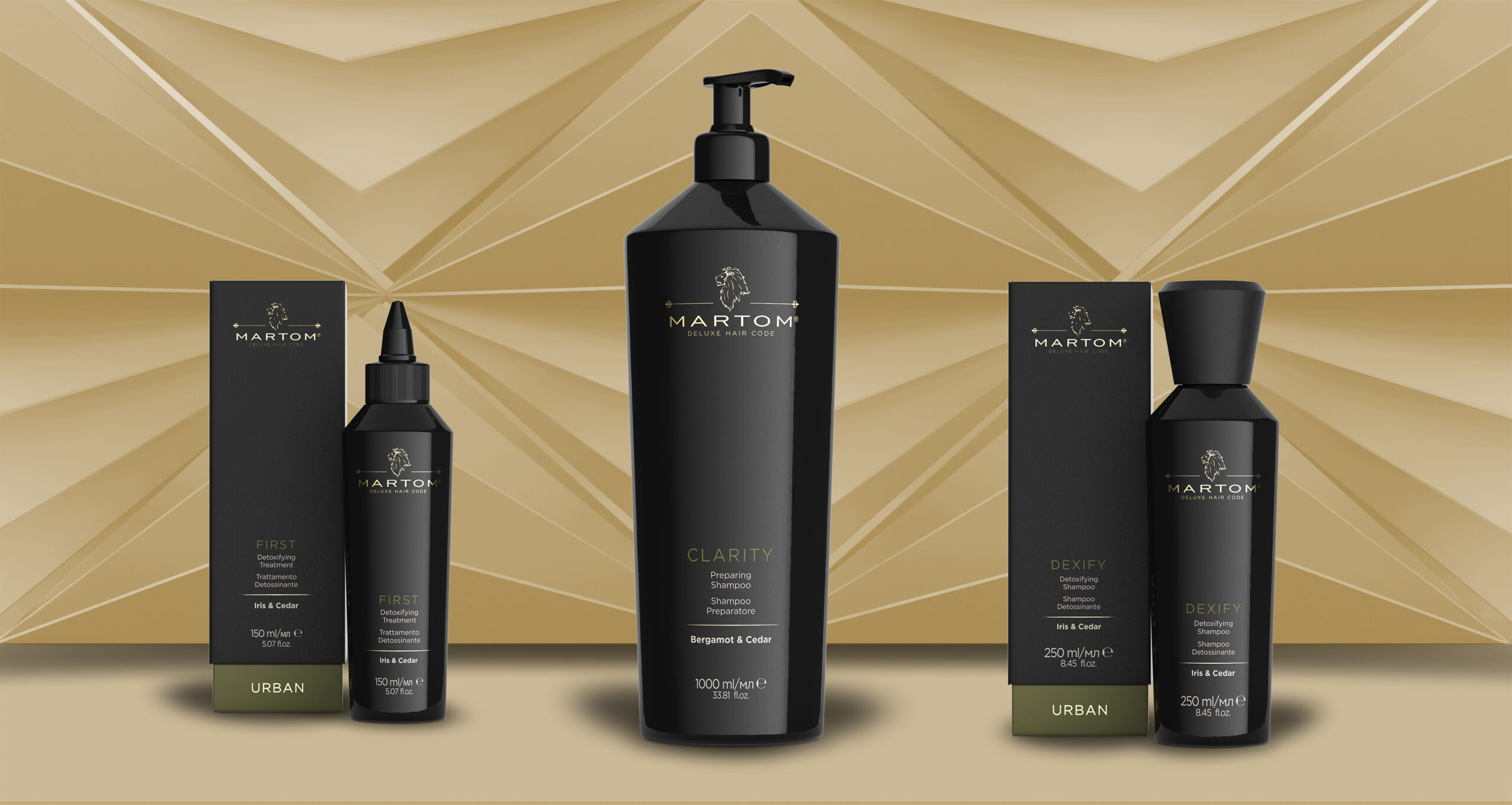 Urban
Detoxifying and purifying line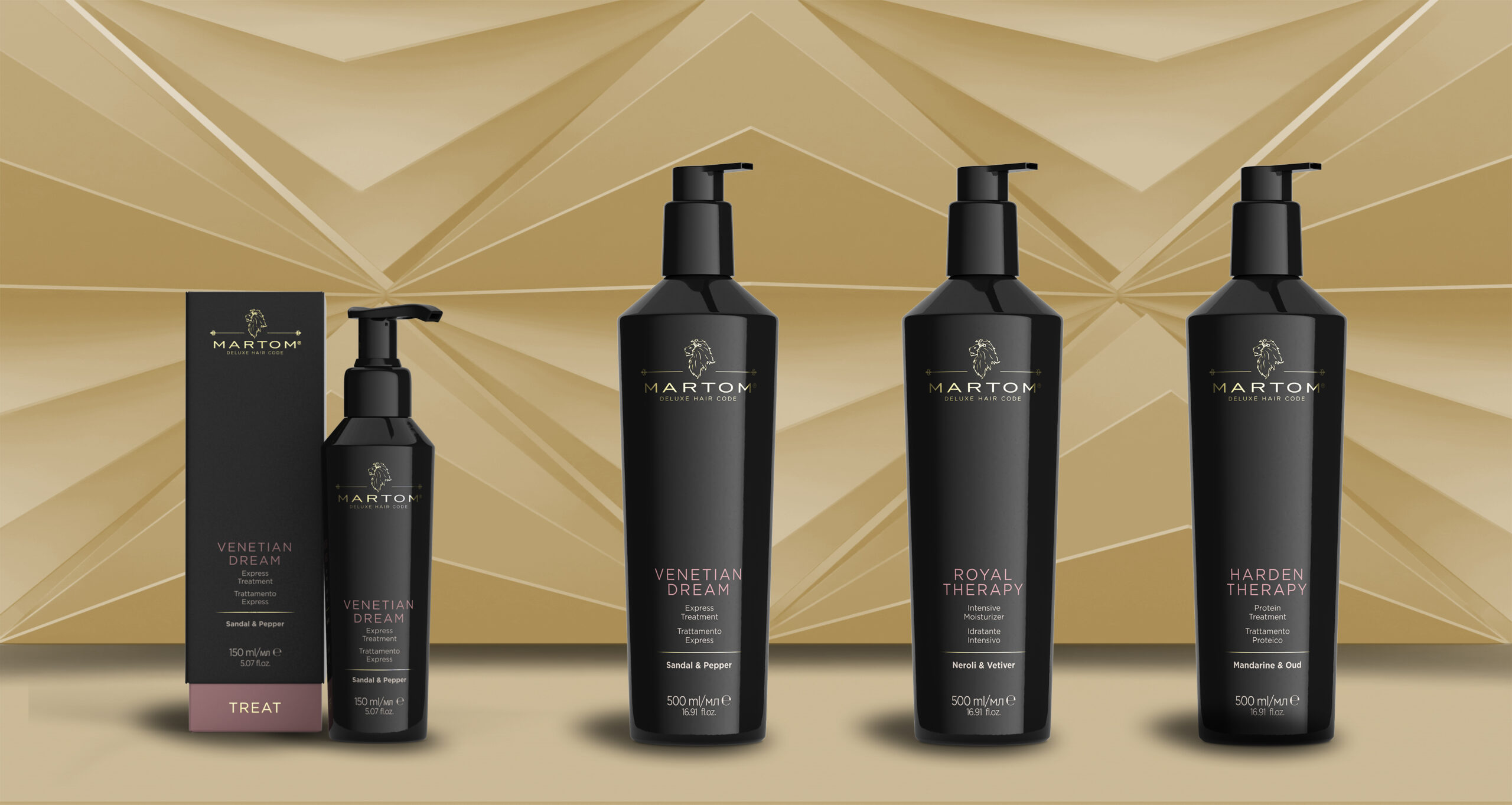 Treat
Regenerating and restructuring line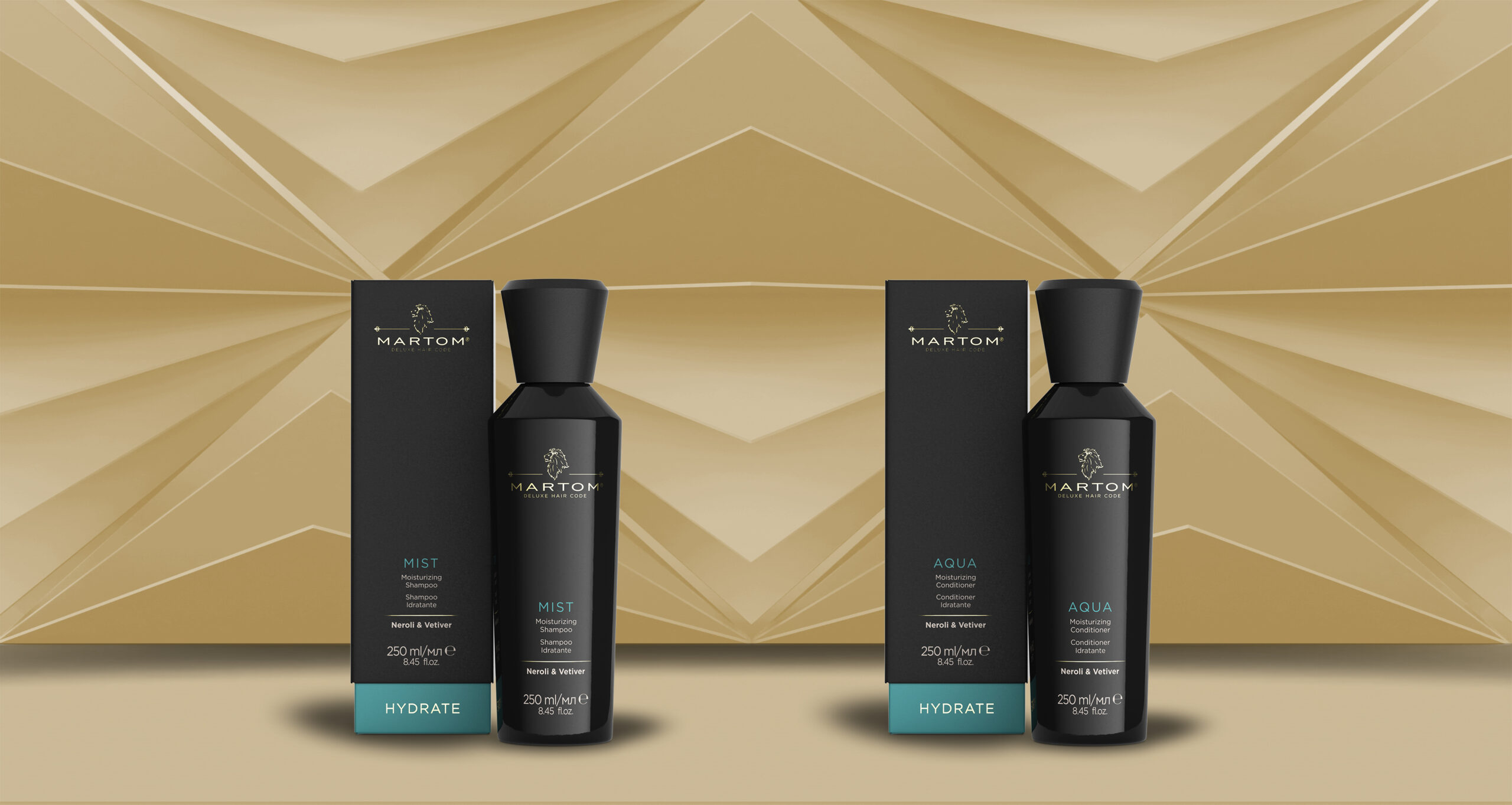 Hydrate
Moisturizing and nourishing line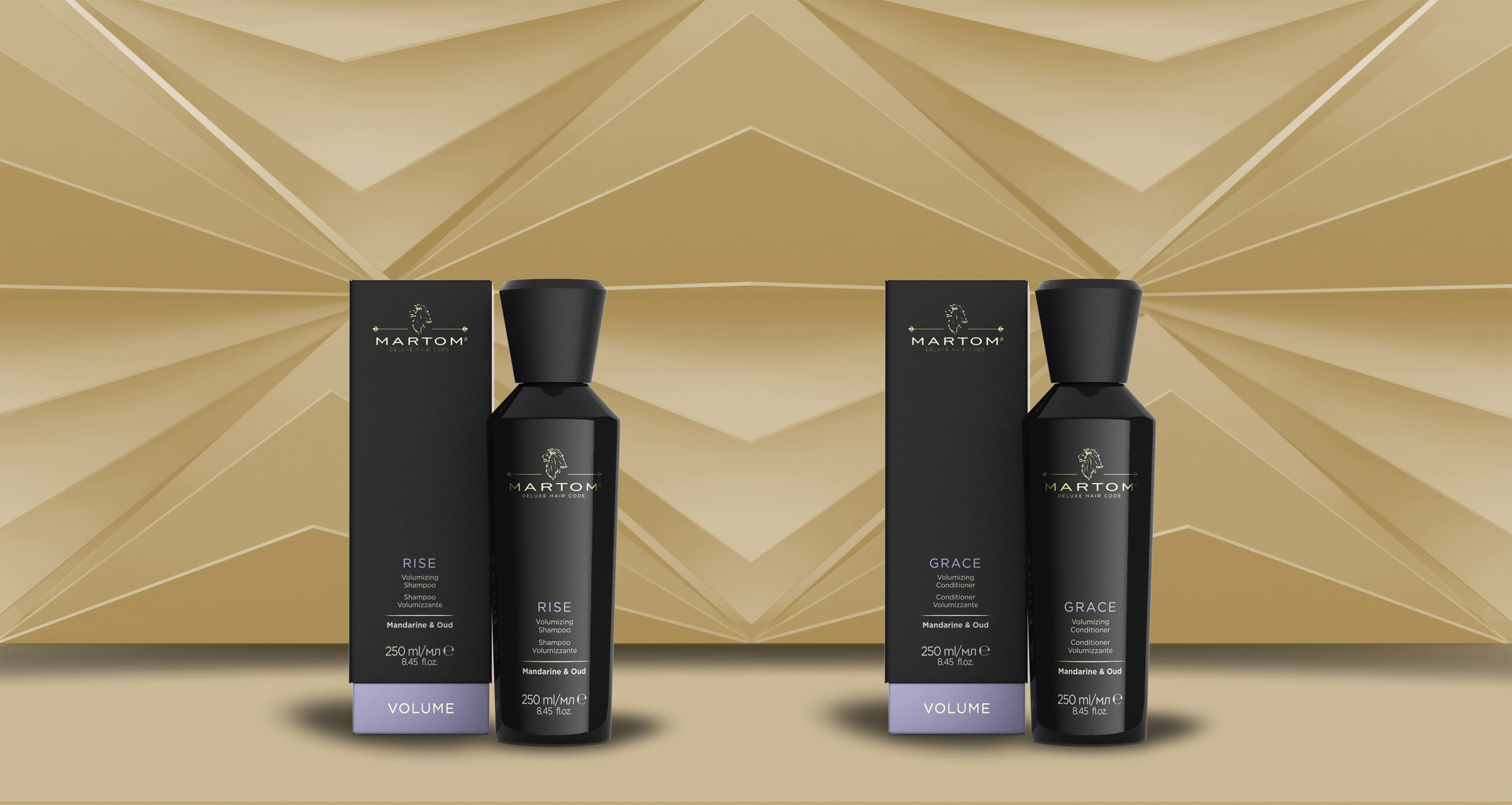 Volume
Volumizing anti-aging line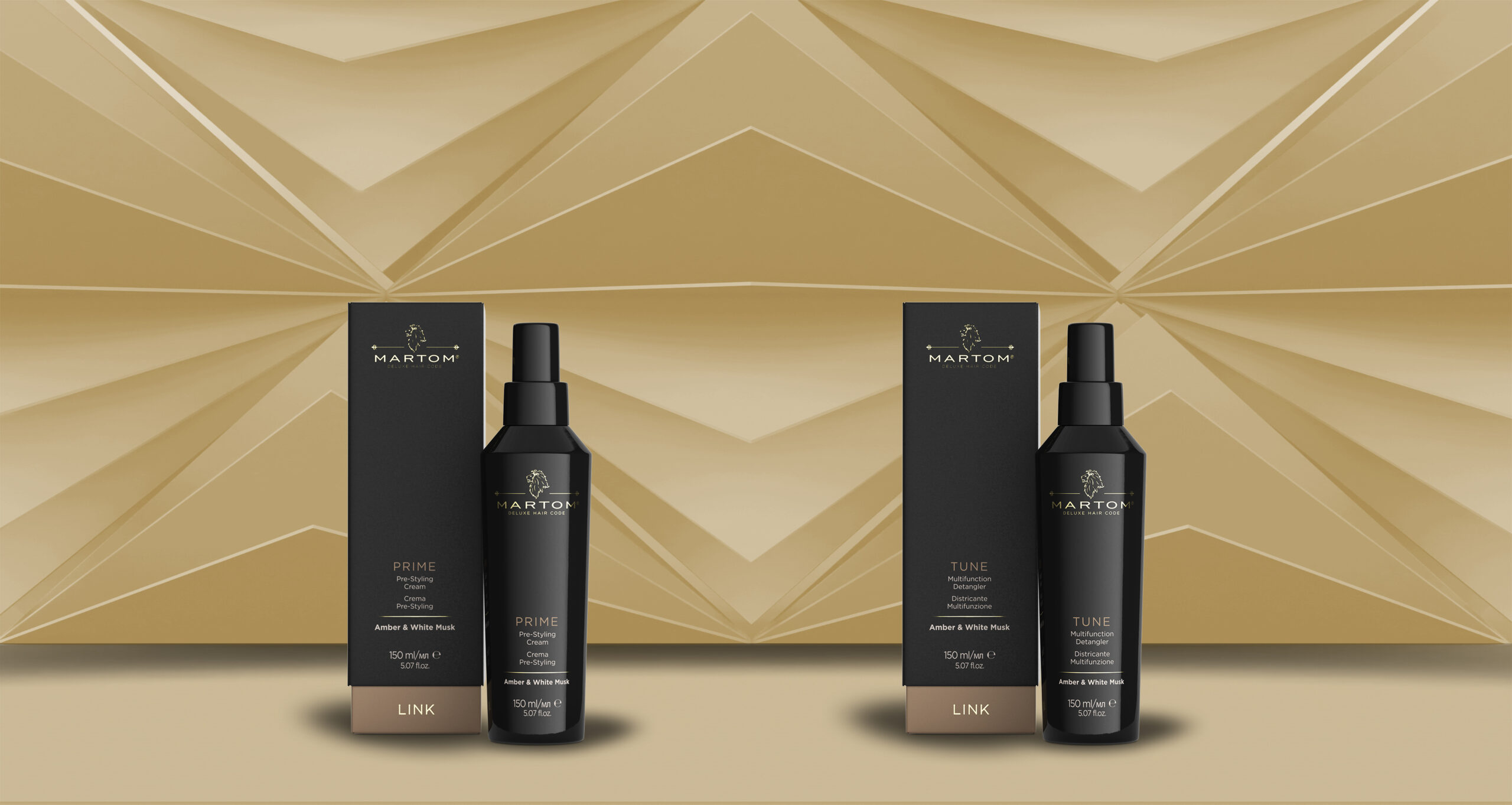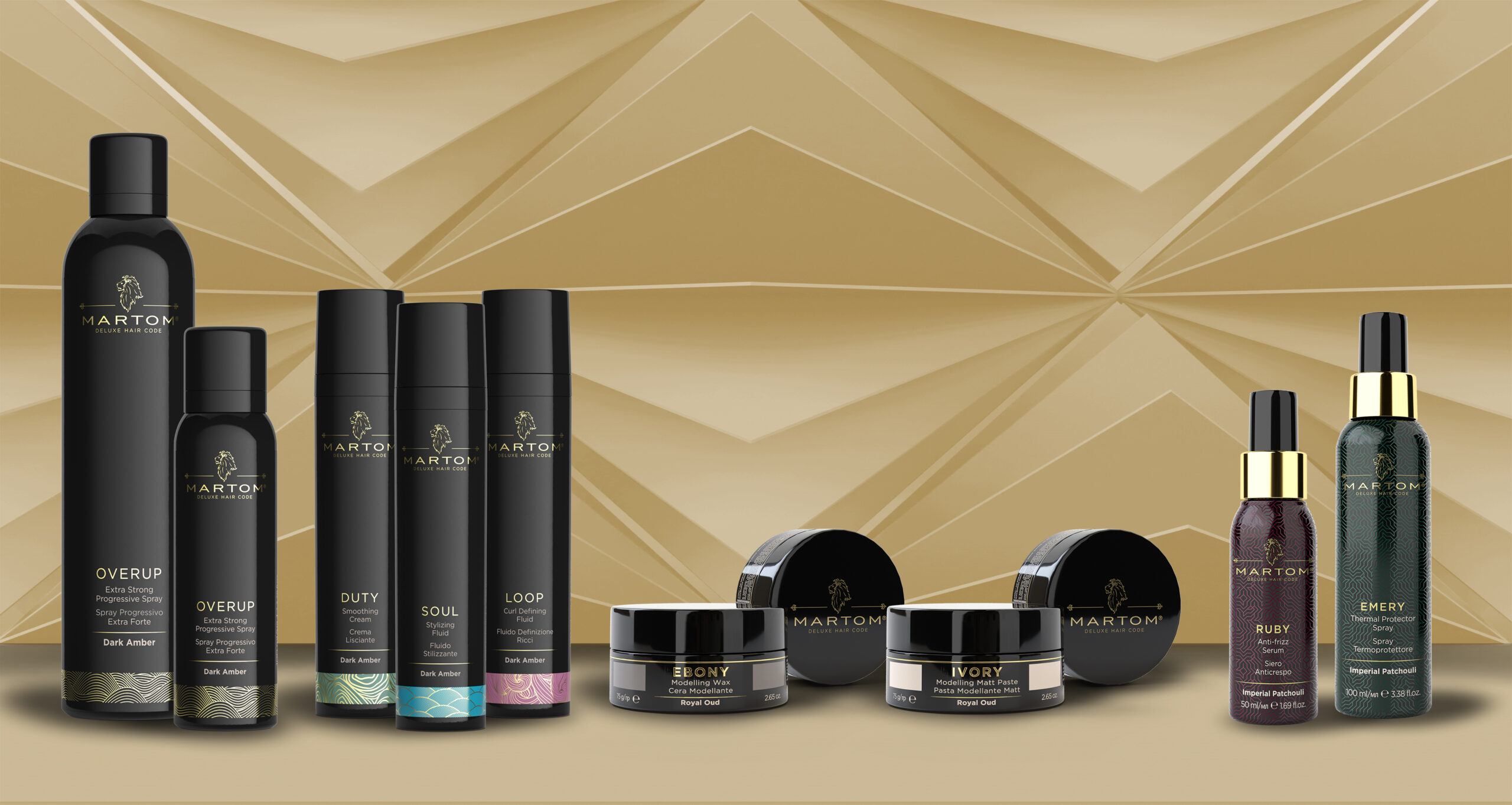 Style
Styling and finishing line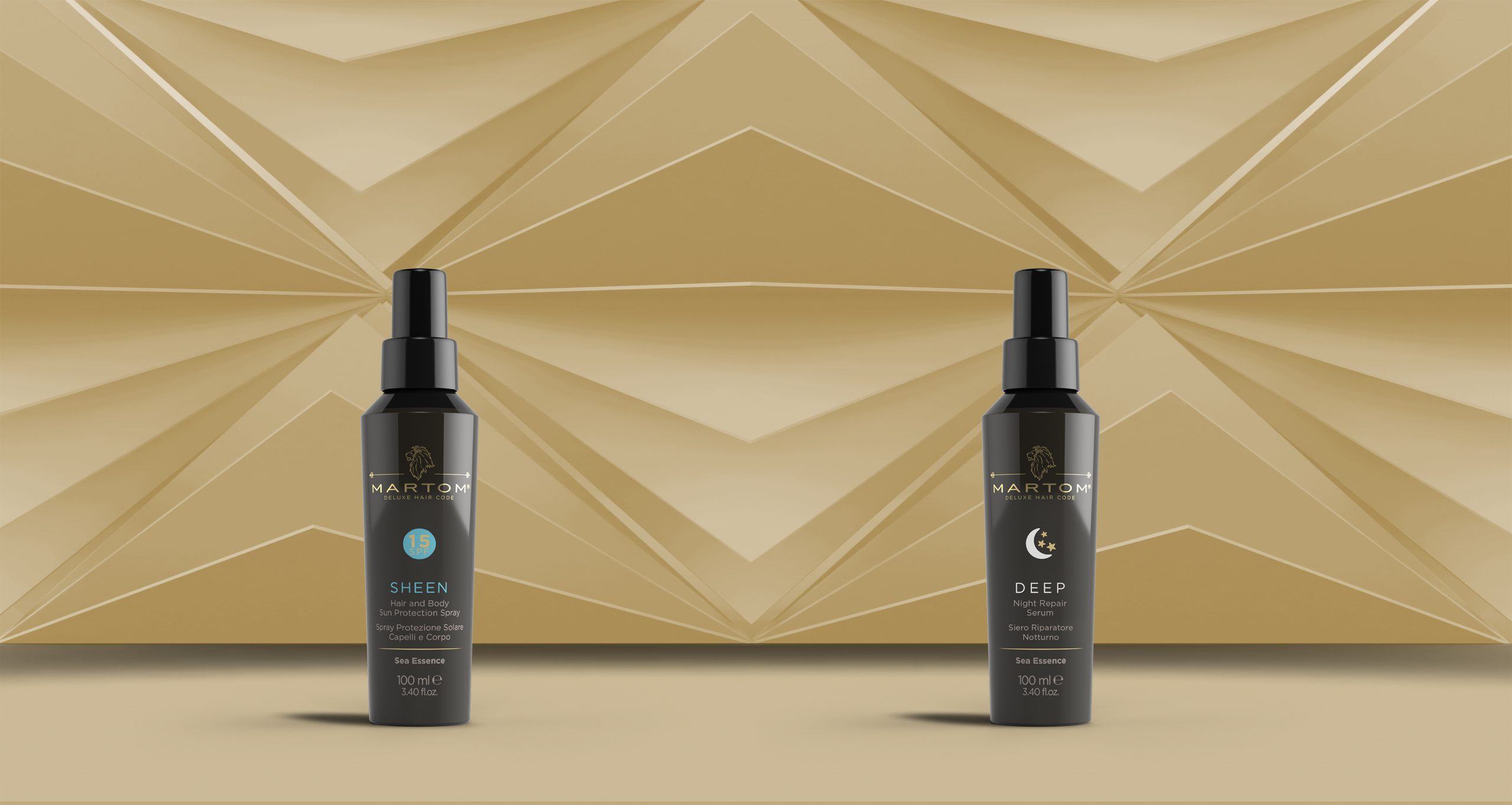 Sensorial
Multifunction multisensory oil

Styling line to create any type of look
with customizable products suitable for all hair types.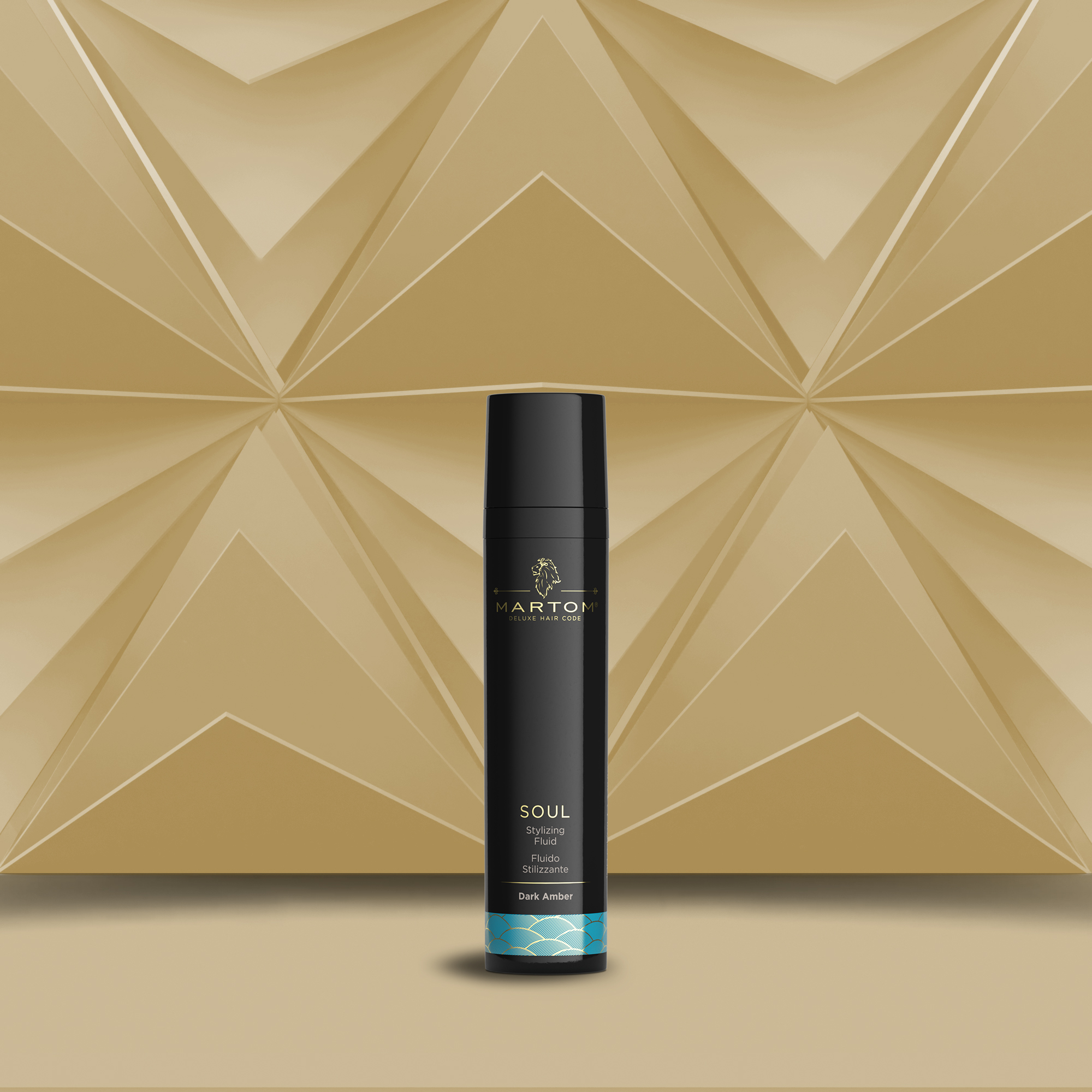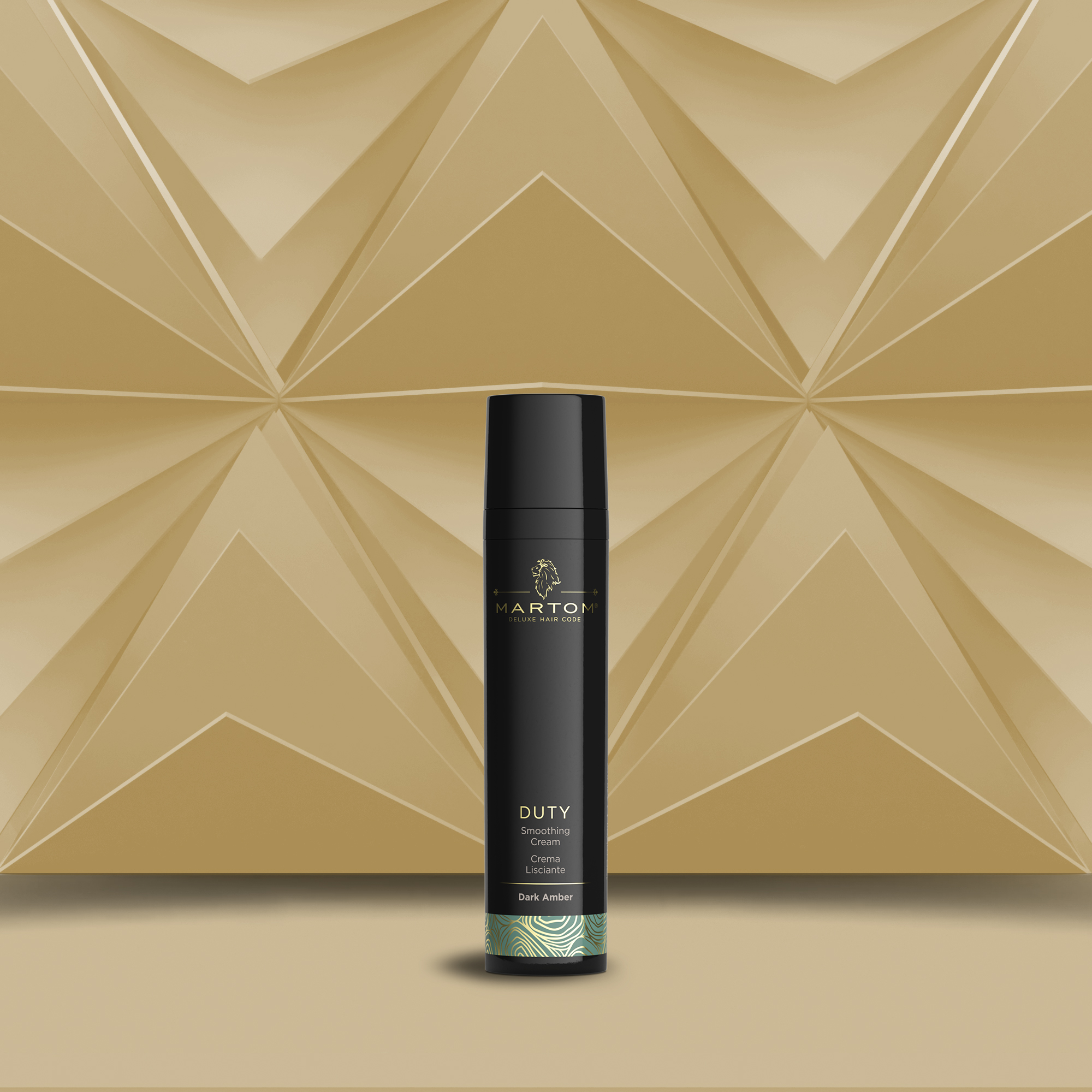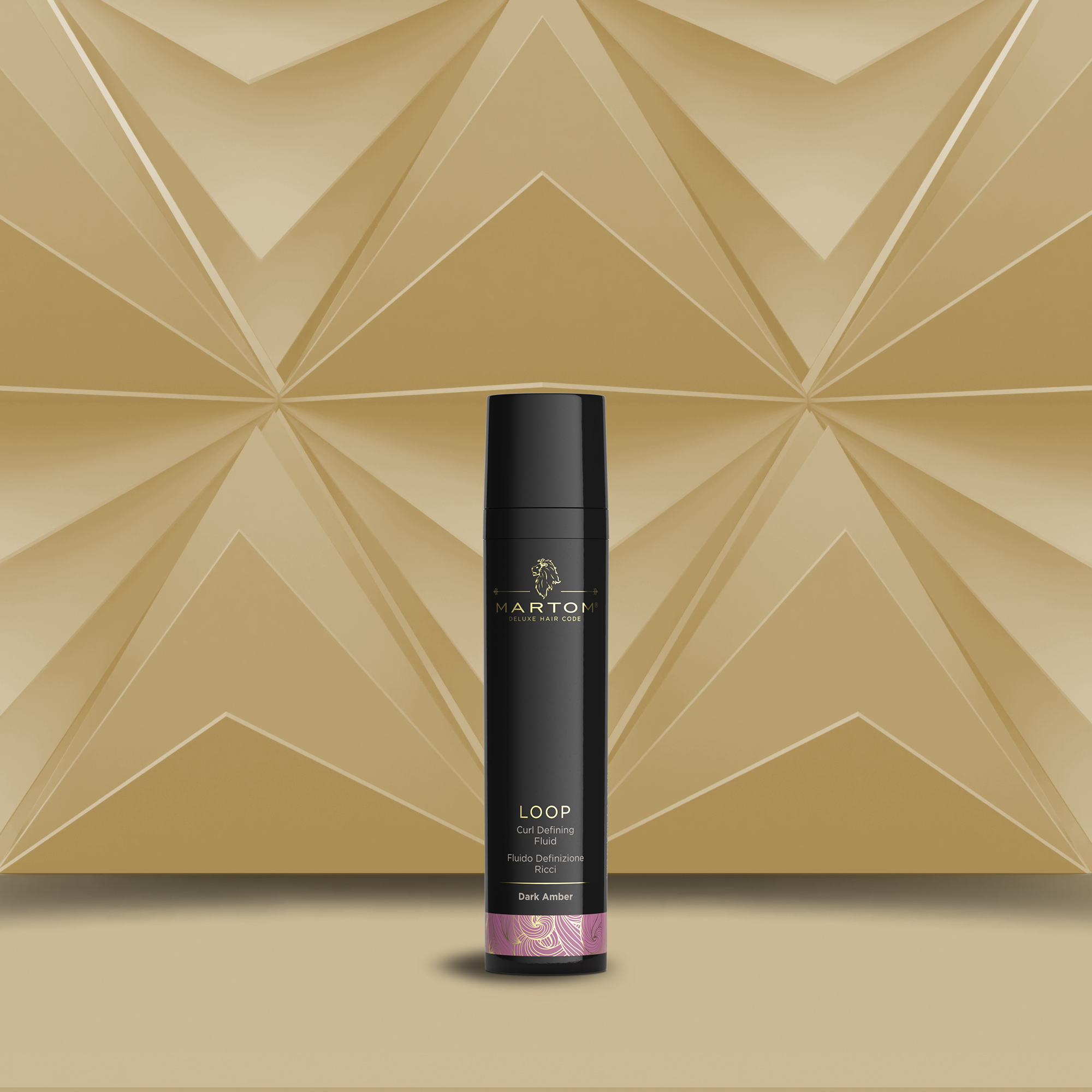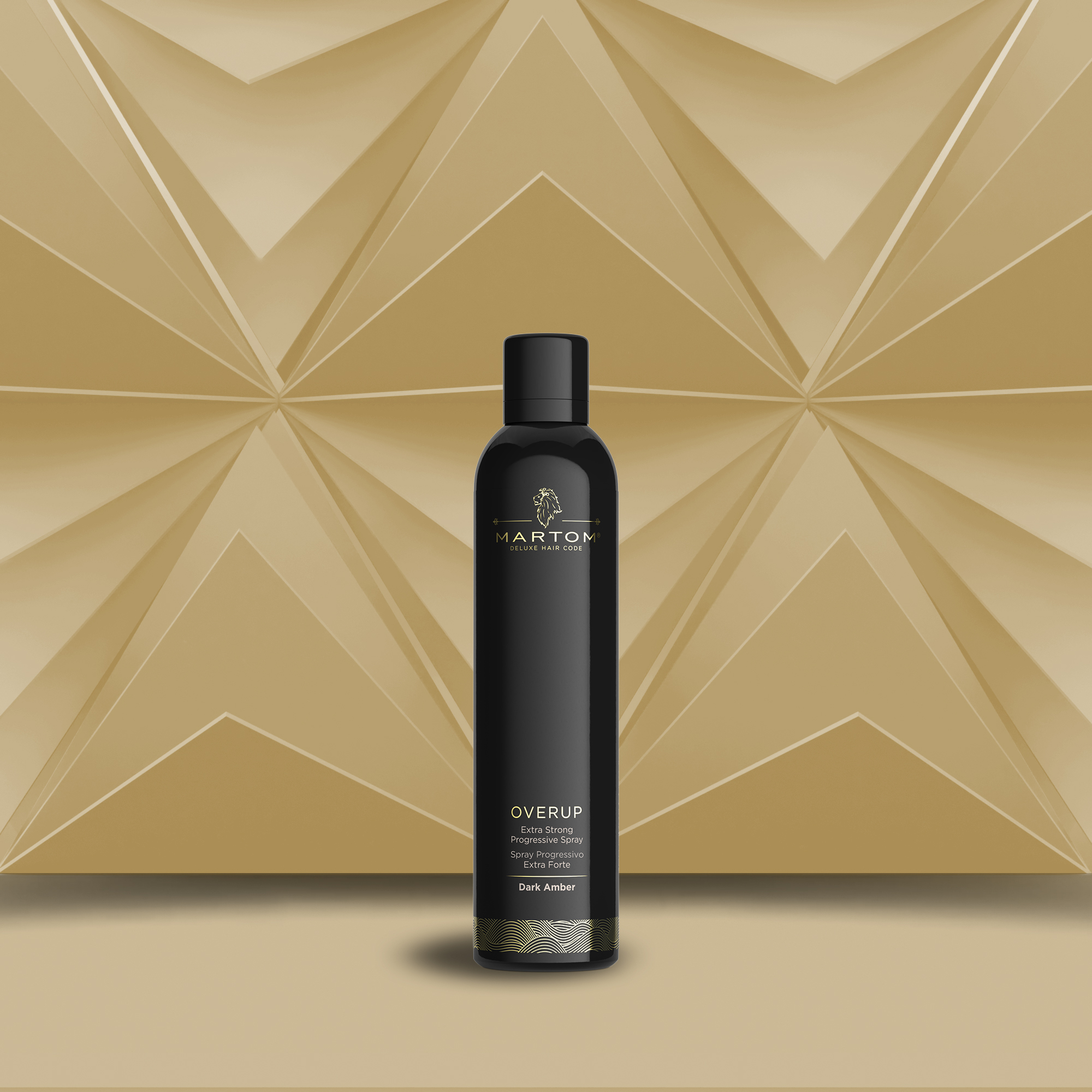 OVERUP
Extra Strong Progressive Spray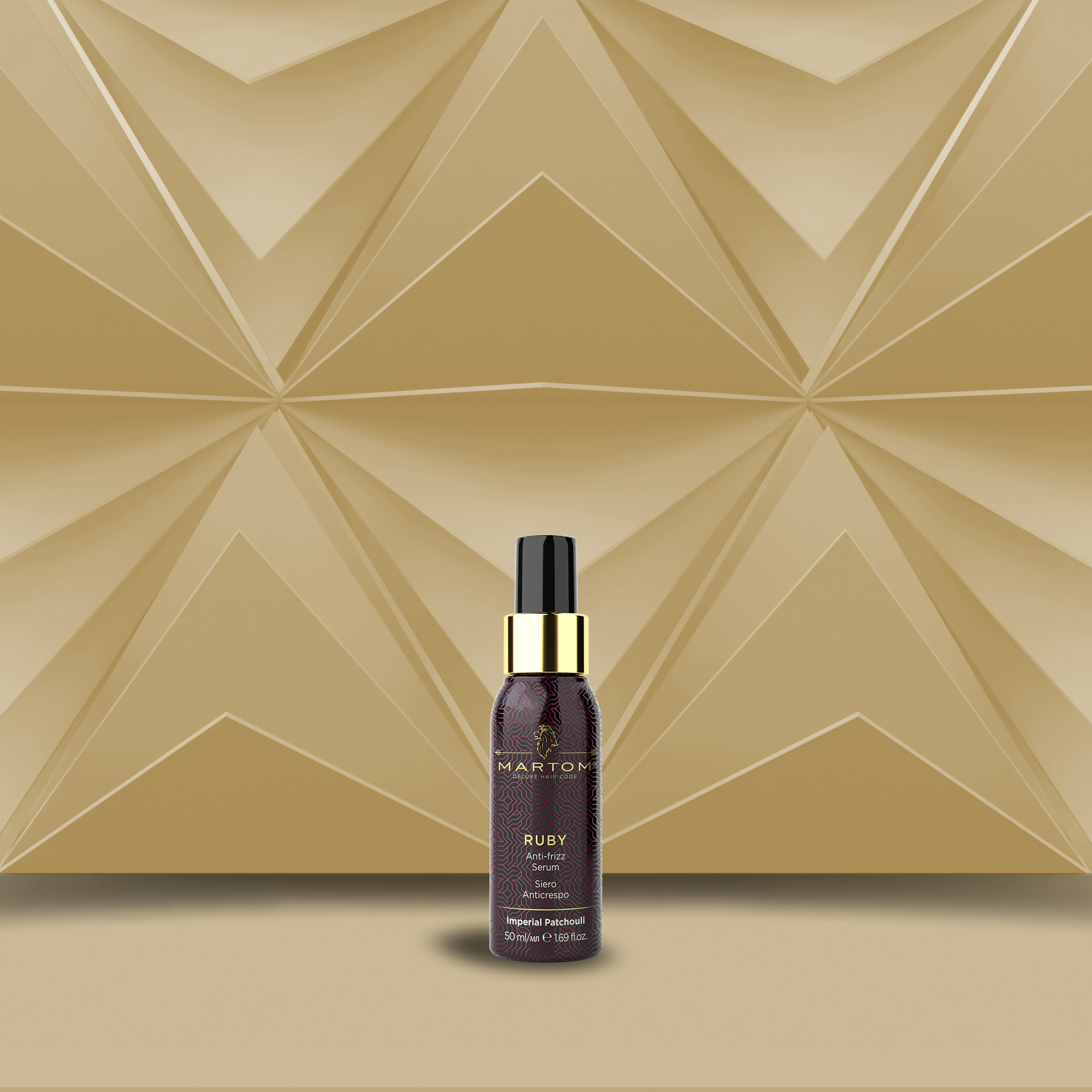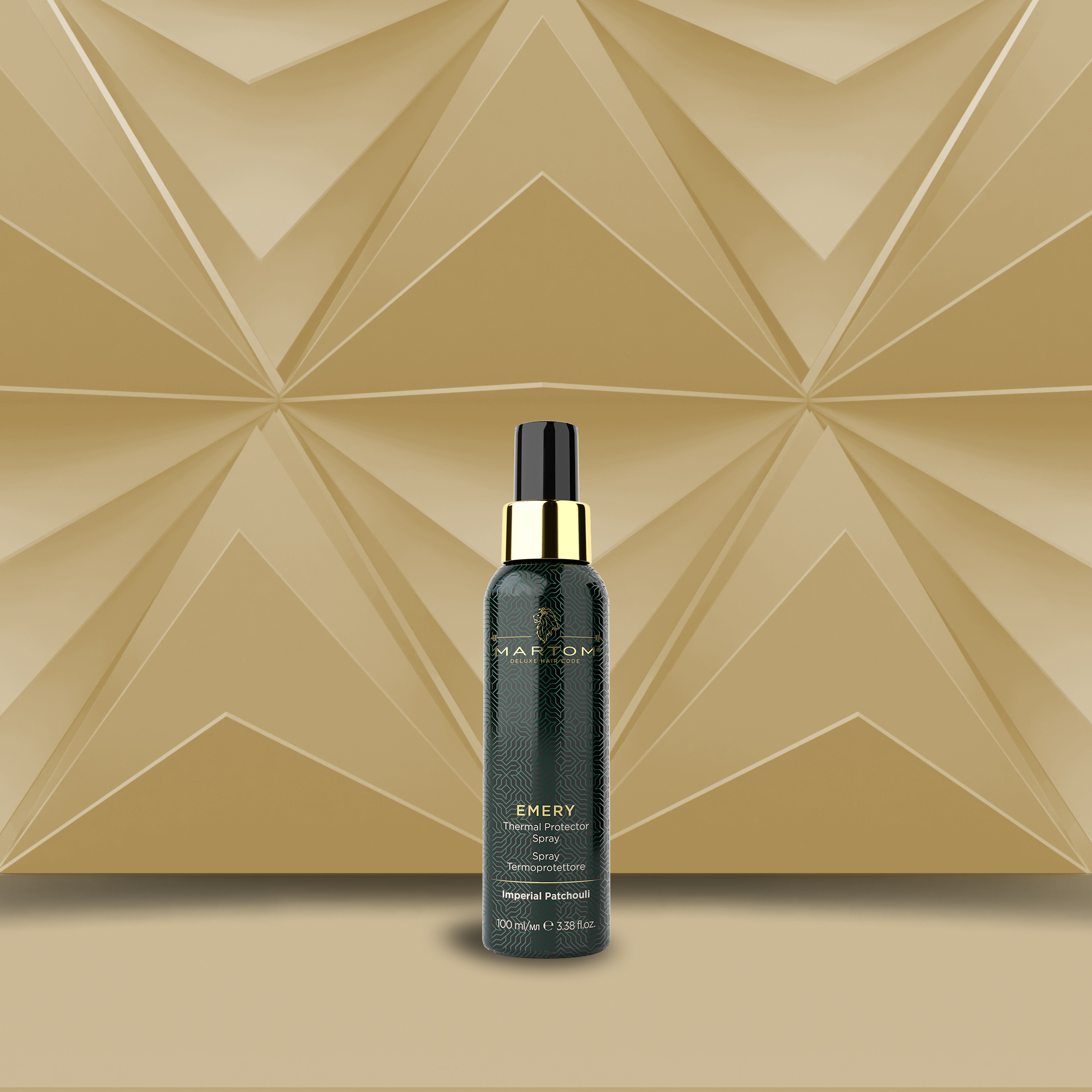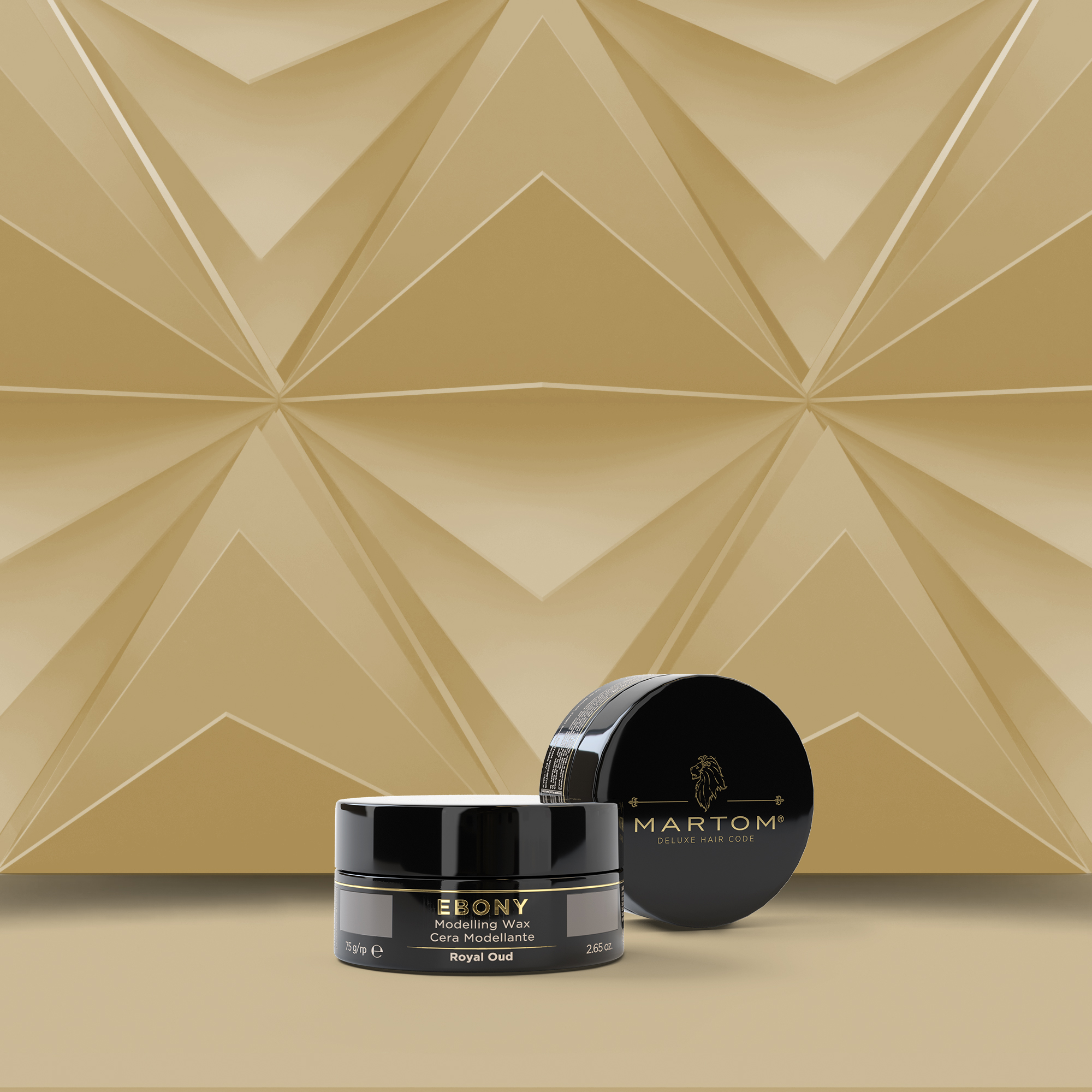 Purifying detox line to remove impurities,
prepare the hair for treatments, restore the balance of the scalp and stem.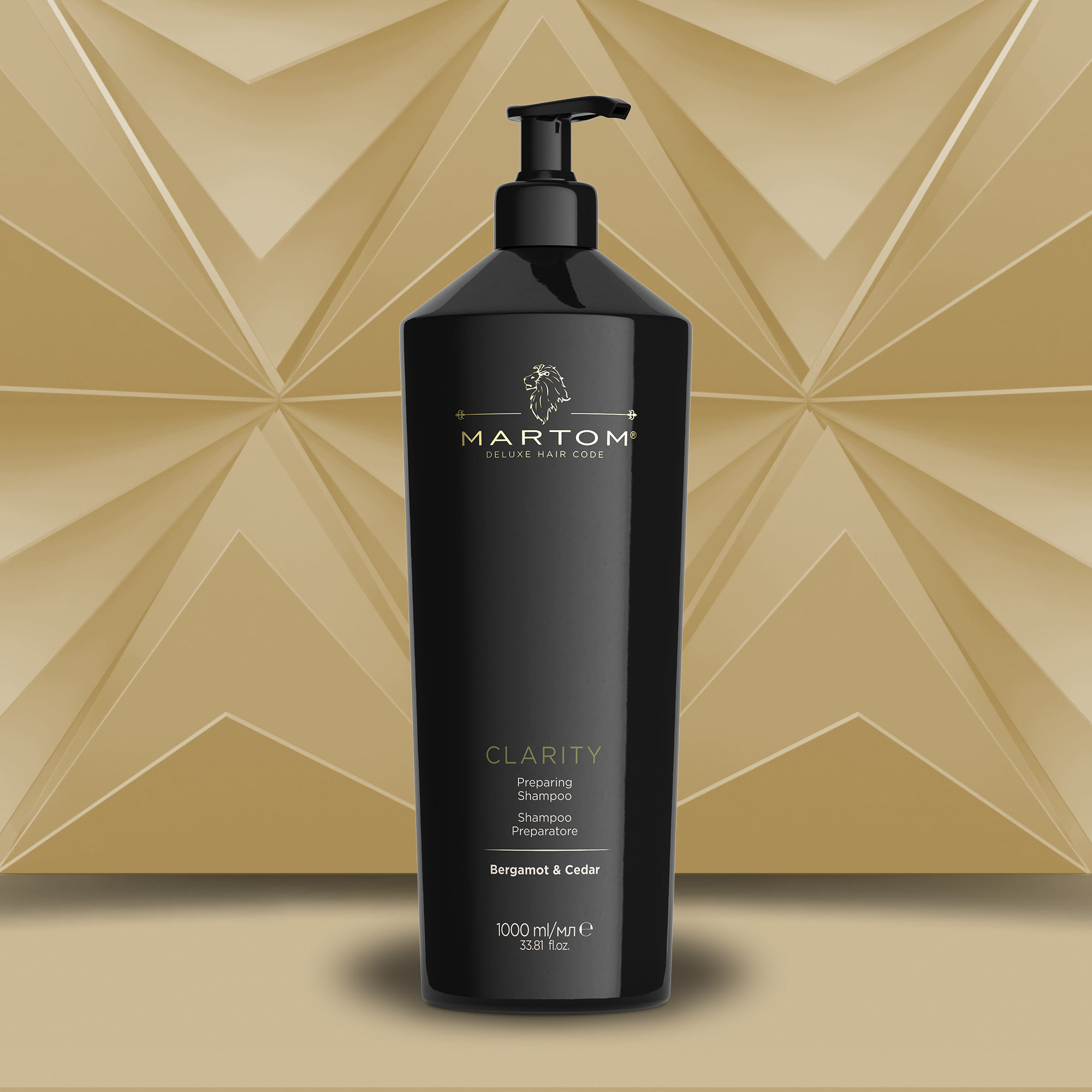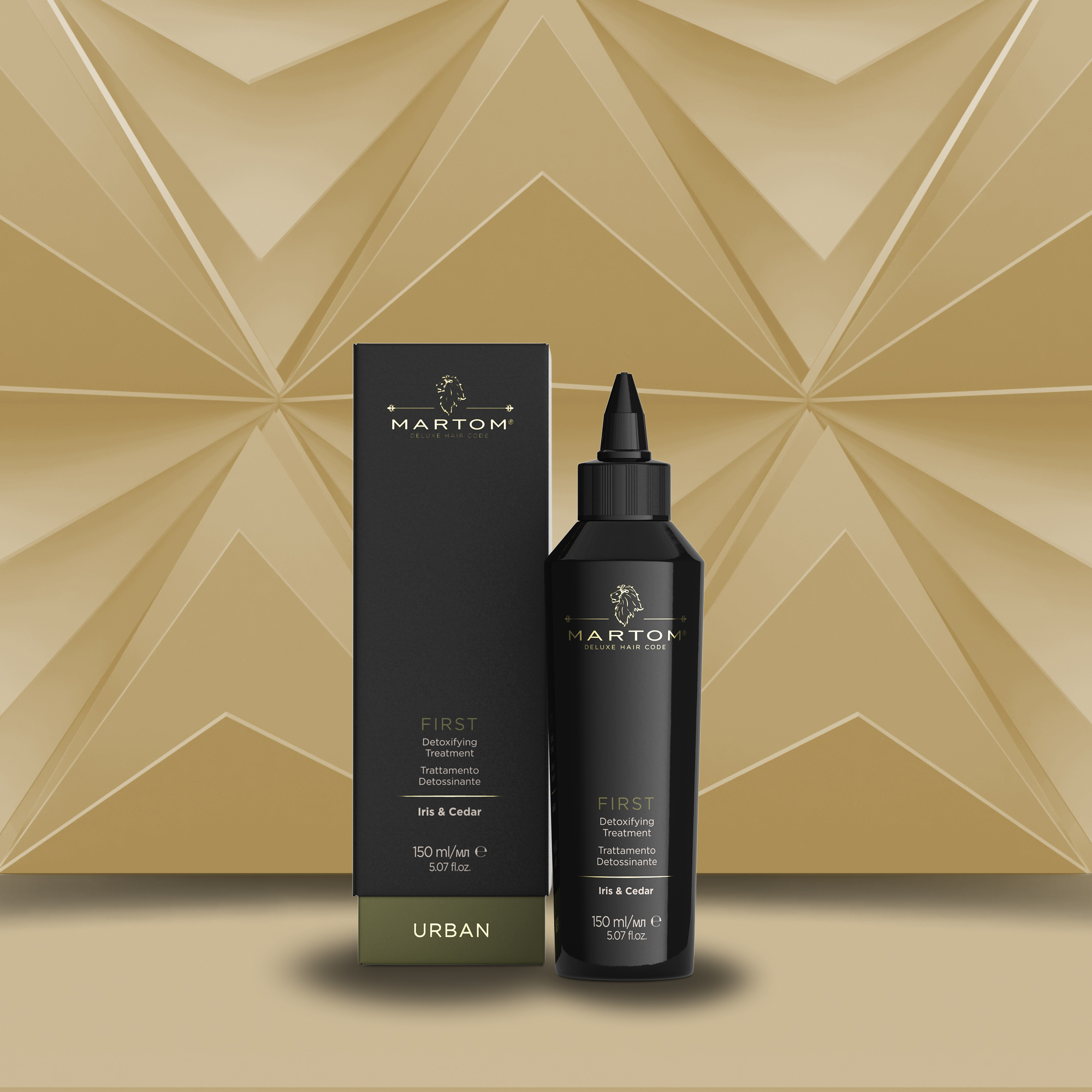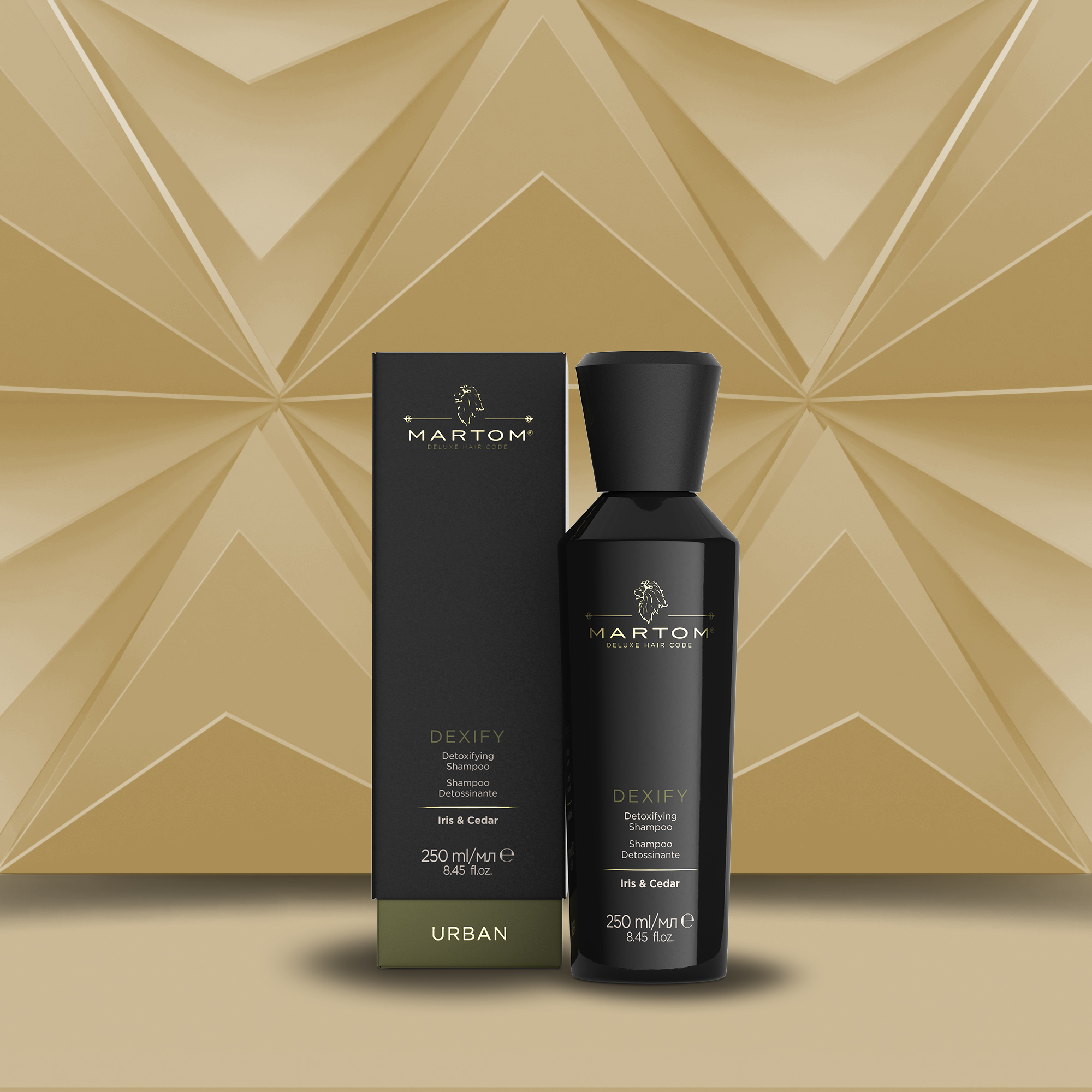 Multifunctional line with a strong sensory connotation, ideal for nourishing hair, face and body thanks to the precious mix of Oils.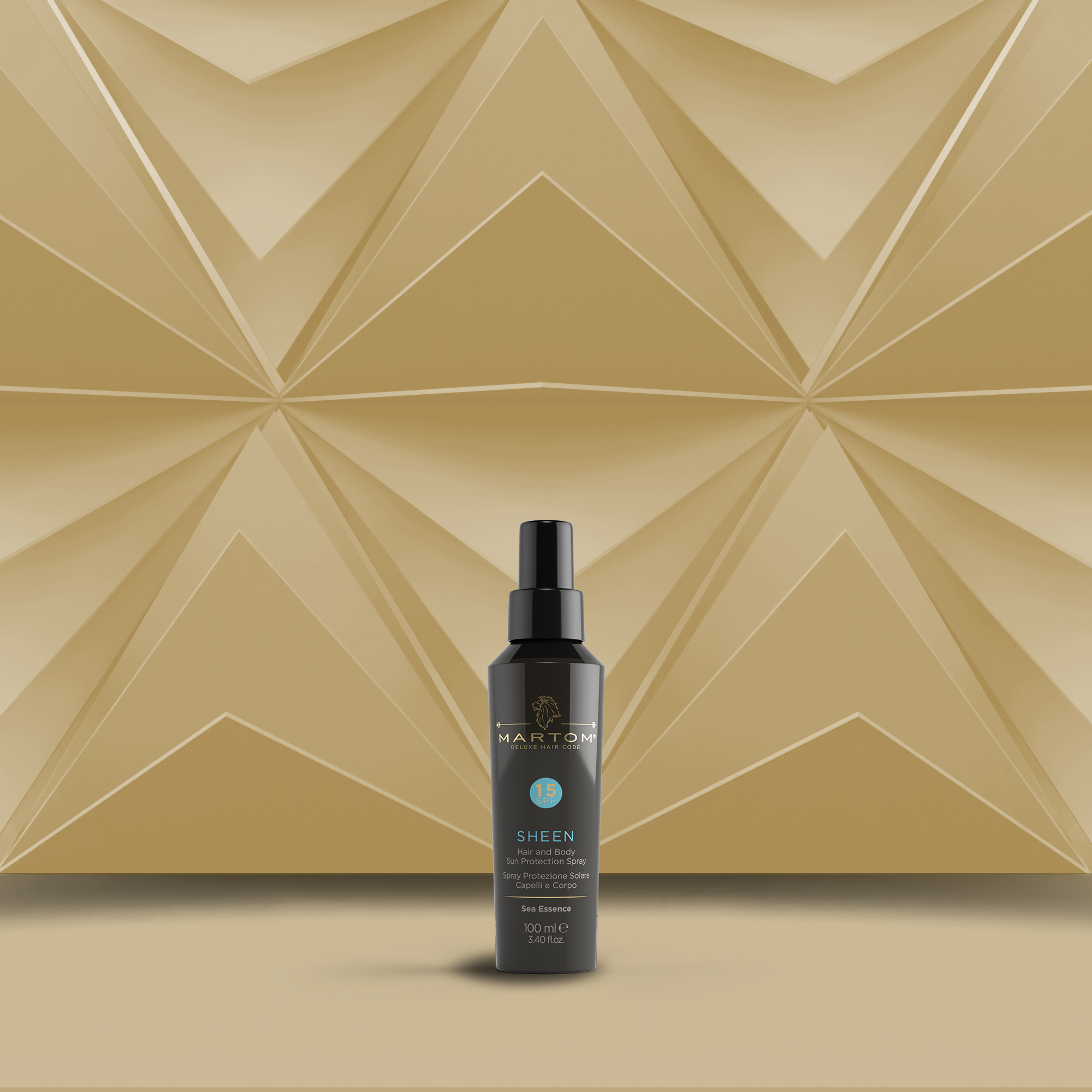 SHEEN
Hair and body sun spray SPF:15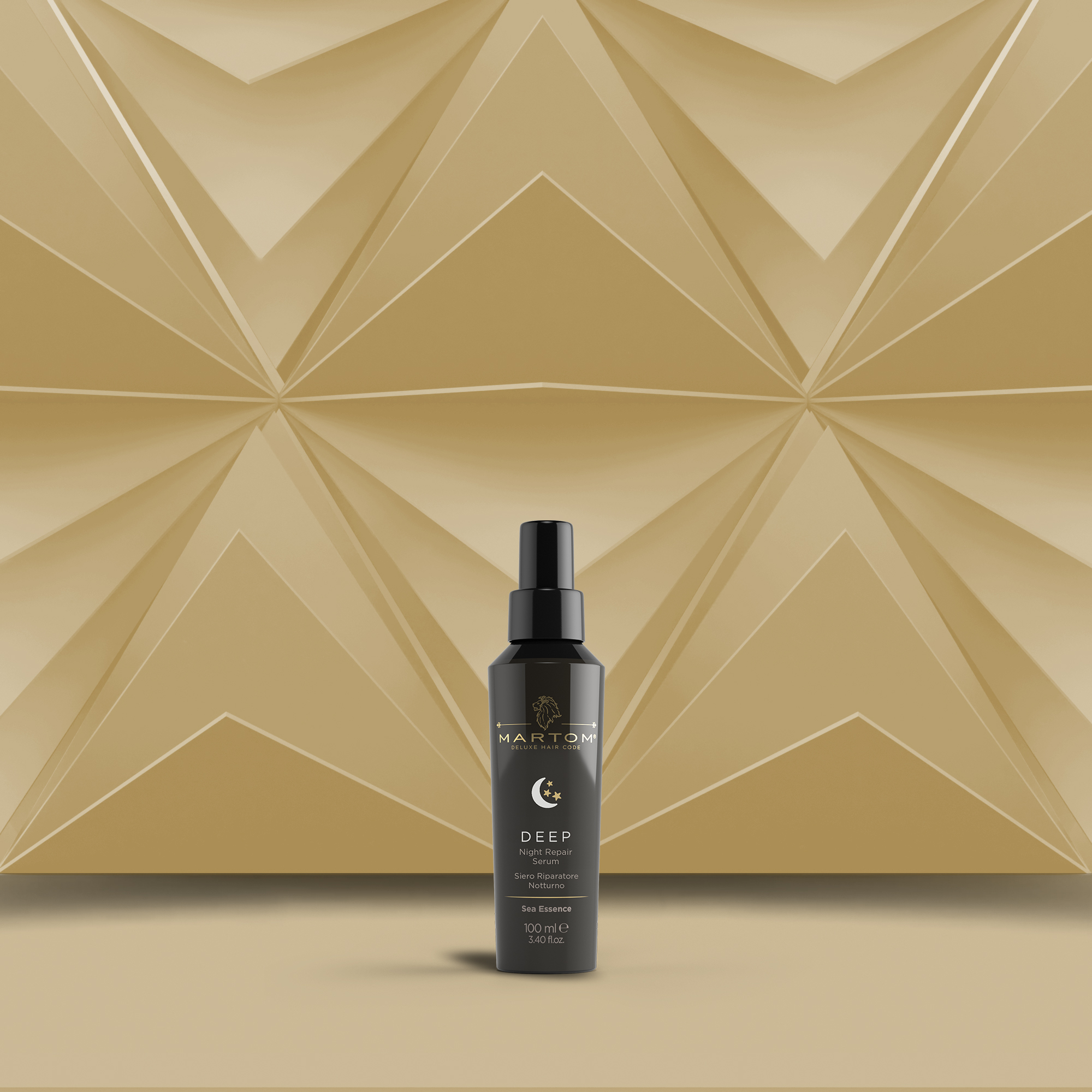 Normalizing line for the scalp, with a stimulating action to slow down hair loss or a soothing action for sensitized scalps.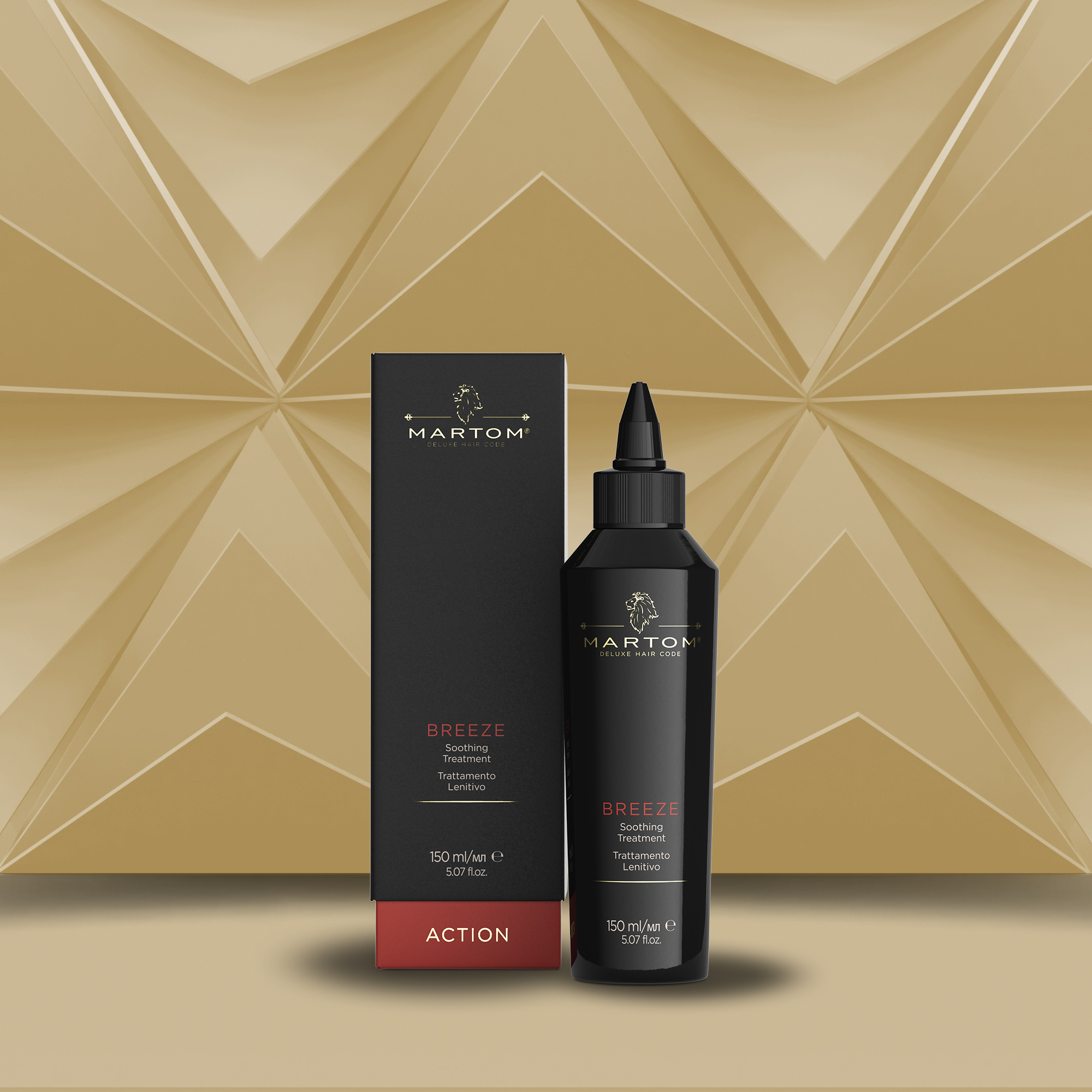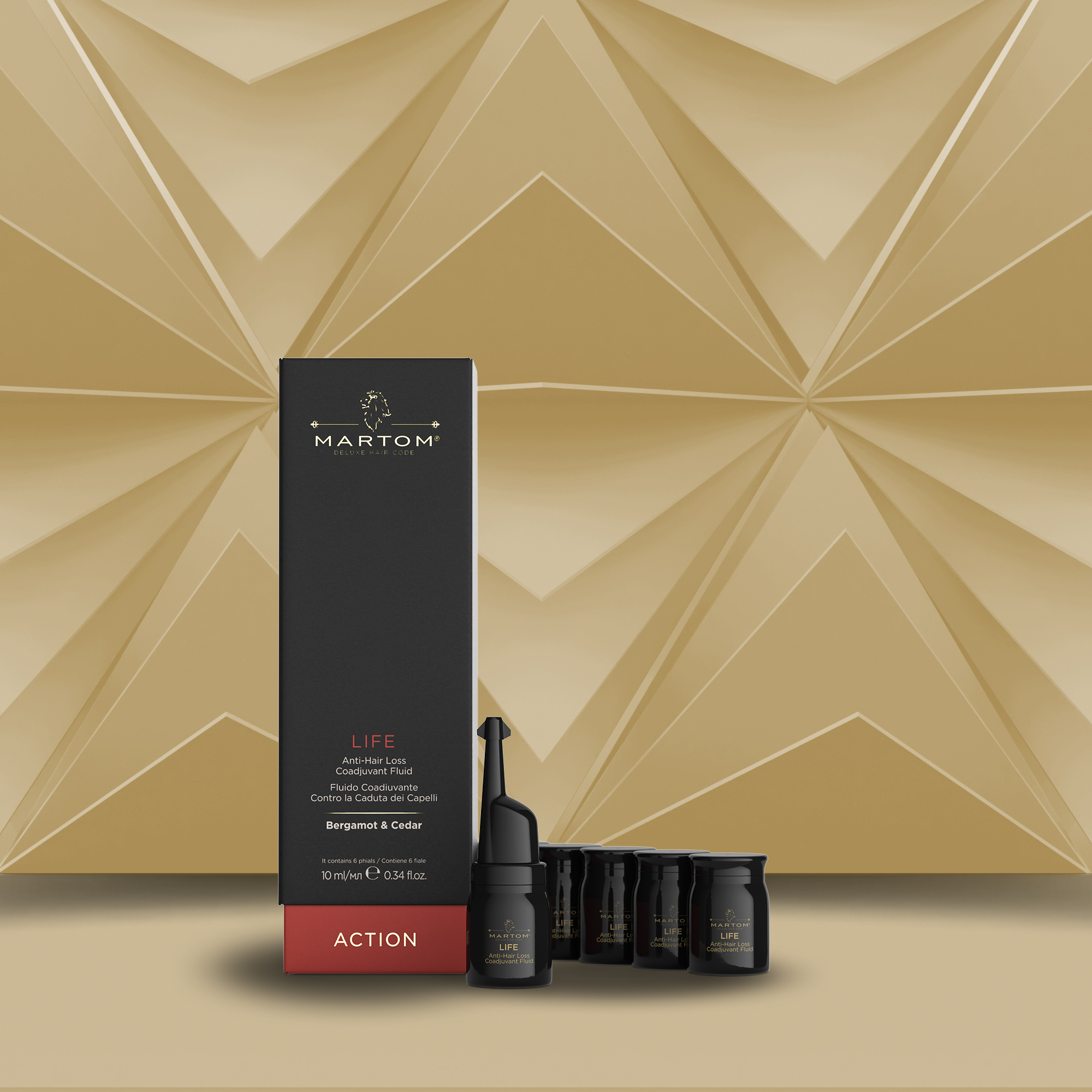 LIFE
Adjuvant fluid against hair loss

Pre-styling line to uniform the structure of the cuticle,
make it easy to comb and protect the hair from external agents.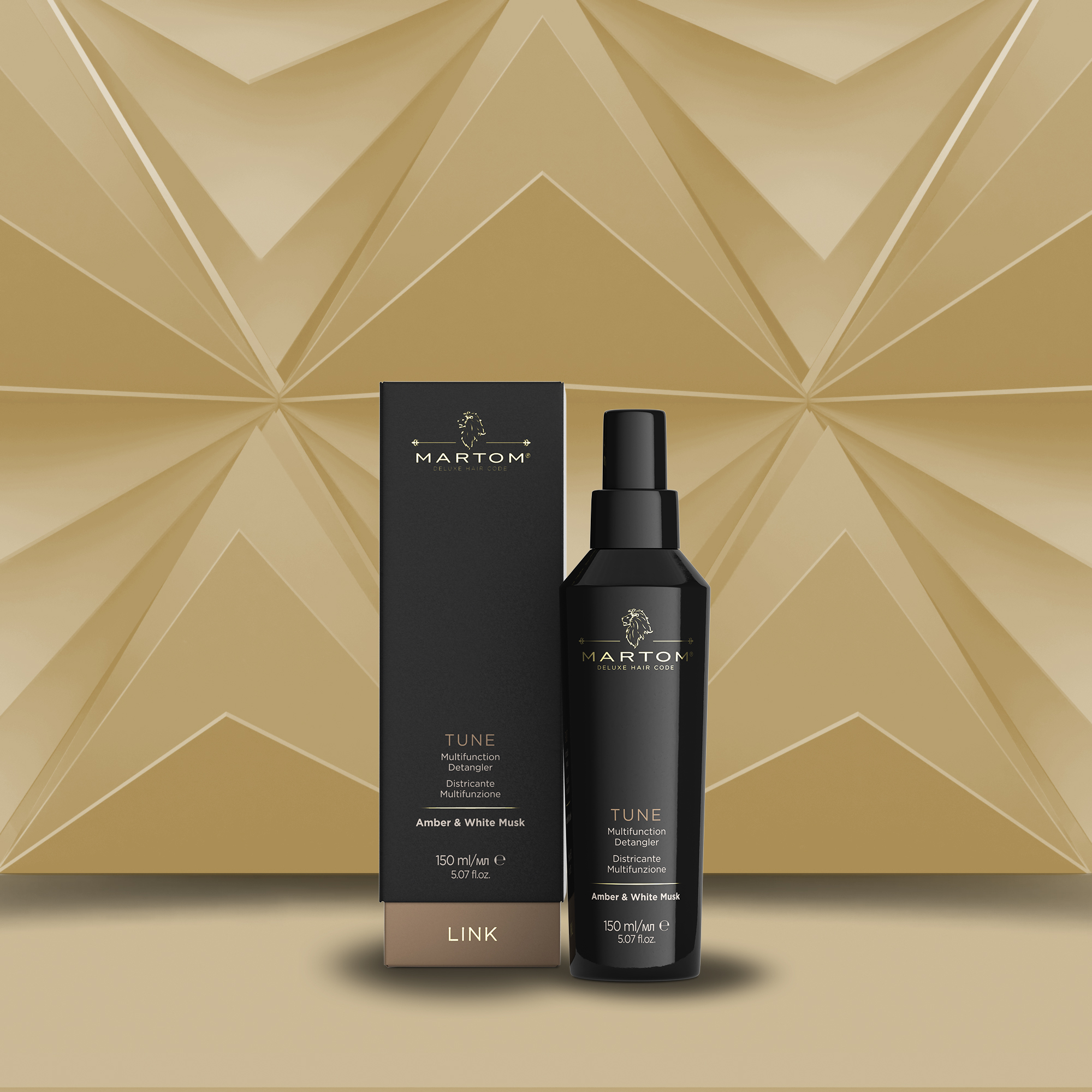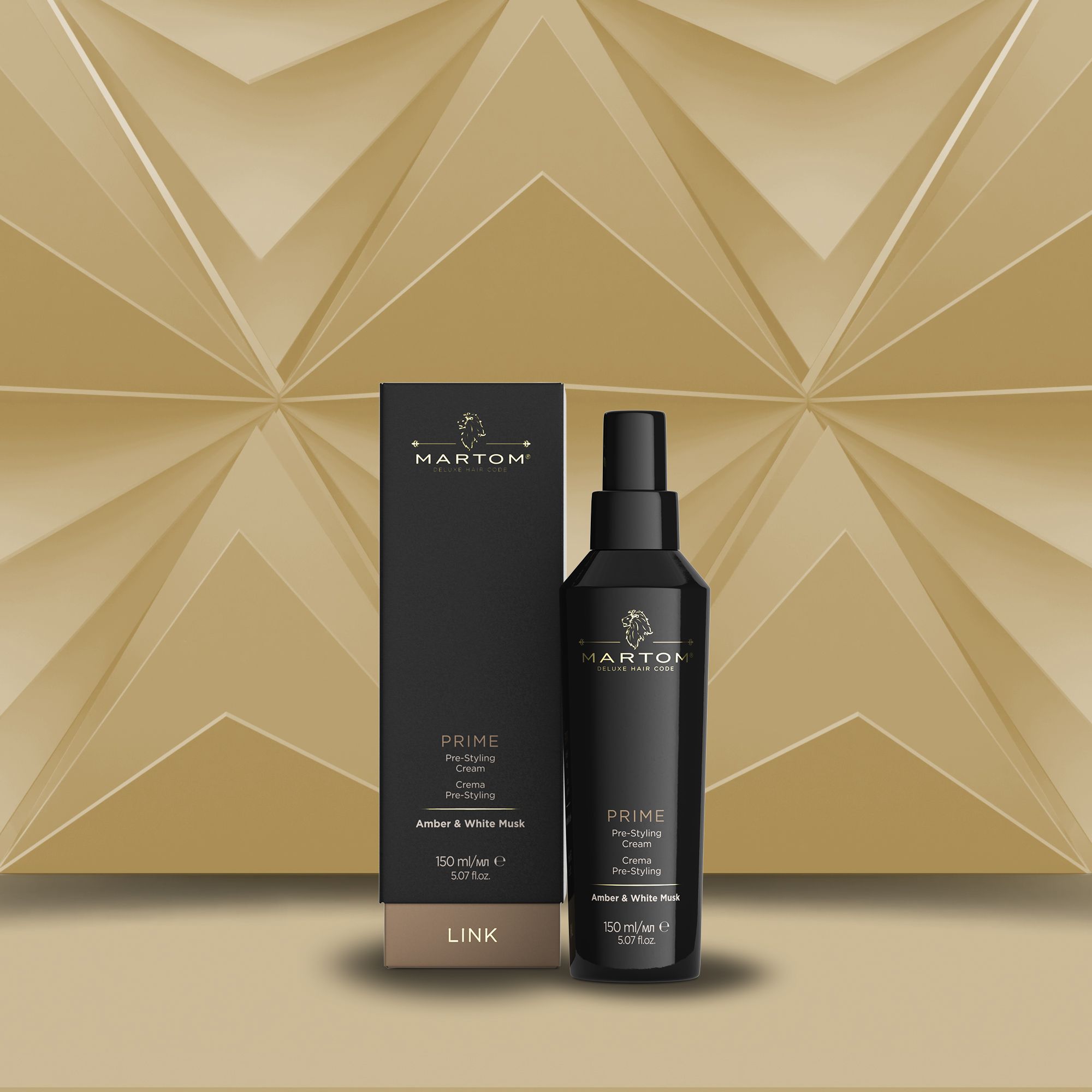 Volumizing anti-aging line to give body,
texture and vitality to the hair.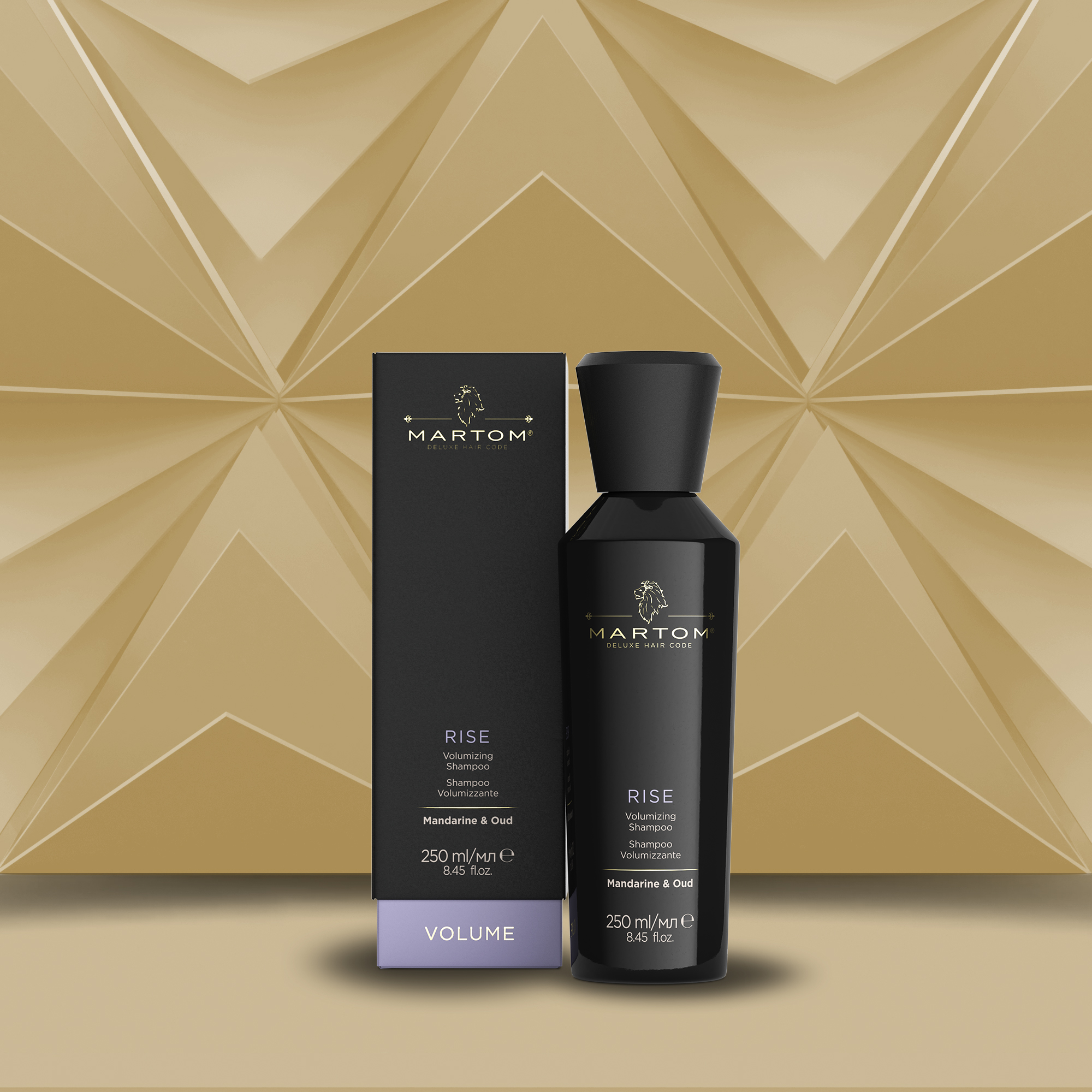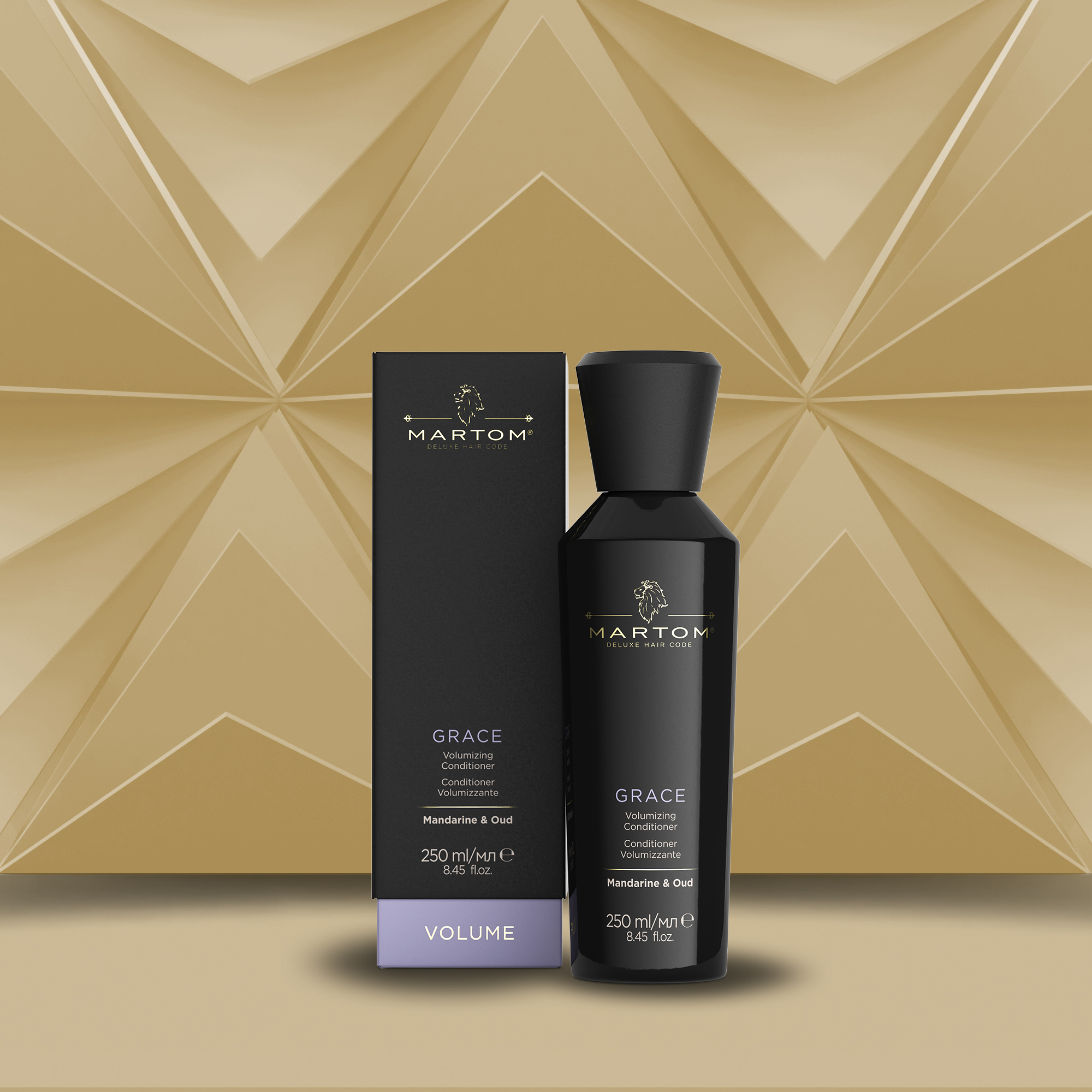 Regenerating treatments
to strengthen the structure of the hair fiber.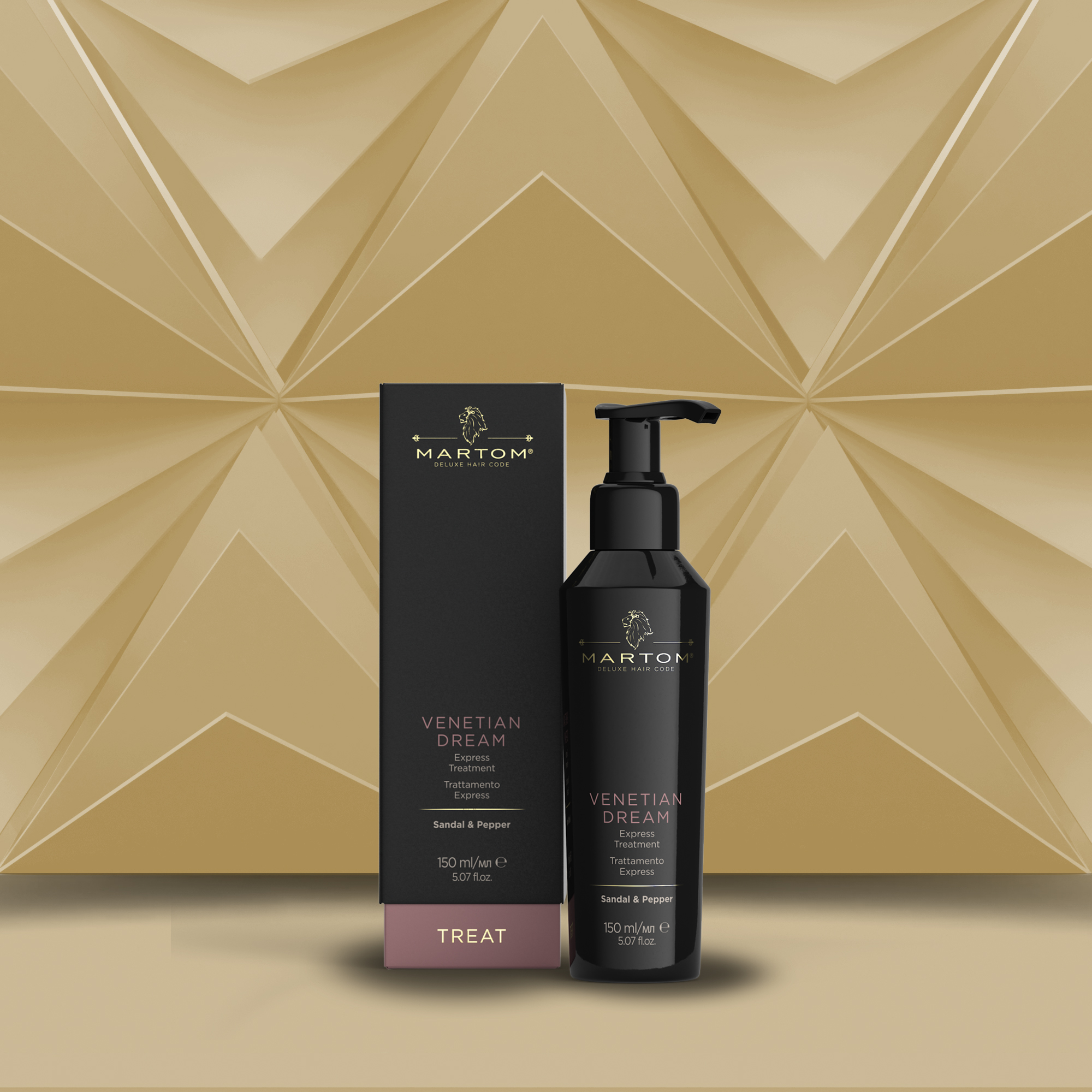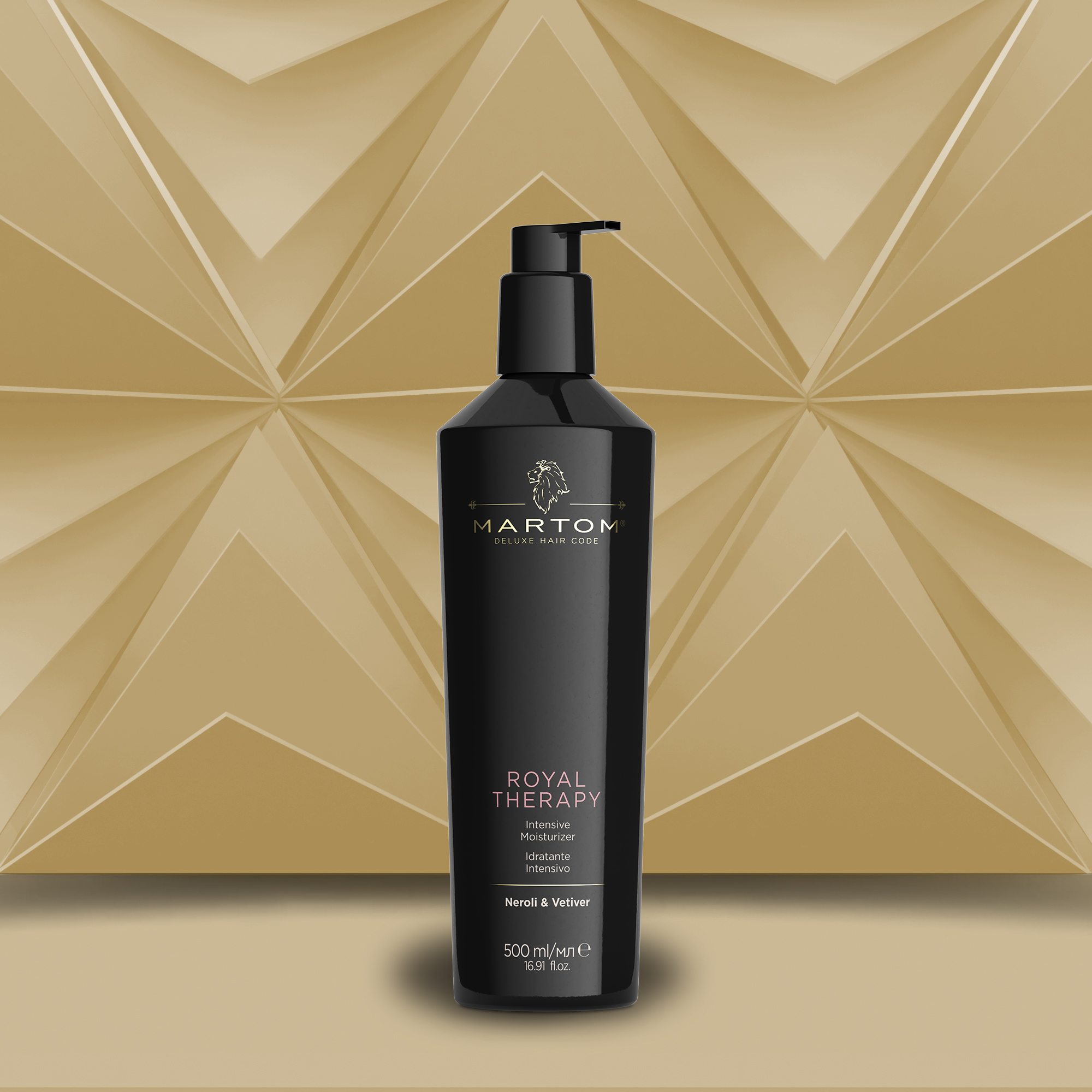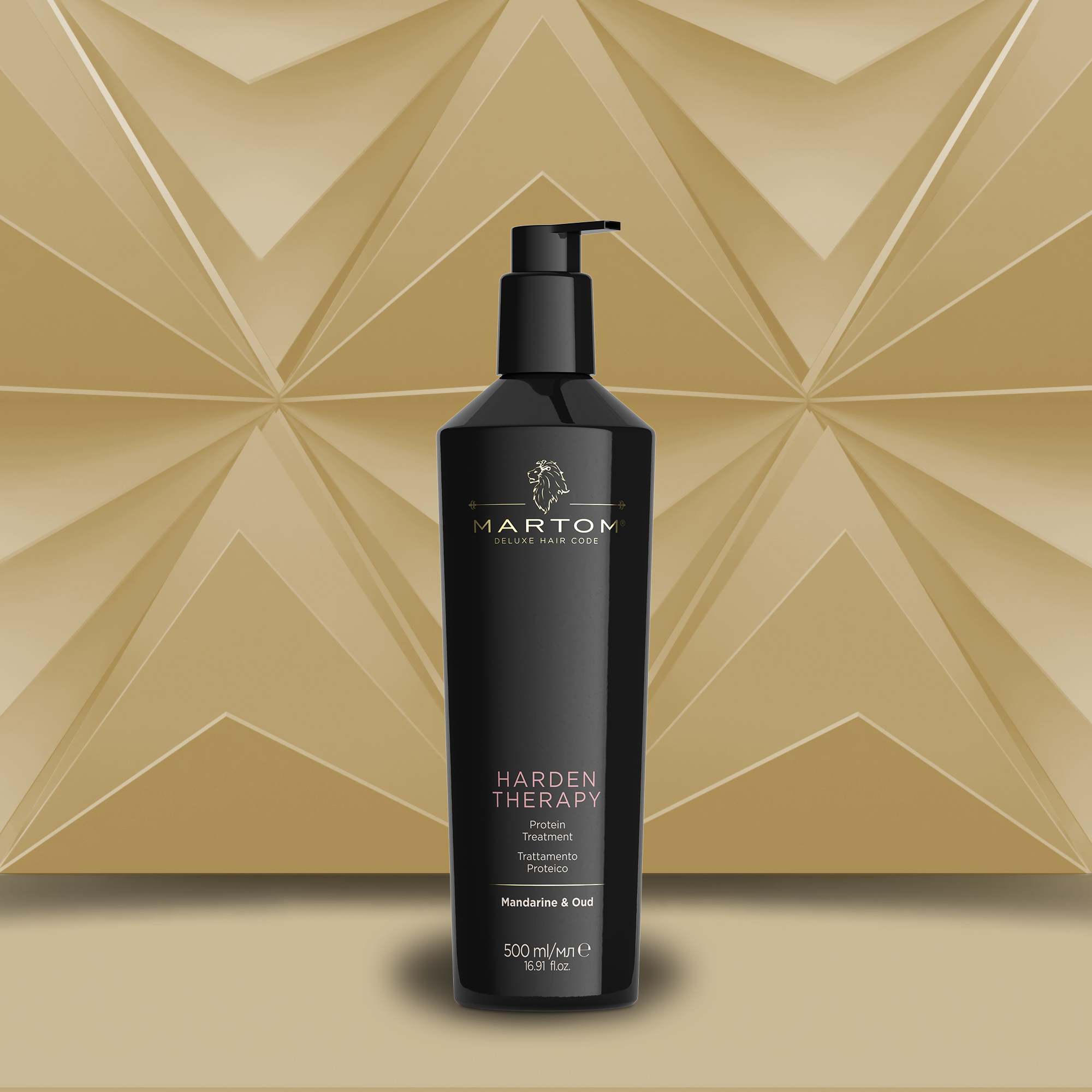 Nourishing moisturizing line to give hair
hydration, elasticity and shine.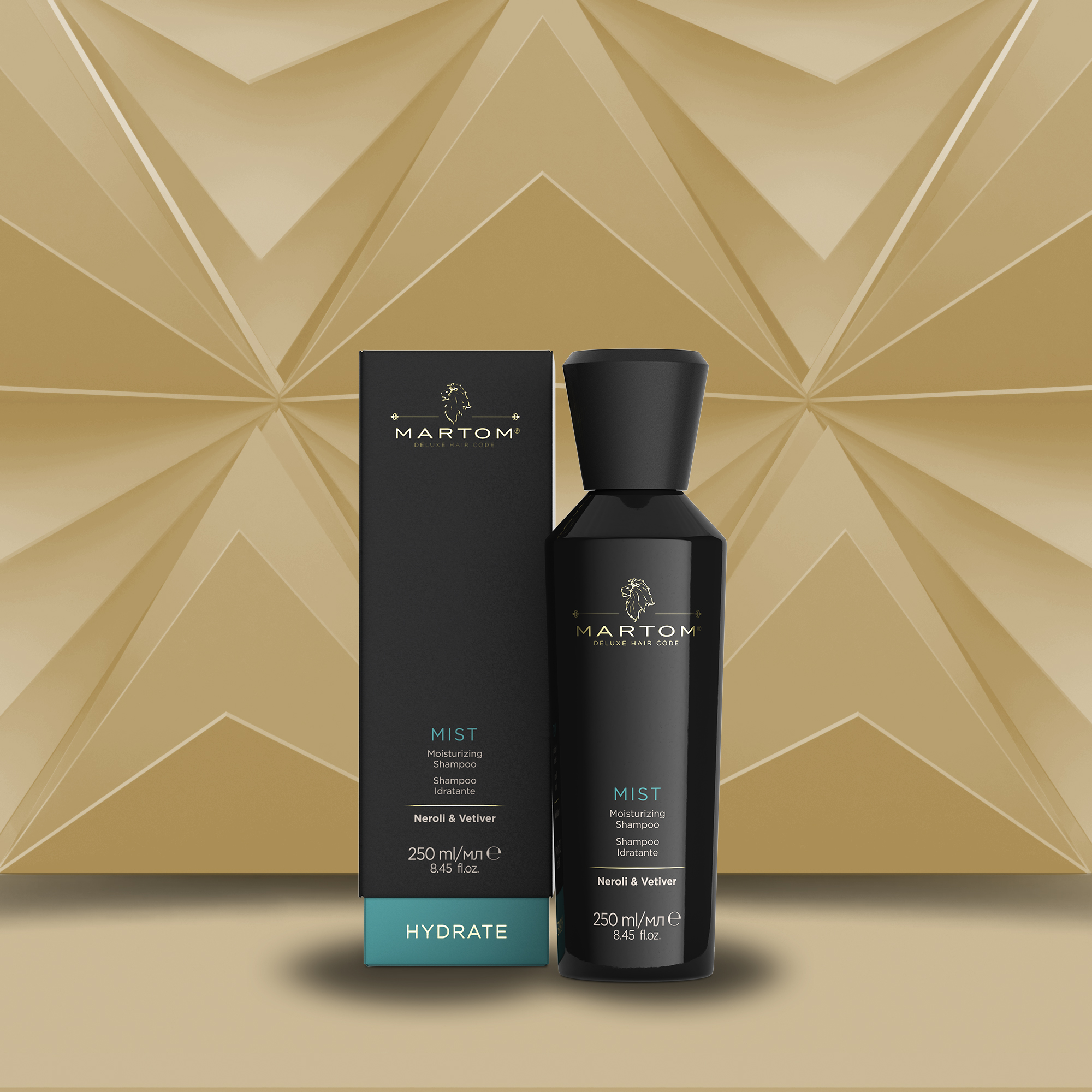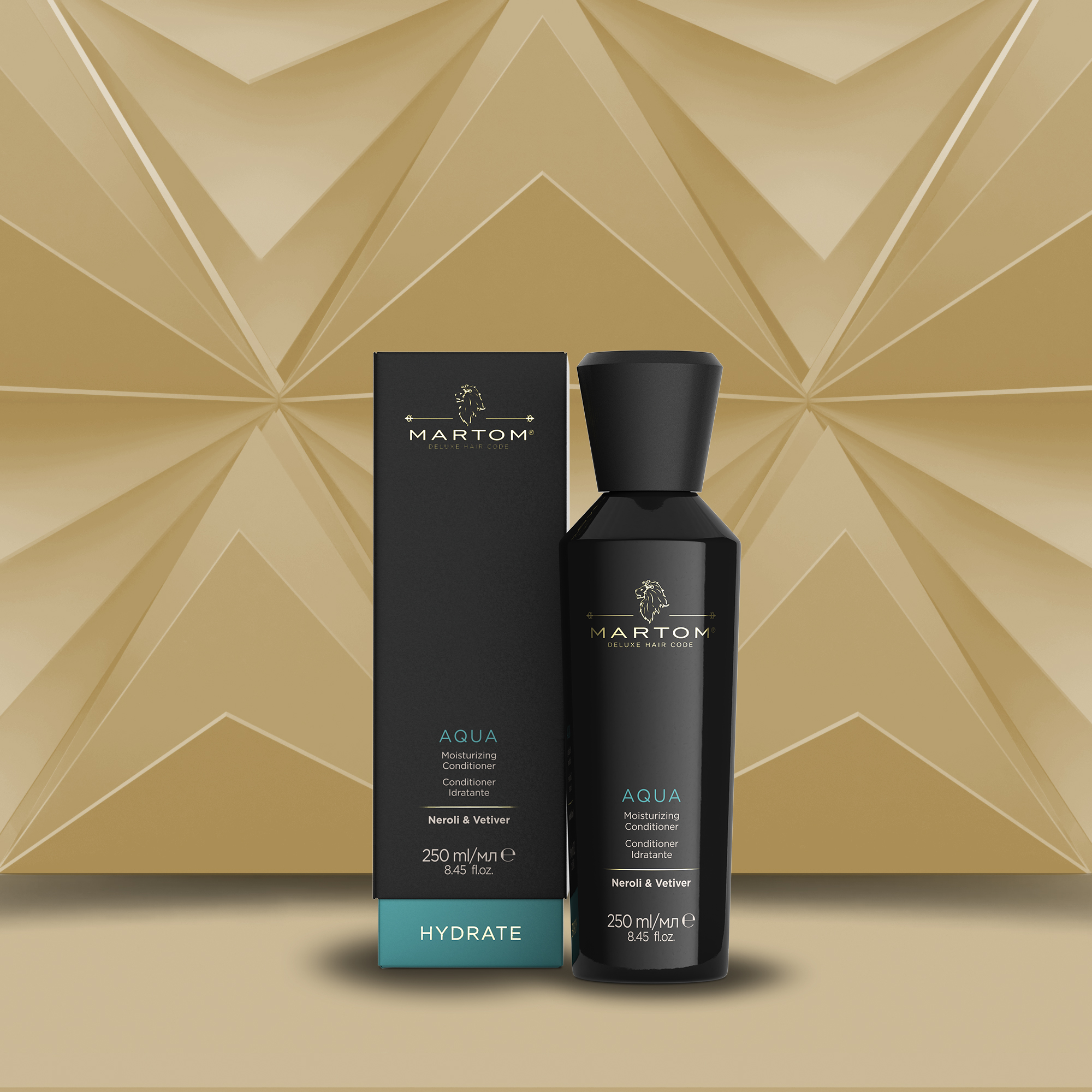 THE BEST THAT NATURE OFFERS
Essential oils and plant extracts combine with advanced patented technologies to create an anthology of hair care proposals capable of ensuring high performance, with full respect for the scalp and hair.
THE EXCELLENCE
OF TESTED FORMULAS
Anthology products are microbiologically tested at the end of the supply chain to guarantee their microbiological purity, respecting the environment.
Dermatological tests performed at the University of Pavia ensure safety and effectiveness.
Fragrances of artistic perfumery, the result of lengthy research and experimentation, elevate Martom Deluxe Hair Code® products to hair care proposals capable of transforming daily care into a unique sensory experience.
We have developed Touch Therapy protocols for each product, gestural ceremonies, codified rituals of touches, movements and massages to get the most out of Anthology formulations and give the customer an all-encompassing sensory experience.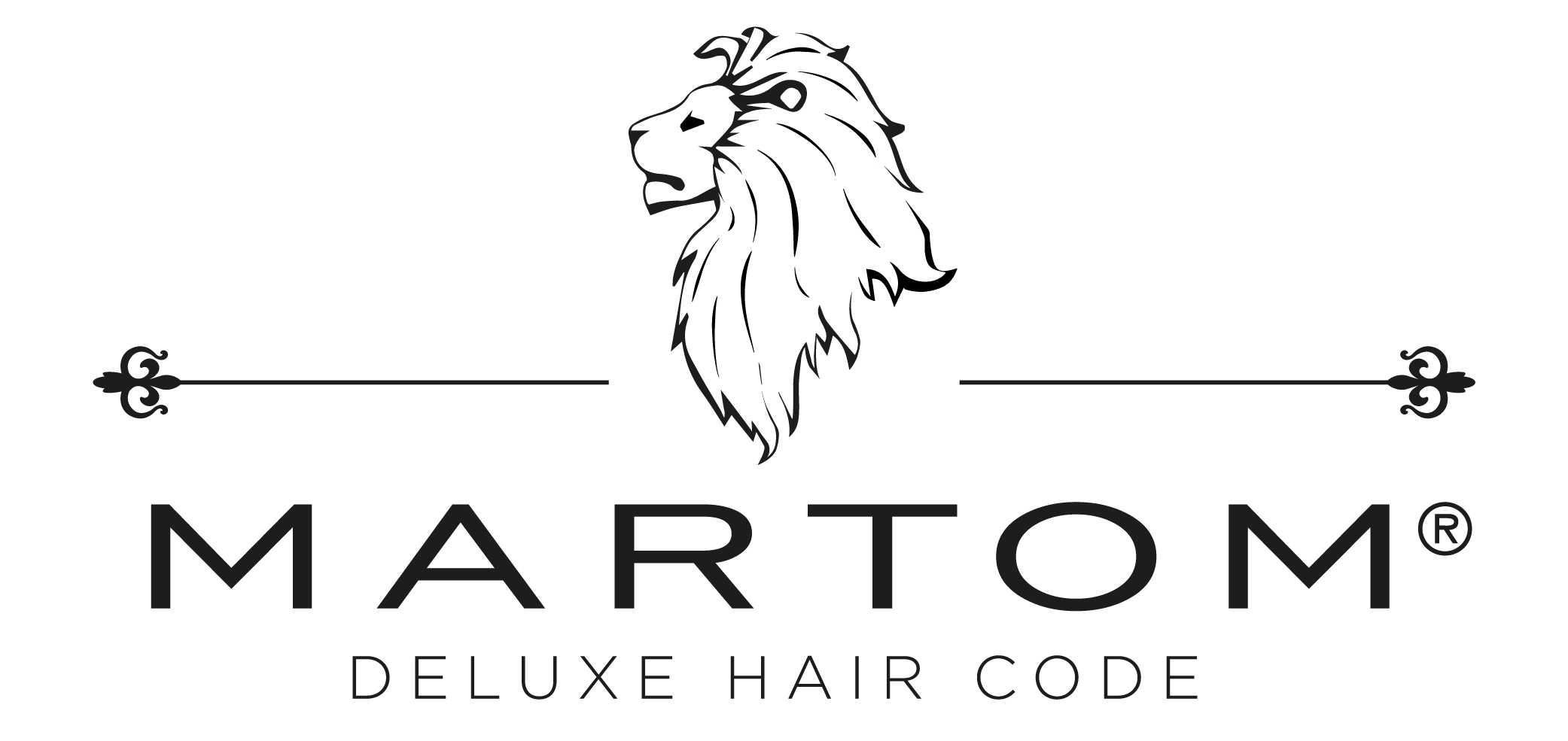 R.E.S.P.E.C.T.
We encourage the growth of skills to bring out the talent of hair care professionals.
Site. Via dei Belcredi, 27050 Torricella Verzate PV
Phone. (+39) 0383 896085
Hours. Mon – Fry: 09.00–18.00


Sat – Sun: Chiuso

Email. info@martom.it