 The innovative customizable coloring system
with restructuring and conditioned properties.
A new perception of the world of coloring is born.
Inca Secret Bleach & Bright Plex Powder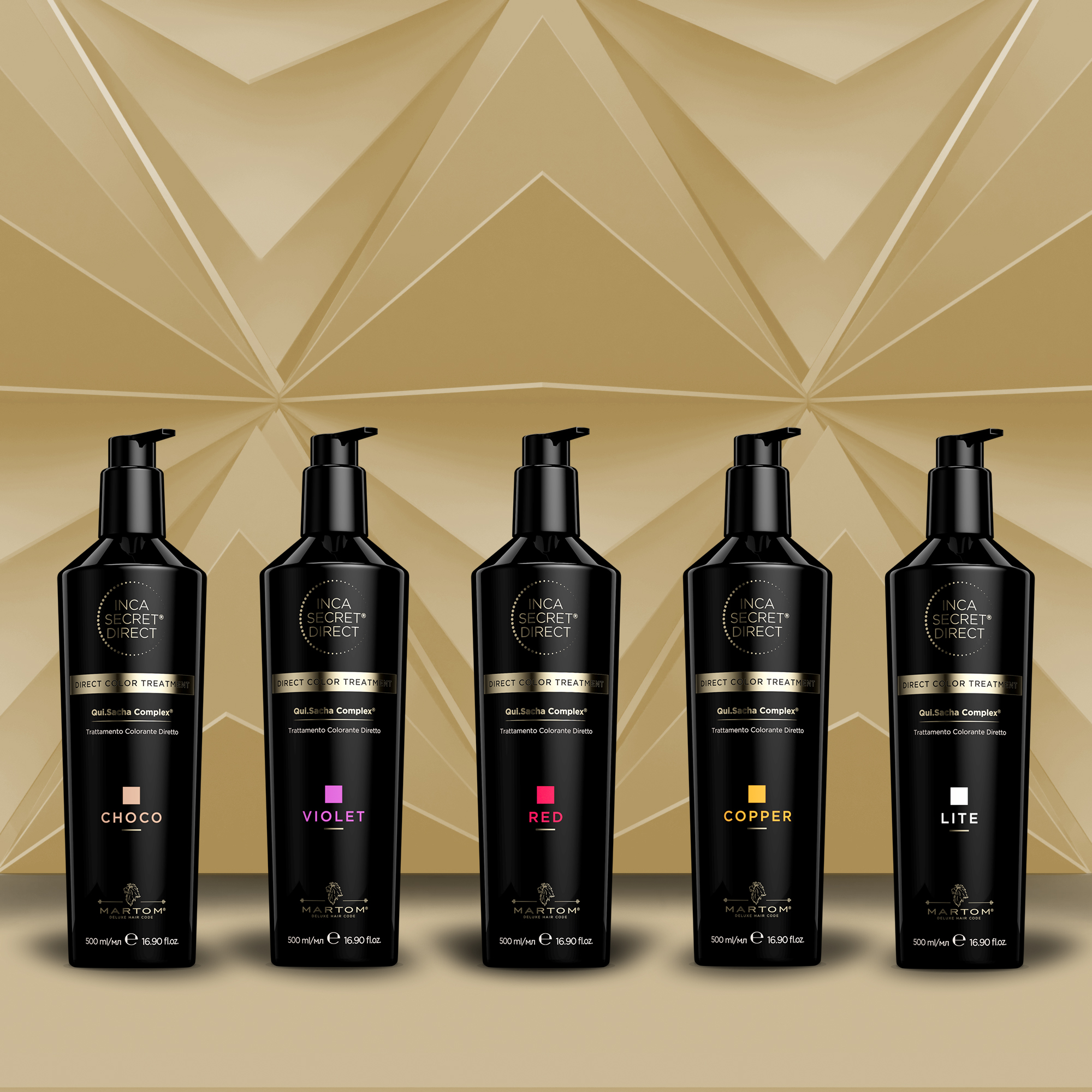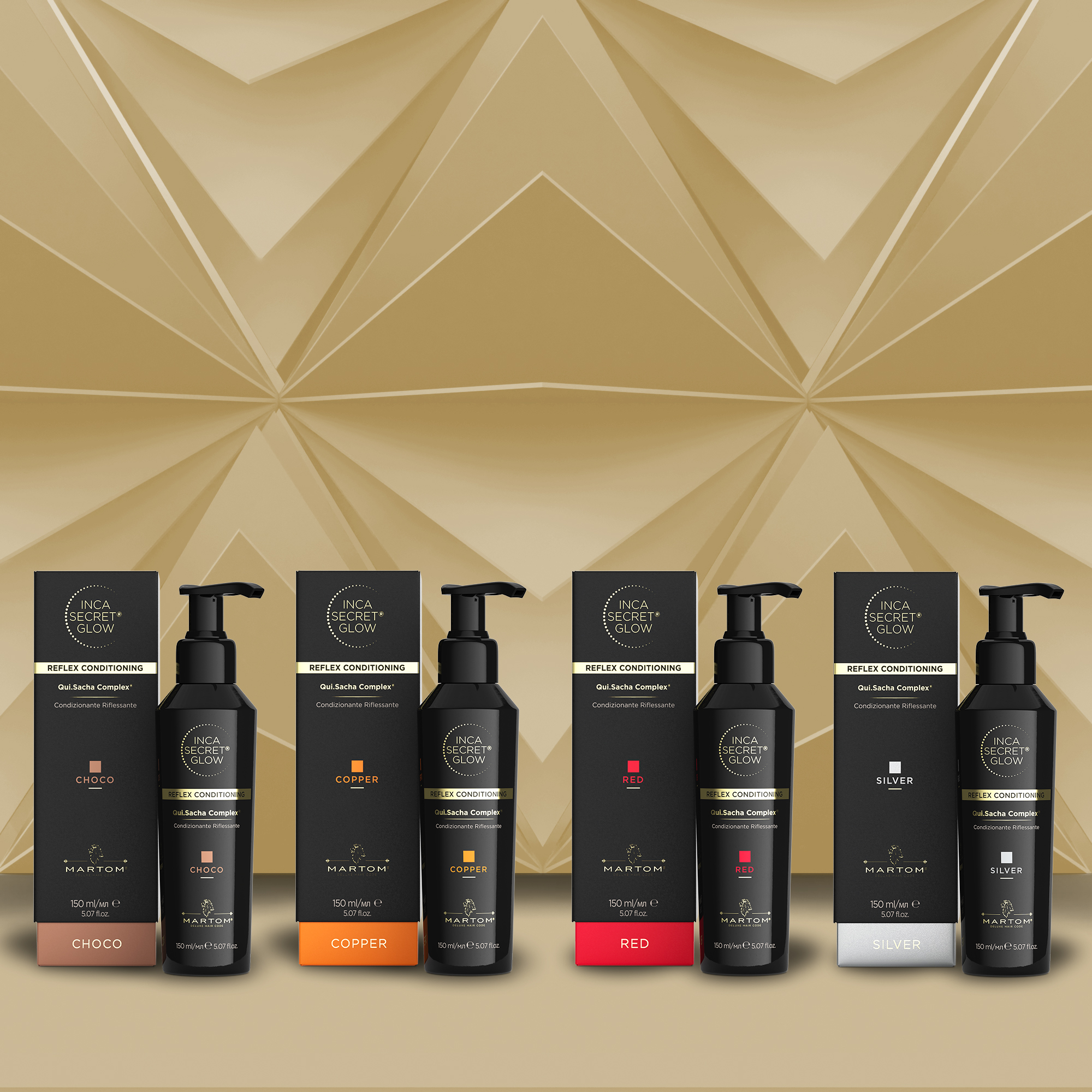 One of the precious secrets of Inca Secret® is the Quinoa Real extract that wraps the hair with a silky and resistant film capable of fixing the color micro-pigments and maintain their intensity for a long time, as well as giving the hair an extremely velvety texture.
The essential oil of Sacha Inci contributes to the special formulation by providing Omega 3, Omega 6, Omega 9, vitamins A and E.
which carry out an effective antioxidant and protective action, favoring the maintenance of the right degree of hydration of the skin.
Qui.Sacha Complex was born from the precious secrets handed down by the ancient Incas®, the exclusive ingredient that makes the Inca Secret coloring system unique®.
The complex of elements owes its extraordinary properties to the performing synergy of Quinoa Real and Sacha Inchi extracts,
that transform the coloring treatment into a beauty and wellness ritual.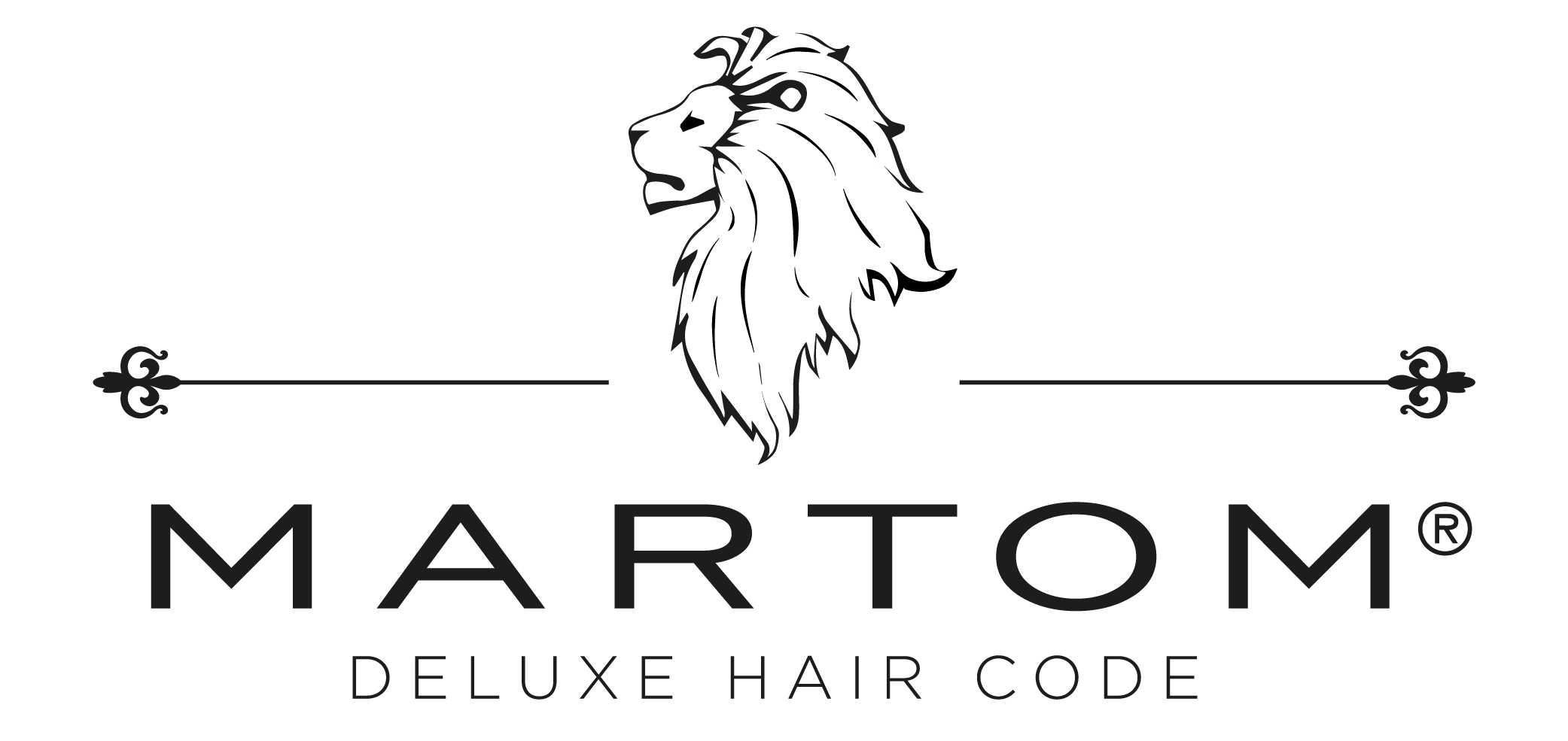 R.E.S.P.E.C.T.
We encourage the growth of skills to bring out the talent of hair care professionals.
Site. Via dei Belcredi, 27050 Torricella Verzate PV
Phone. (+39) 0383 896085
Hours. Mon – Fry: 09.00–18.00


Sat – Sun: Chiuso

Email. info@martom.it