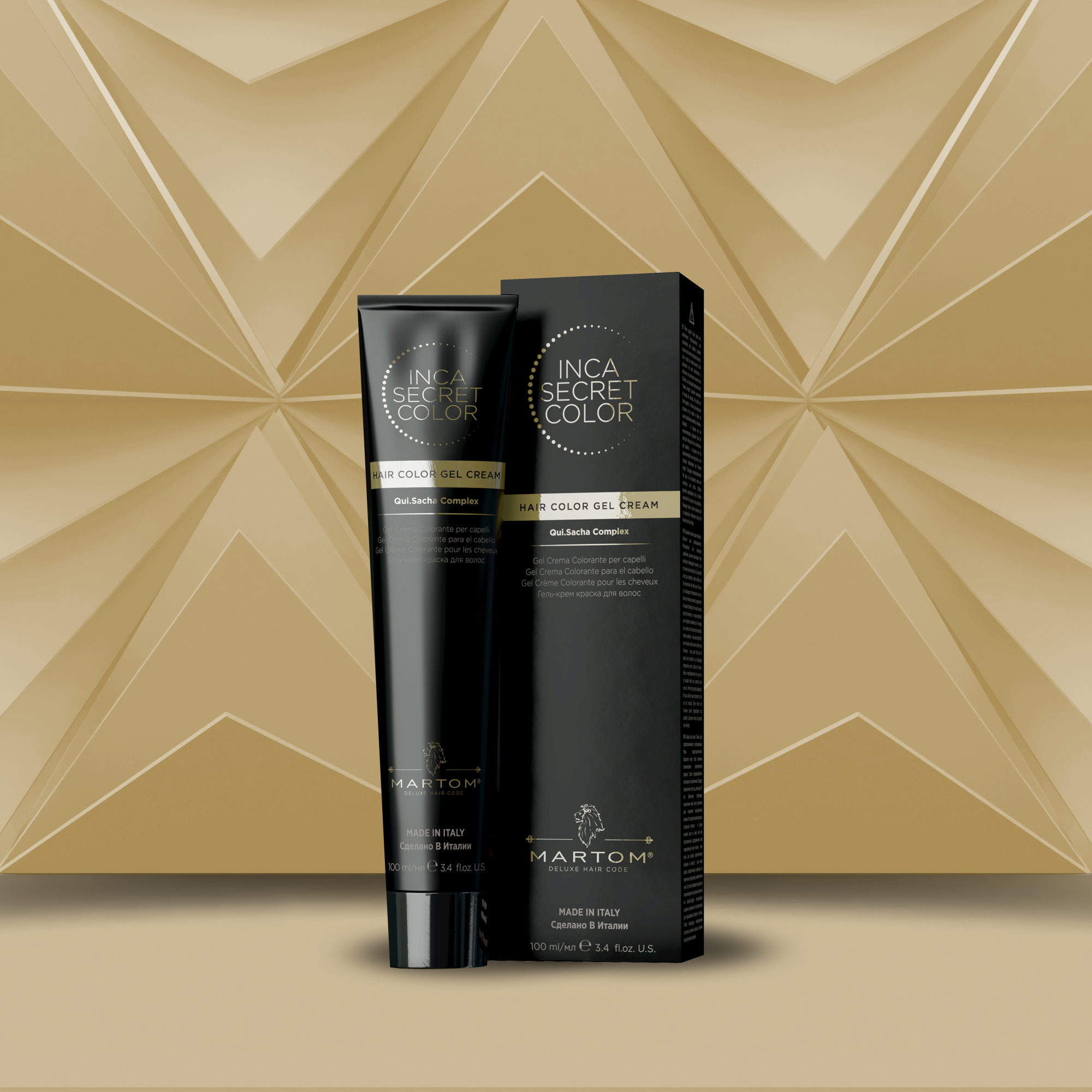 Oxidation Permanent Color Gel Cream
In 60 shades + 1 clear
Inca Secret® Color is the only permanent oxidation color with Qui.Sacha Complex®, the innovative complex of active ingredients that transforms the coloring service into a treatment of pure nourishment for the hair.
Furthermore, the gel-cream formulation contains derivatives of Coconut, Beeswax and Castor Oil which ensure a greater adhesion capacity of the color pigments, perfect coverage of white hair and maximum reflections.
MIXING RATIO
1+1,5 Enzy Oxy®

8-18-28 vol
1+2 Enzy Oxy®

28-38 vol with super lighteners
On dry hair, start at the top of the head and apply in diagonal lines towards the forehead.
Distribute the product with the brush on separations about one centimeter thick, depositing the product evenly.
Once the front area is finished, apply to the rest of the hair, starting from the top to the ear, always diagonally.
The processing time varies according to the Enzy Oxy activator® used.
QUI.SACHA COMPLEX®
Moisturising, regenerating, protective and anti-radical action.
COCONUT DERIVATIVES
Emollient and nourishing action.
CASTOR OIL
Nourishing, strengthening and polishing action.
BEESWAX
Protective and emollient action.
The innovative Meammonia technology® di Inca Secret® limit the quantity
of the alkaline components in the formula and allows to exploit, in this combination, the advantages of
monoethanolamine and ammonia, keeping the average percentage below 1%.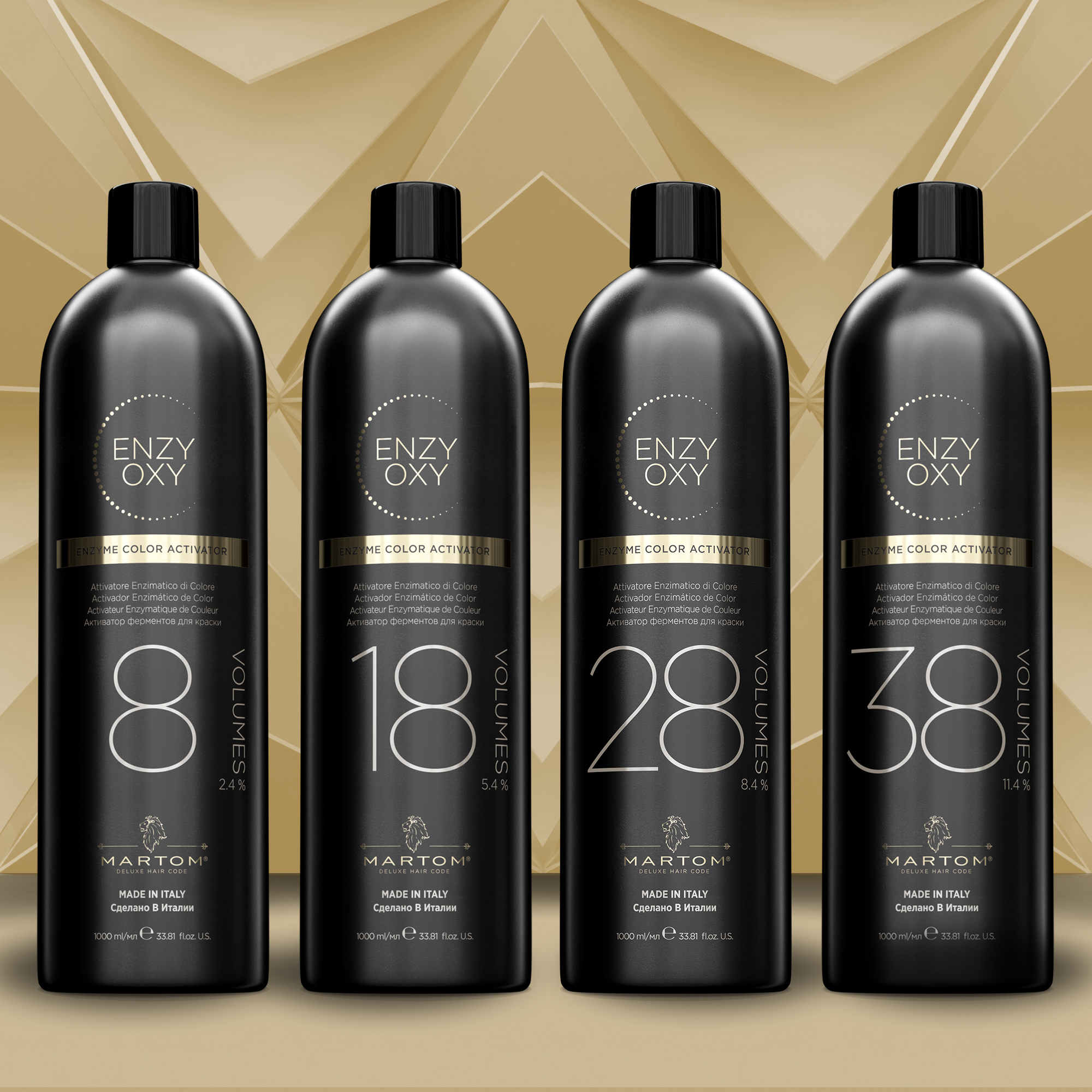 Enzyme Activator for Inca Secret Color
8-18-28-38 vol
Enzy Oxy® is the oxidizing cream with enzymatic activation calibrated on the formulation of Inca Secret® Color.
It is enriched with a special enzyme extracted from papaya which acts on the oxidation process making it progressive and constant throughout the processing time.
This feature allows you to use Enzy Oxy® at a lower volume than the common oxidant and to have precise exposure times for each lightening.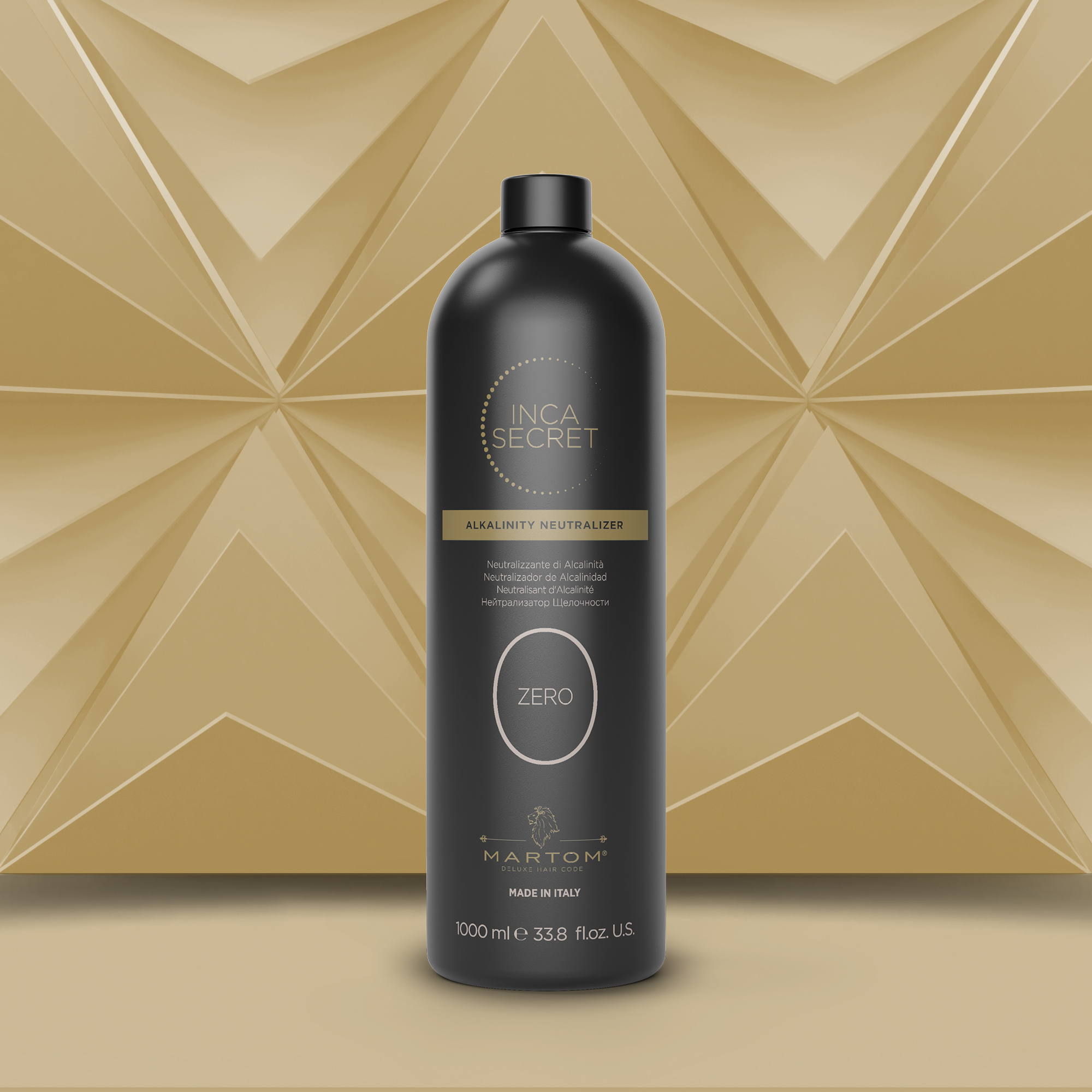 Product with acid pH which, when mixed with Inca Secret Color, reduces the alkalinity of ammonia, transforming normal oxidative coloring into tone-on-tone colouring.
The formula is enriched with Panthenol to hydrate the hair and with active ingredients to give body and softness to the hair.