Bleaching Powder
Inca Secret® Bleach is the bleaching powder enriched with Qui.Sacha Complex® with a particular gray colour, ideal for obtaining intense lightening while respecting the structure of the hair.
Mixing Inca Secret® Bleach with Enzy Oxy® a soft and compact cream develops, perfect for precision applications.
Does not dry and does not swell
Prepare the mixture in a non-metallic container by adding 1 part of Inca Secret® Bleach and 2 part of Enzy Oxy®.
The choice of enzymatic activator volumes depends on the structure of the hair and the result of the technique to be used.
It is recommended to visually check the lightening tone during the processing time until the desired effect is achieved.
The maximum exposure time is 55 minutes.
QUI.SACHA COMPLEX®
Moisturising, regenerating, protective and anti-radical action.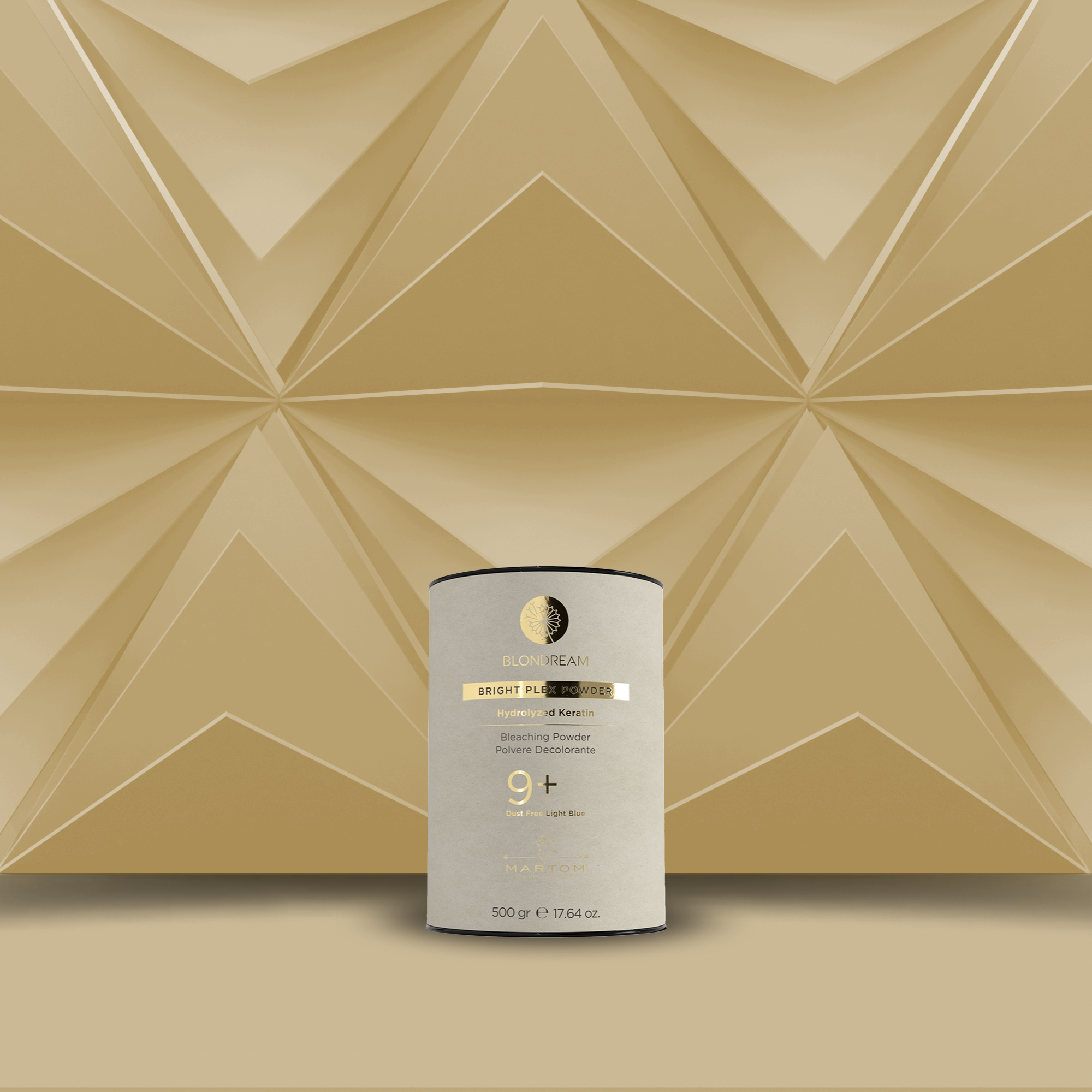 Bleaching Powder
The boosted super-compact bleaching powder combines speed and protection for a result with very high performance: over 9 lightening tones.
The hair remains healthy, resistant and shiny thanks to the protective and nourishing power of Plex (Polyamino Sugar Condensate) and hydrolysed keratin.