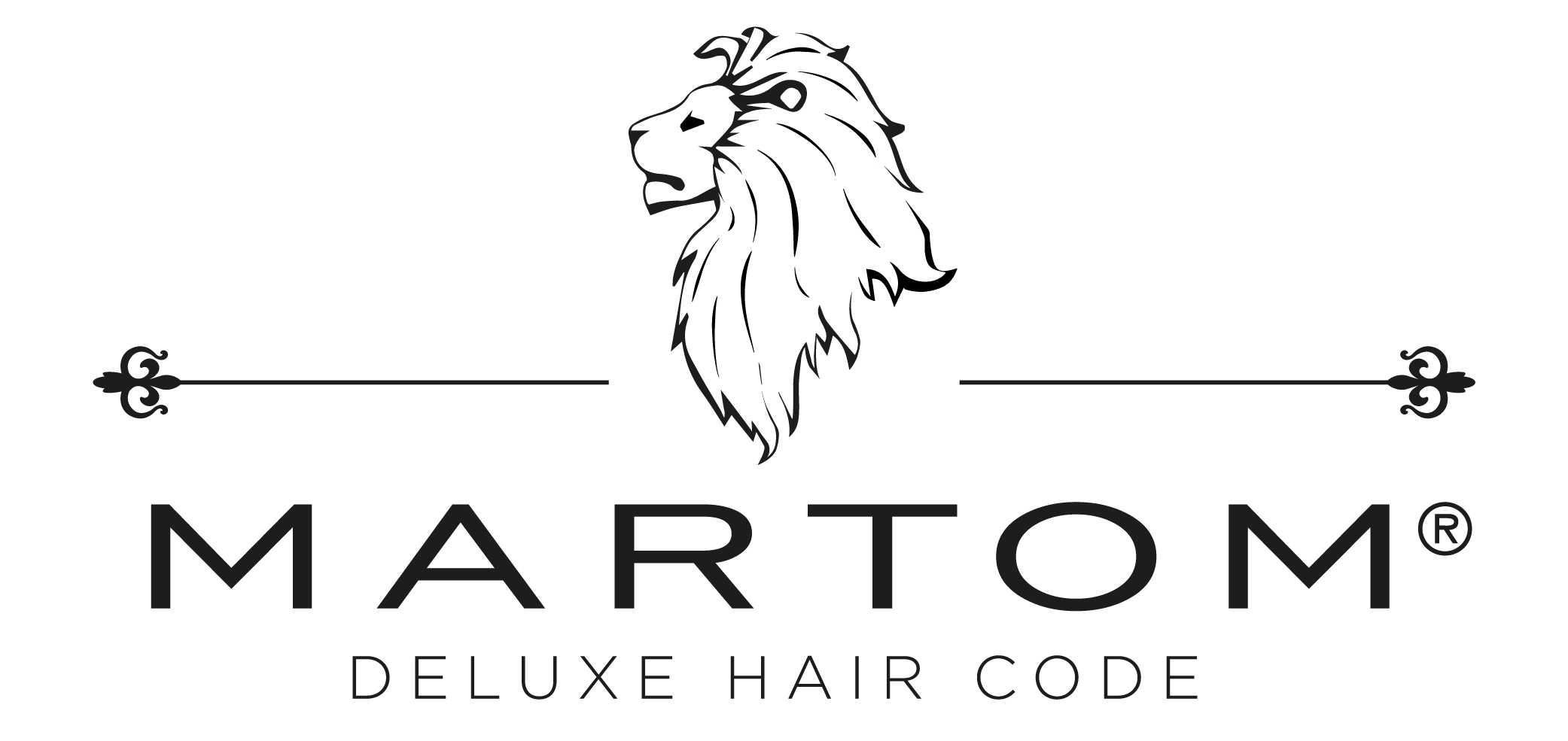 We have codified the art of personal wellness and self-care,
through experiential beauty rituals dedicated to hair care.
Ingredients wisely chosen to give shape to formulations with essential oils, plant extracts and innovative complexes.
With the promise that every single element contributes to the protection of scalp and hair while respecting the environment.
Products with a unique identity, formulated with biomimetic technology, through the observation of the biological and mechanical processes of nature.
Fragrances of artistic perfumery come out of the usual schemes surprising with enveloping olfactory notes that define the personality of the proposals.
The experience in a Martom Deluxe Hair Code® salon is immersive, dedicated to achieving your well-being.
Close your eyes, relax and let yourself be carried away by the sensations in an exclusive dimension.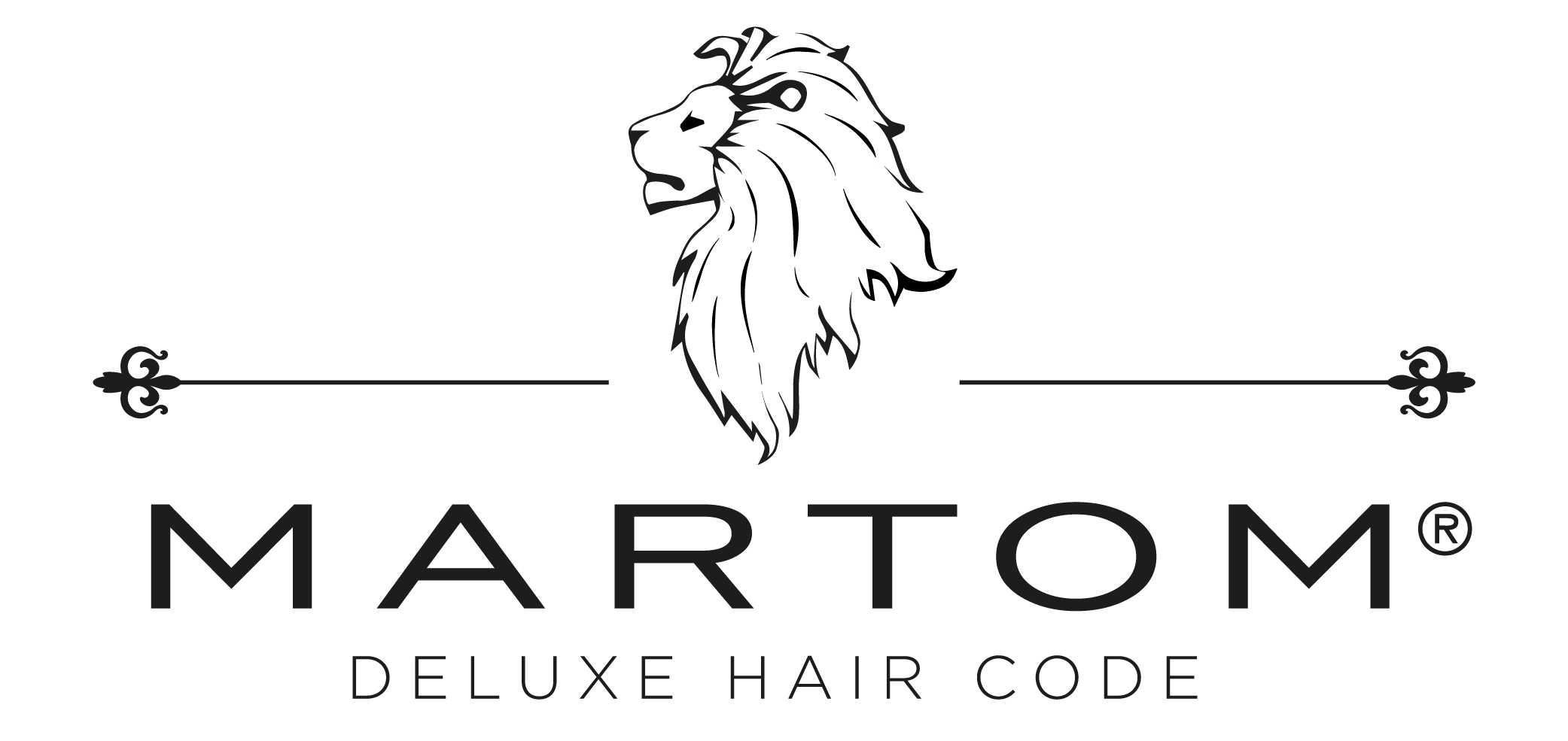 R.E.S.P.E.C.T.
We encourage the growth of skills to bring out the talent of hair care professionals.
Site. Via dei Belcredi, 27050 Torricella Verzate PV
Phone. (+39) 0383 896085
Hours. Mon – Fry: 09.00–18.00


Sat – Sun: Chiuso

Email. info@martom.it