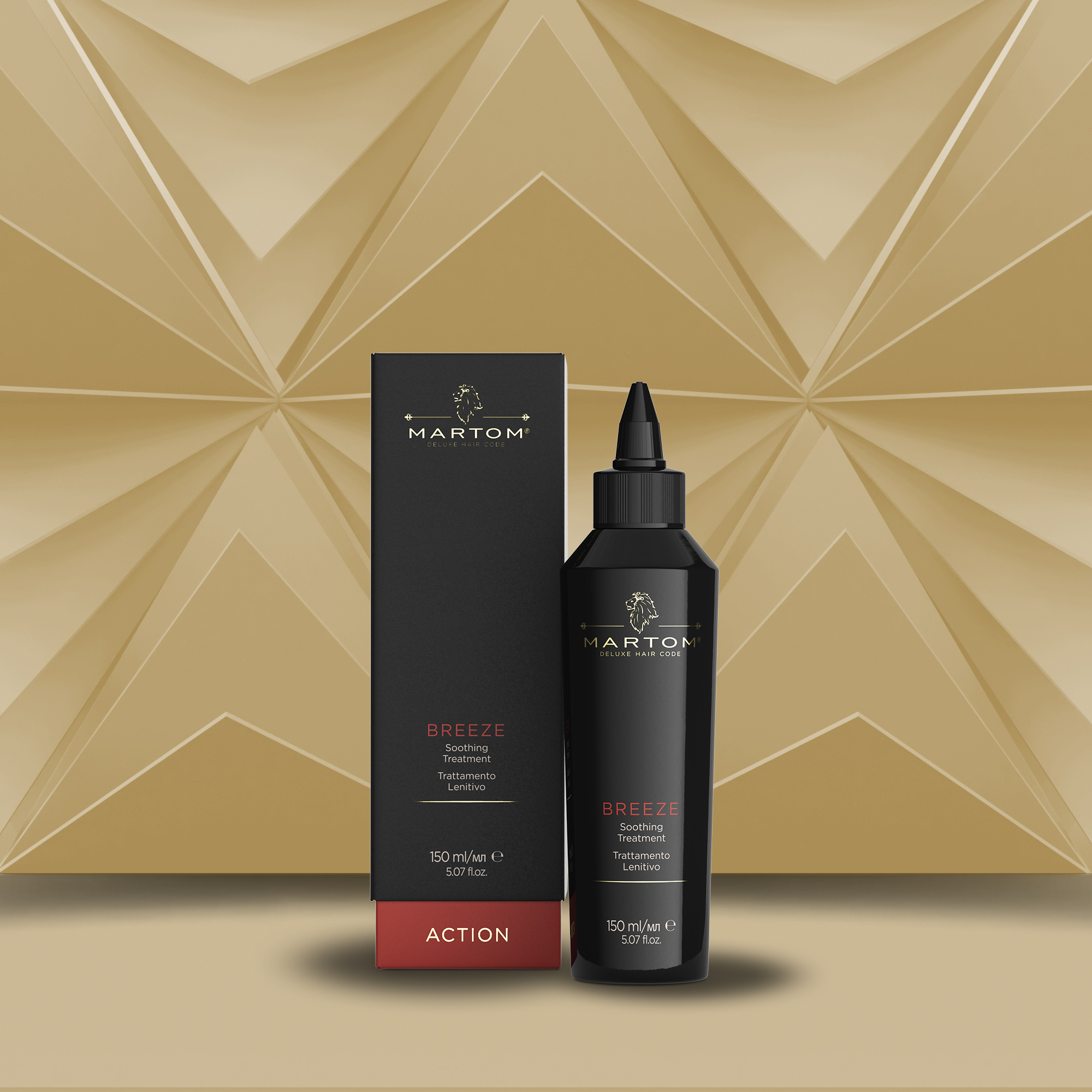 Soothing treatment
Breeze is a soothing and emollient treatment ideal for normalizing sensitized, reddened and dehydrated skin.
Aloe Vera ensures deep hydration while the mix of Active Waters of Witch Hazel, Chamomile, Cornflower and Orange Blossom performs a calming and soothing action, giving immediate relief to the skin.
Contains no perfume.
Gives relief to sensitized skin and helps to normalize problems
of redness, irritation and peeling.
Apply Breeze on the scalp dividing the hair with the help of the trichological nozzle and massage following theTouch Therapy Protocol.
Do not rinse and proceed with styling.
ALOE VERA
It performs an important moisturizing, soothing and anti-reddening action by counteracting skin irritations caused by polluting factors.
ALLANTOINA
With an anti-reddening and soothing action.
ALFA-BISABOLOLO
It performs an effective soothing action on reddened, irritated and inflamed skin.
ACTIVE WATERS OF HAMAMELIS, CHAMOMILE, CORNFLOWER AND ORANGE BLOSSOM
Soothing, calming, emollient, moisturizing and softening action.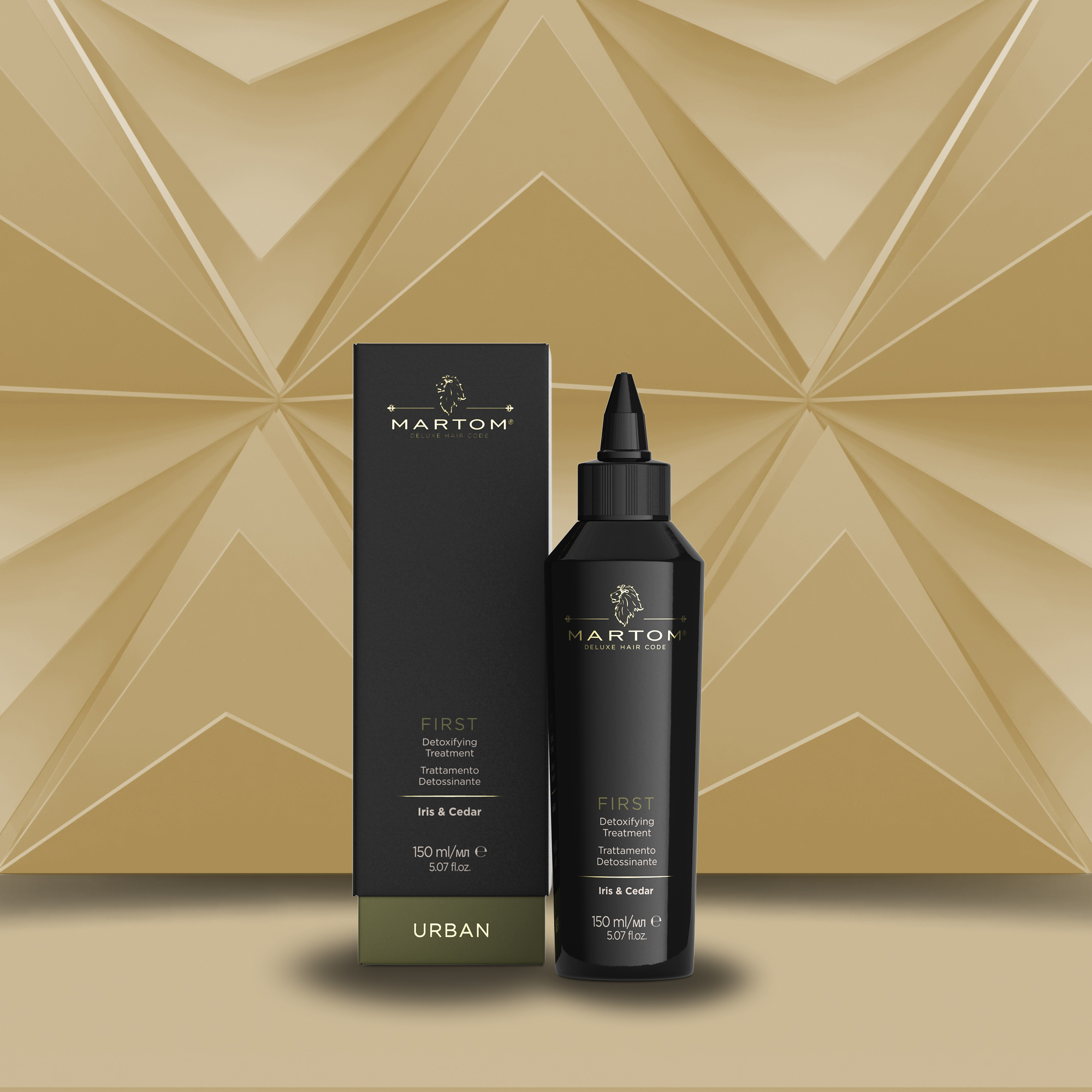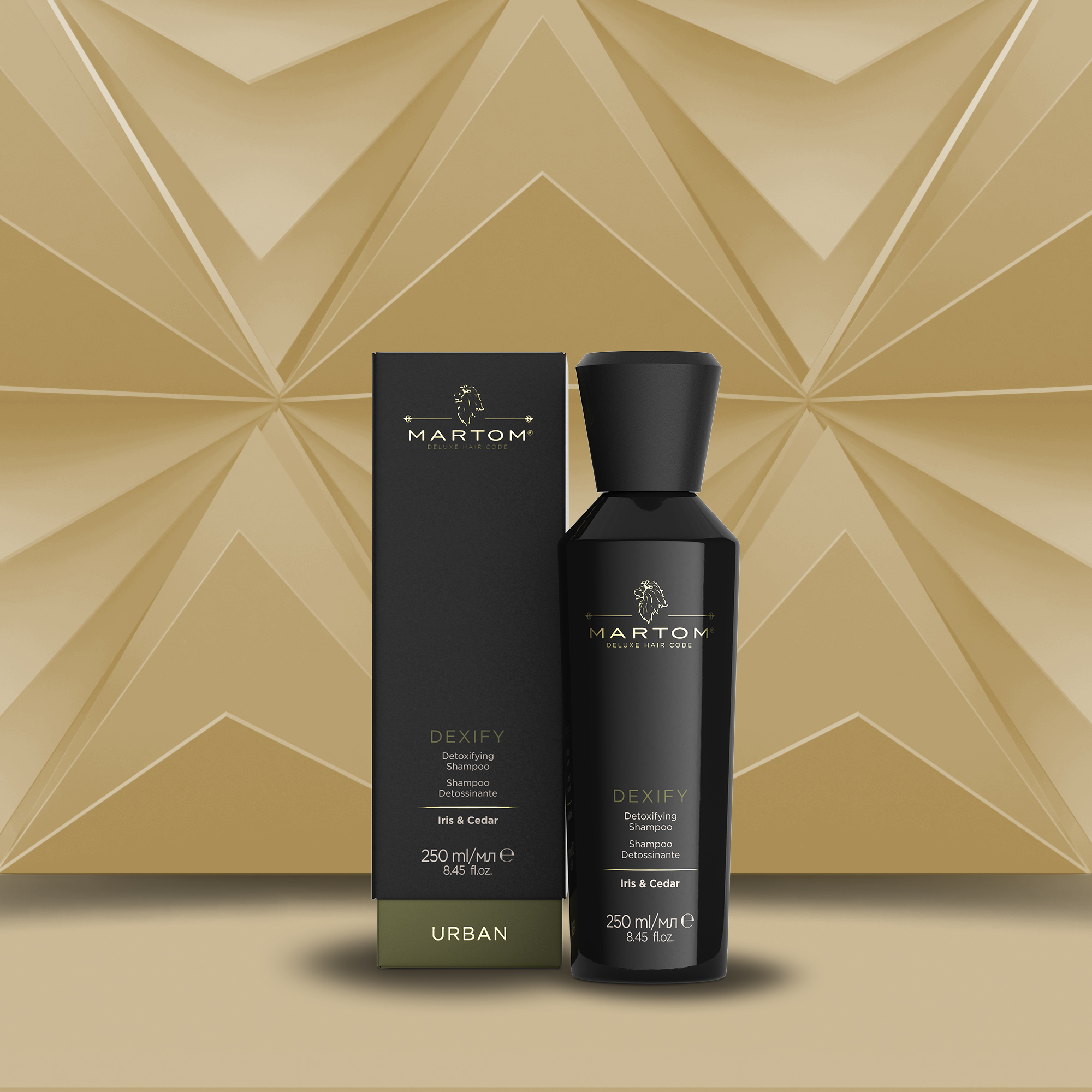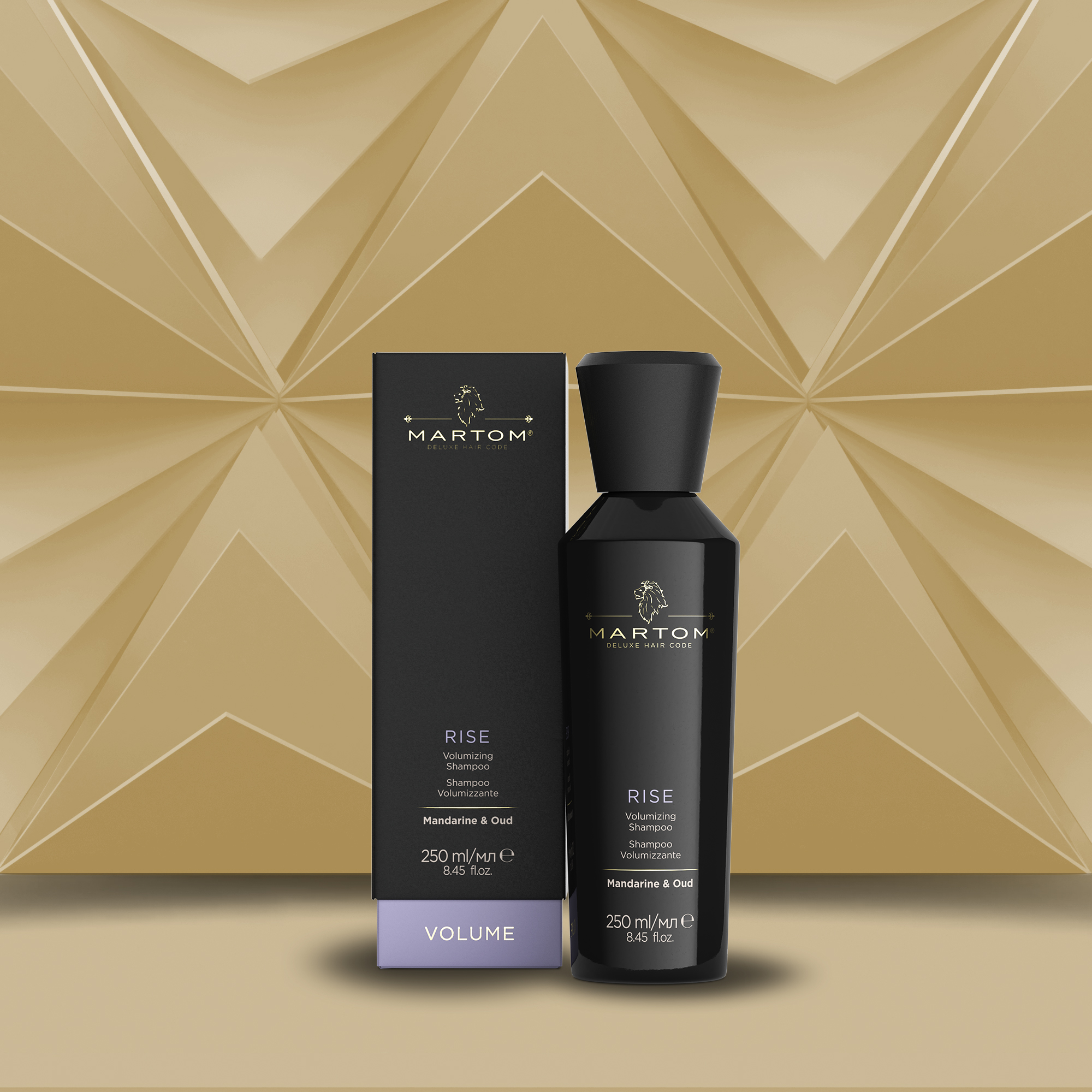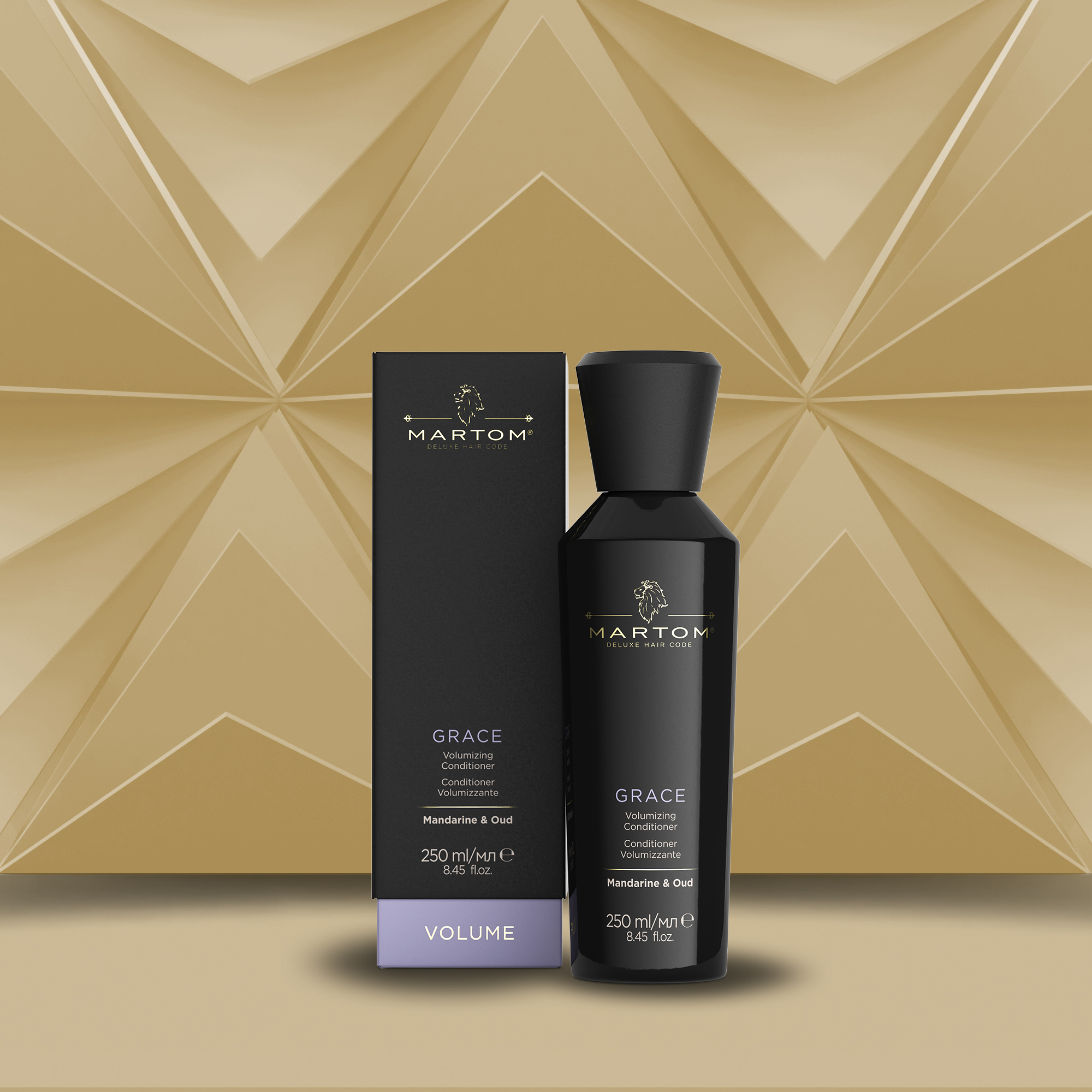 GRACE
Volumizing Conditioner
Via dei Belcredi, 27050 Torricella Verzate PV
Hours
Mon – Fry: 09.00–18.00
Sat: Close
Sun: Close