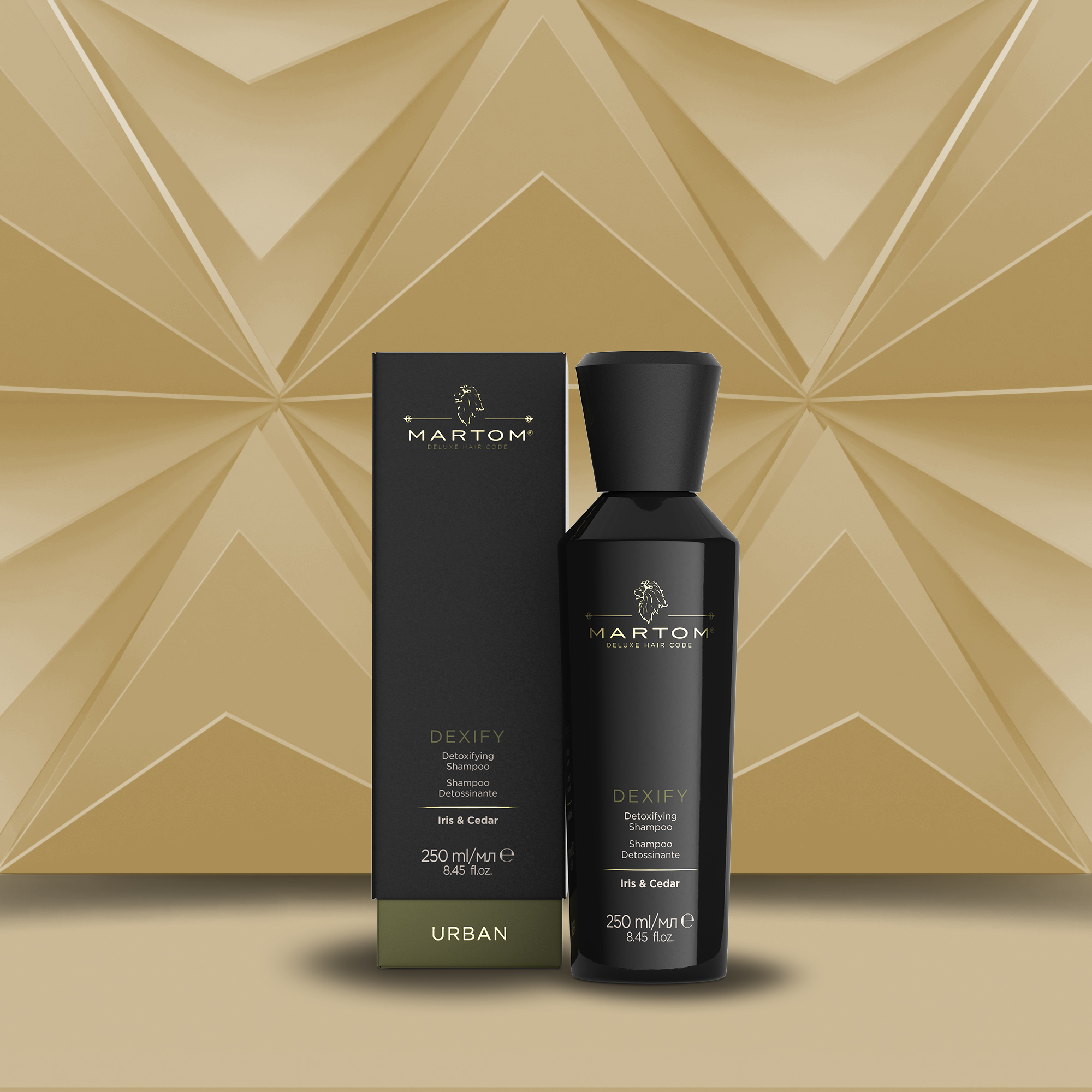 Dexify is the detoxifying energizing shampoo to purify the scalp and gently cleanse the hair.
It can be used as a first application to be combined with a second specific shampoo.
Purifies the scalp in full respect of the skin pH and gently cleanses the hair
protecting them from the negative effects of pollution.
Wet the hair and awaken Dexify by massaging it between your hands.
Apply to the scalp dividing the hair and massage followingTouch Therapy protocol.
HYDROPOM®
It is an innovative aqueous solution of lycopene, of totally natural origin, deriving from tomato peel.
It performs an effective anti-pollution, antioxidant and anti-radical action, protecting the hair from external agents
such as fine dust, UV rays and free radicals.
LAMINARIA DIGITATA AND PELVETIA CANALICULATA EXTRACT
The algae extract has a hydrating, emollient and moisturizing action.
NEEM OIL
It has an antibacterial, anti-inflammatory, antifungal action and has nourishing and emollient properties.
MINT ESSENTIAL OIL
It has a refreshing, antipruritic and balsamic action.
ESSENTIAL OIL OF TEA TREE, MENTHOL AND EUCALYPTOL
They have an antibacterial, antiseptic, antifungal, sebum-regulating and stimulating action.
PERFUME
The warm scent of iris is enveloped by the fresh notes of cedar in a perfect and balanced composition.

TOP NOTES
Mandarin, Sweet Orange, Neroli
HEART NOTES
Iris Flowers, Cedar Wood, White Flowers
BASE NOTES
Benzoin, Frankincense, Vetiver Java, Musks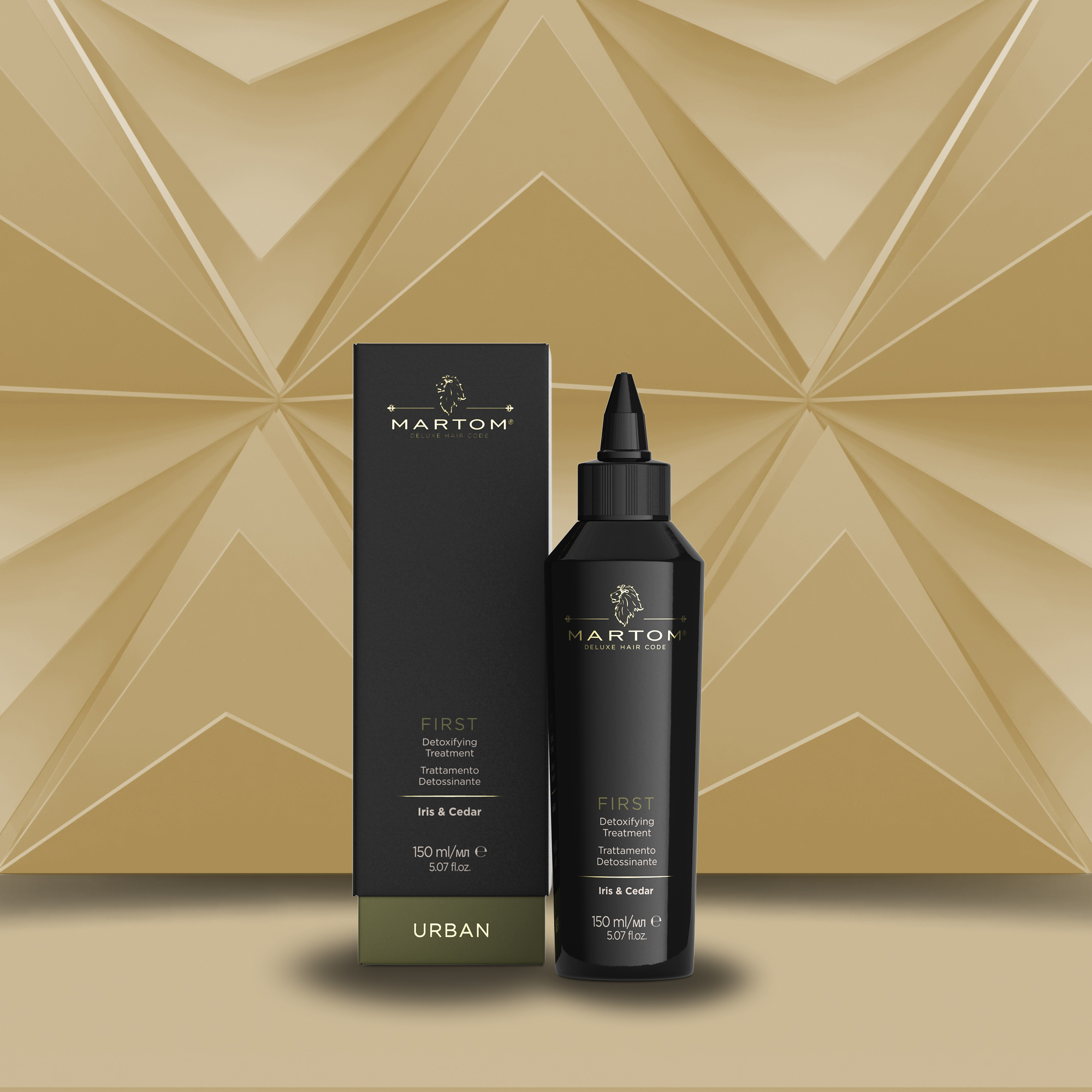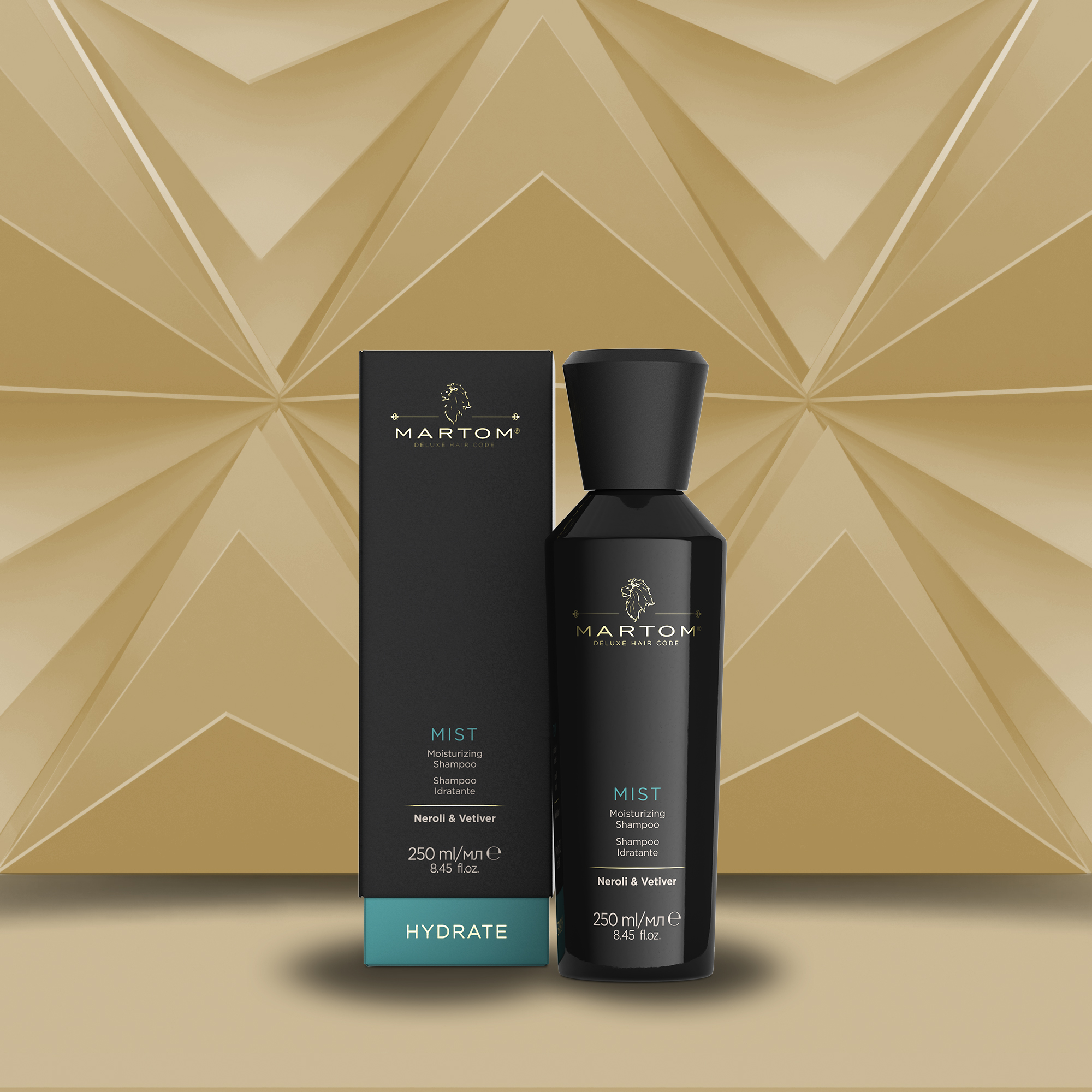 MIST
Volumizing Conditioner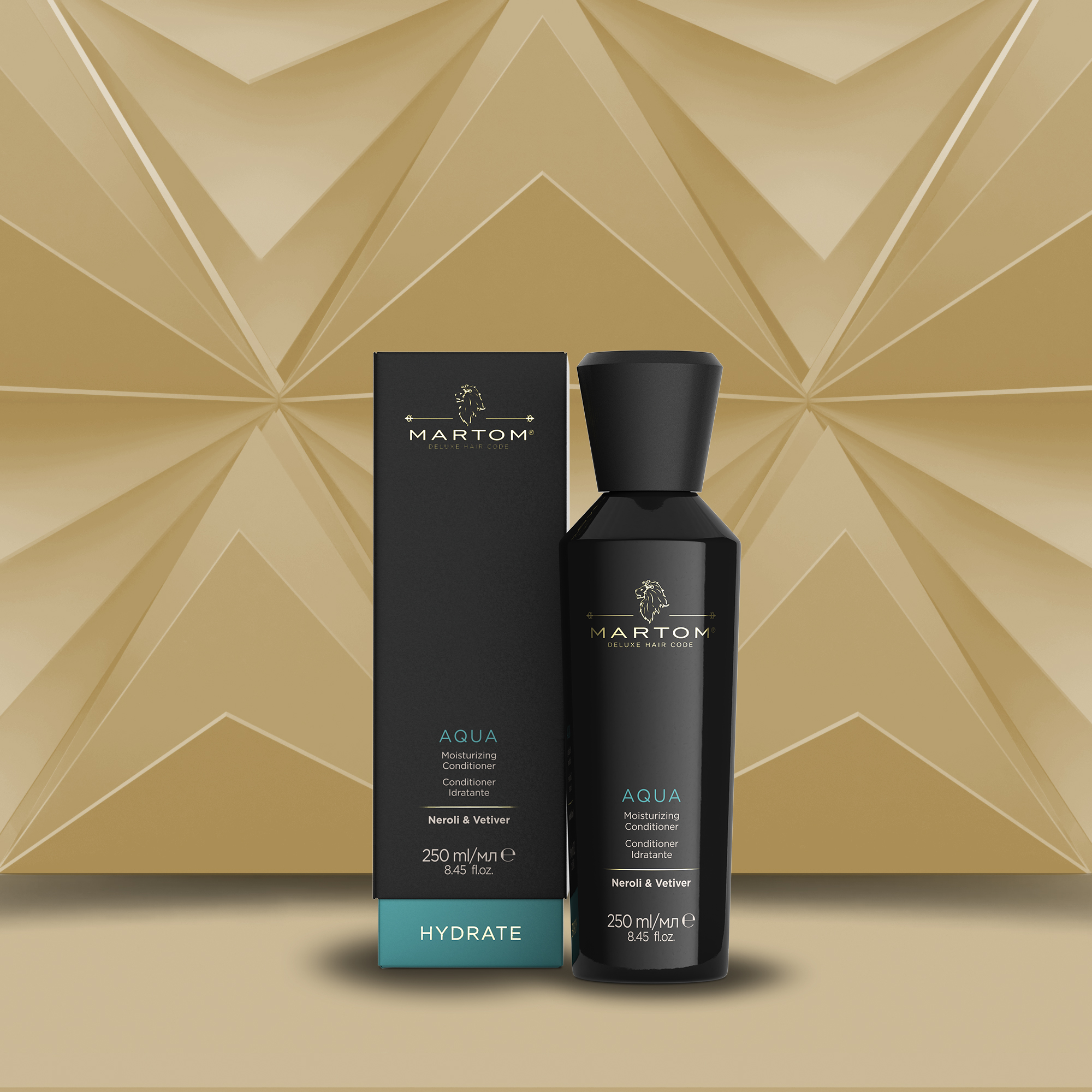 AQUA
Moisturizing Conditioner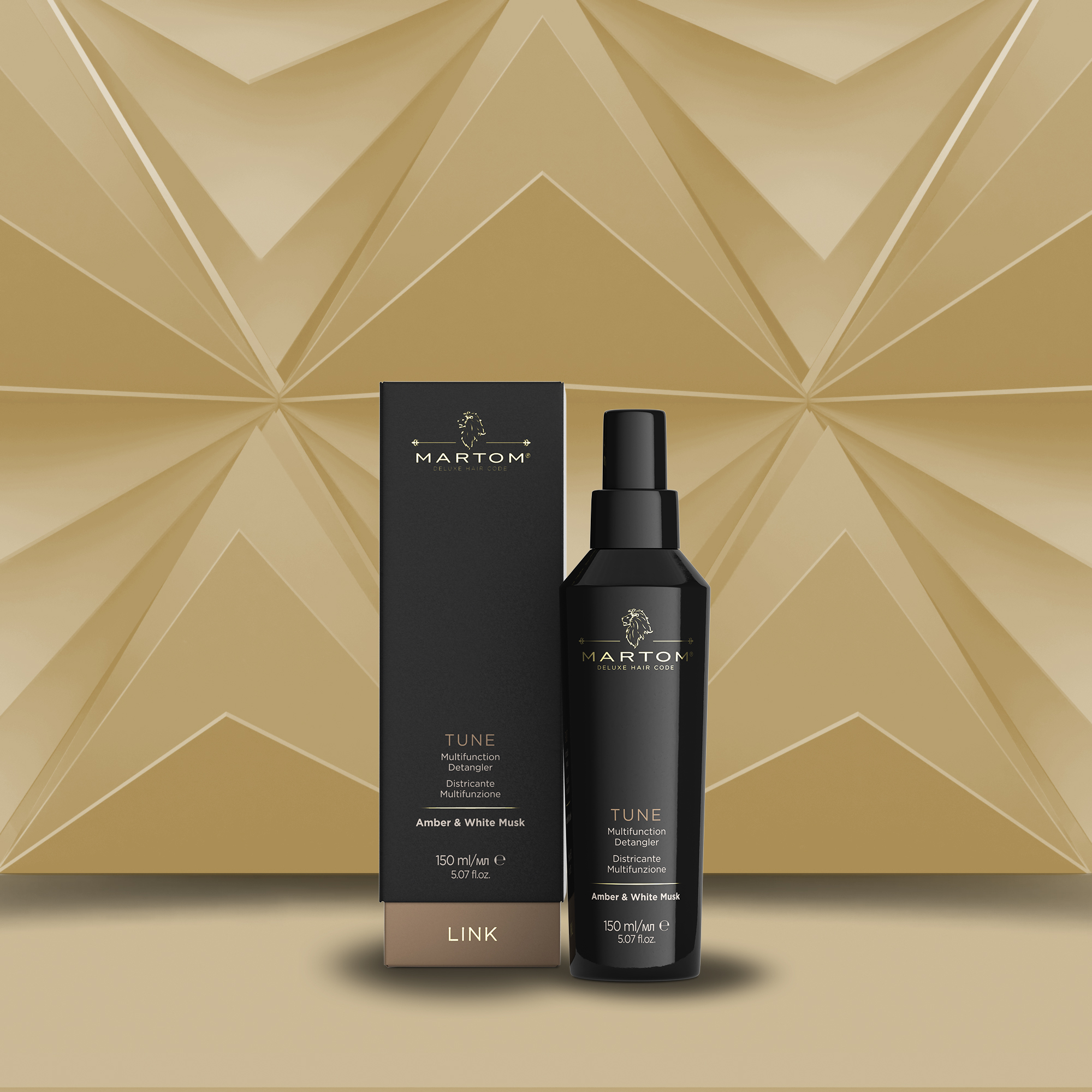 TUNE
Multifunction detangler
Via dei Belcredi, 27050 Torricella Verzate PV
Hours
Mon – Fry: 09.00–18.00
Sat: Close
Sun: Close