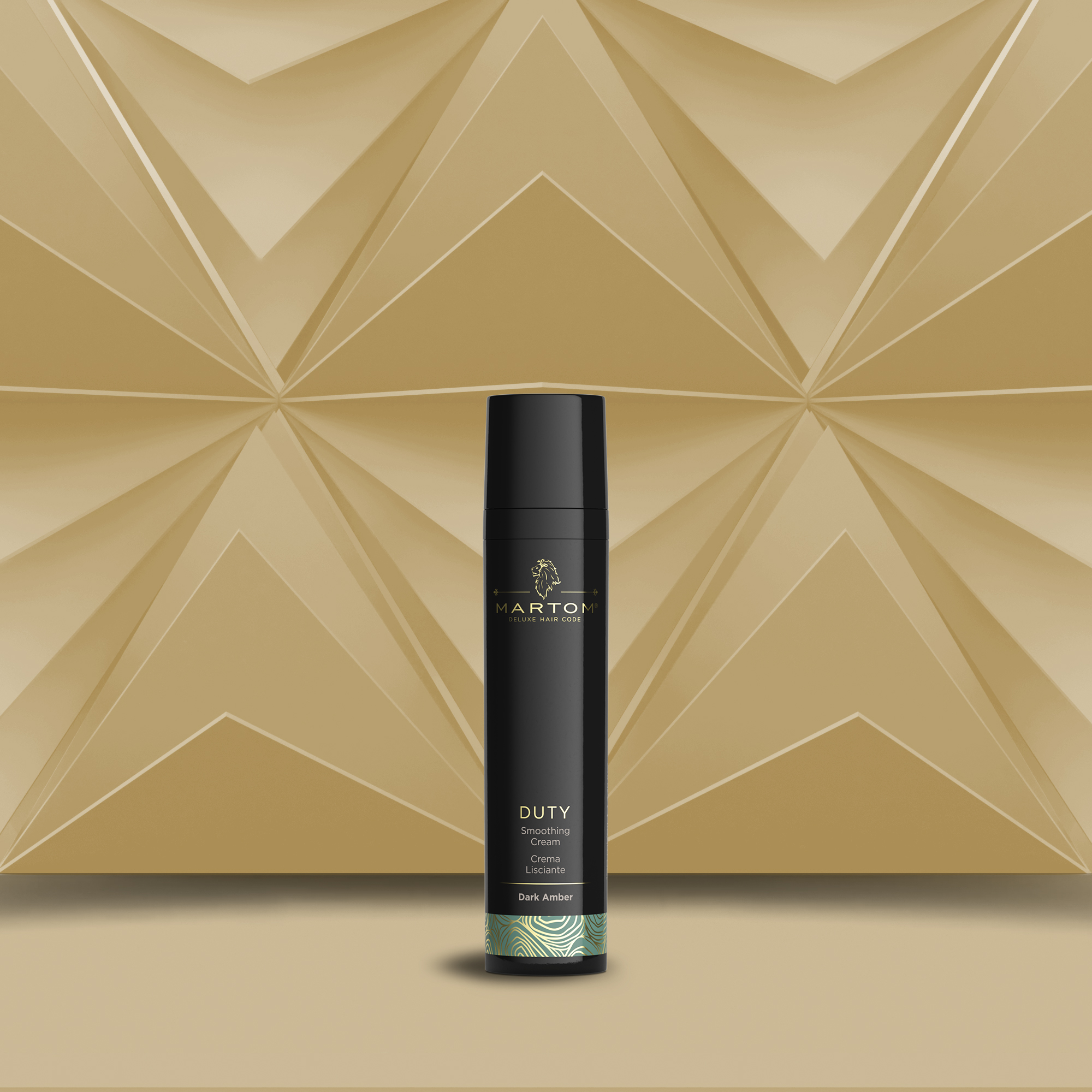 Duty is the smoothing cream with a velvety texture to give the hair a long-lasting compact straight effect, and a touch of silkiness and shine.
An elastic film protects the stem from the harmful effects of hot tools and humidity.
It makes hair smooth and compact, closes the cuticles and protects from humidity.
Apply Duty to damp hair, distribute evenly with a comb and proceed with drying.

TOP NOTES
Bergamot, Orange, Coconut, Peach
HEART NOTES
Lily of the Valley, Rose, Ylang-Ylang, White Musk, Ambergris
BASE NOTES
Vanilla, Sweet Woods, Myrrh, Ambergris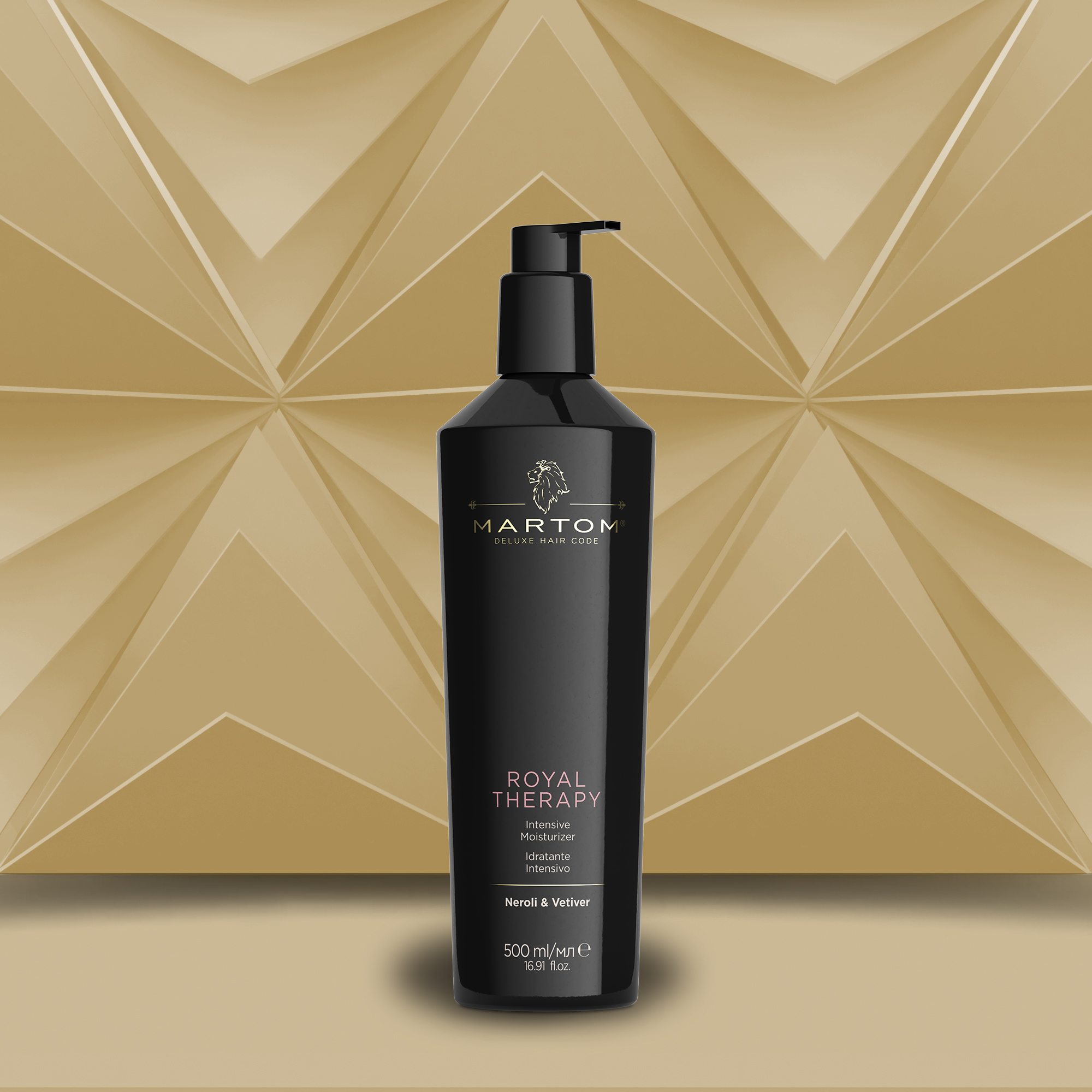 ROYAL THERAPY
Intensive moisturizer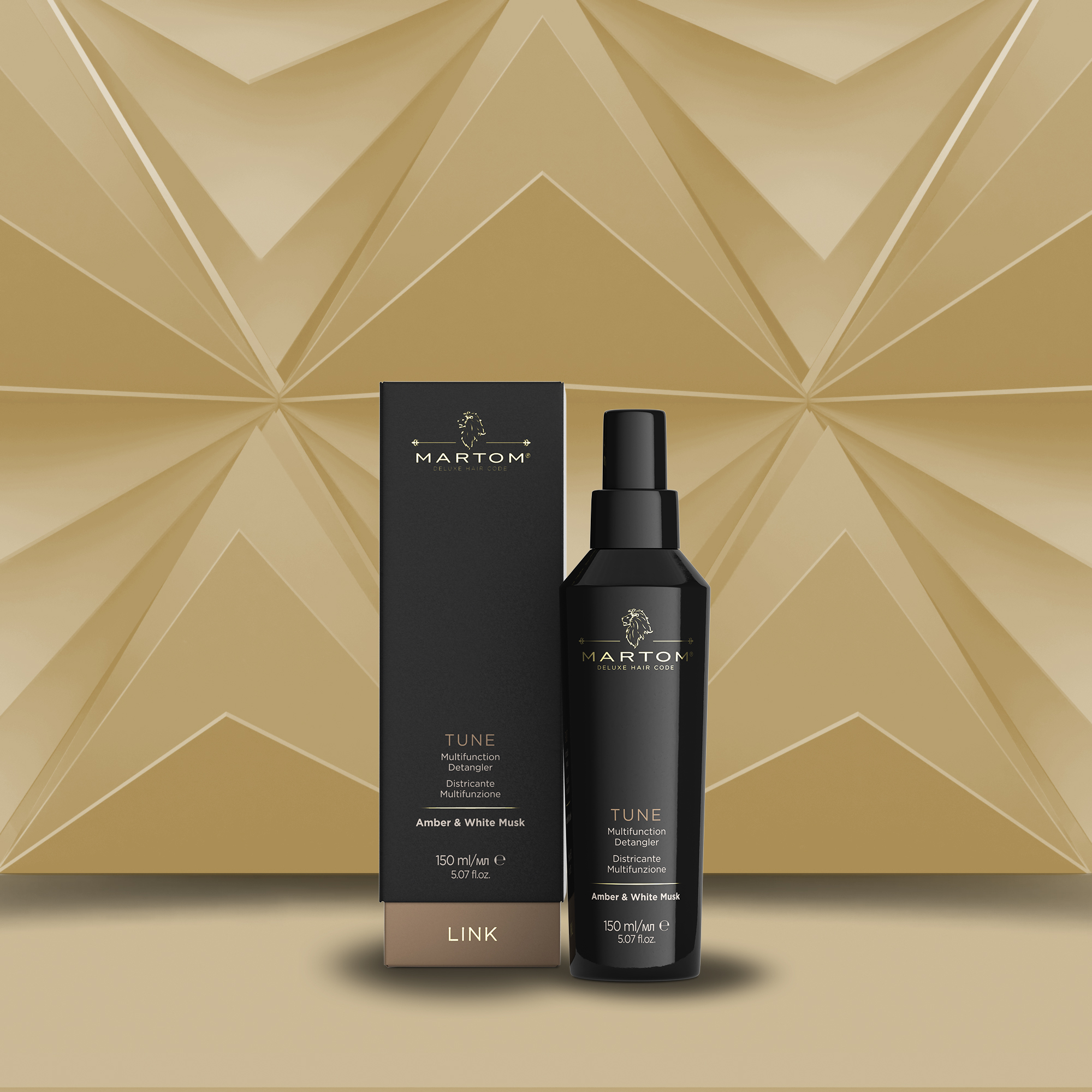 TUNE
Multifunction detangler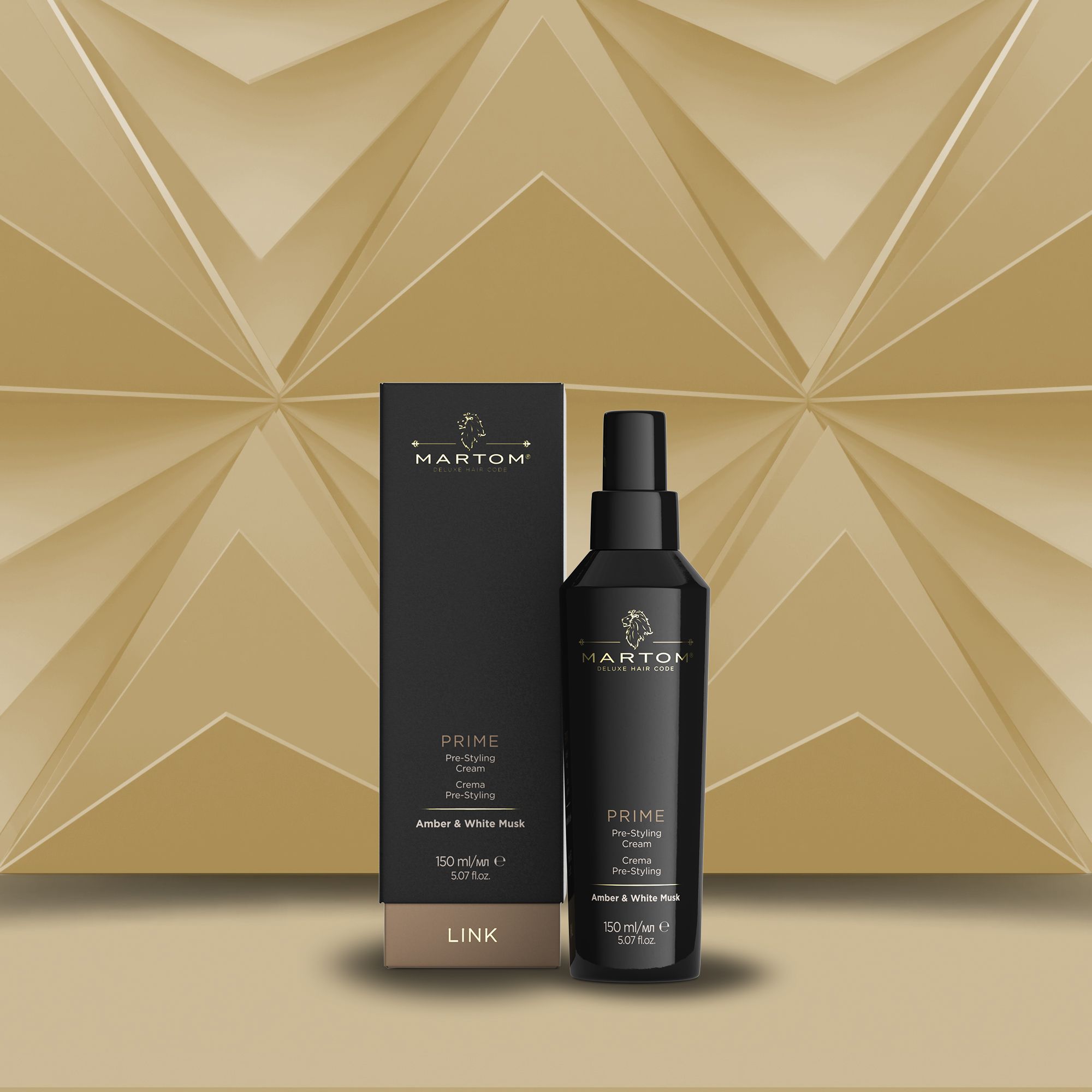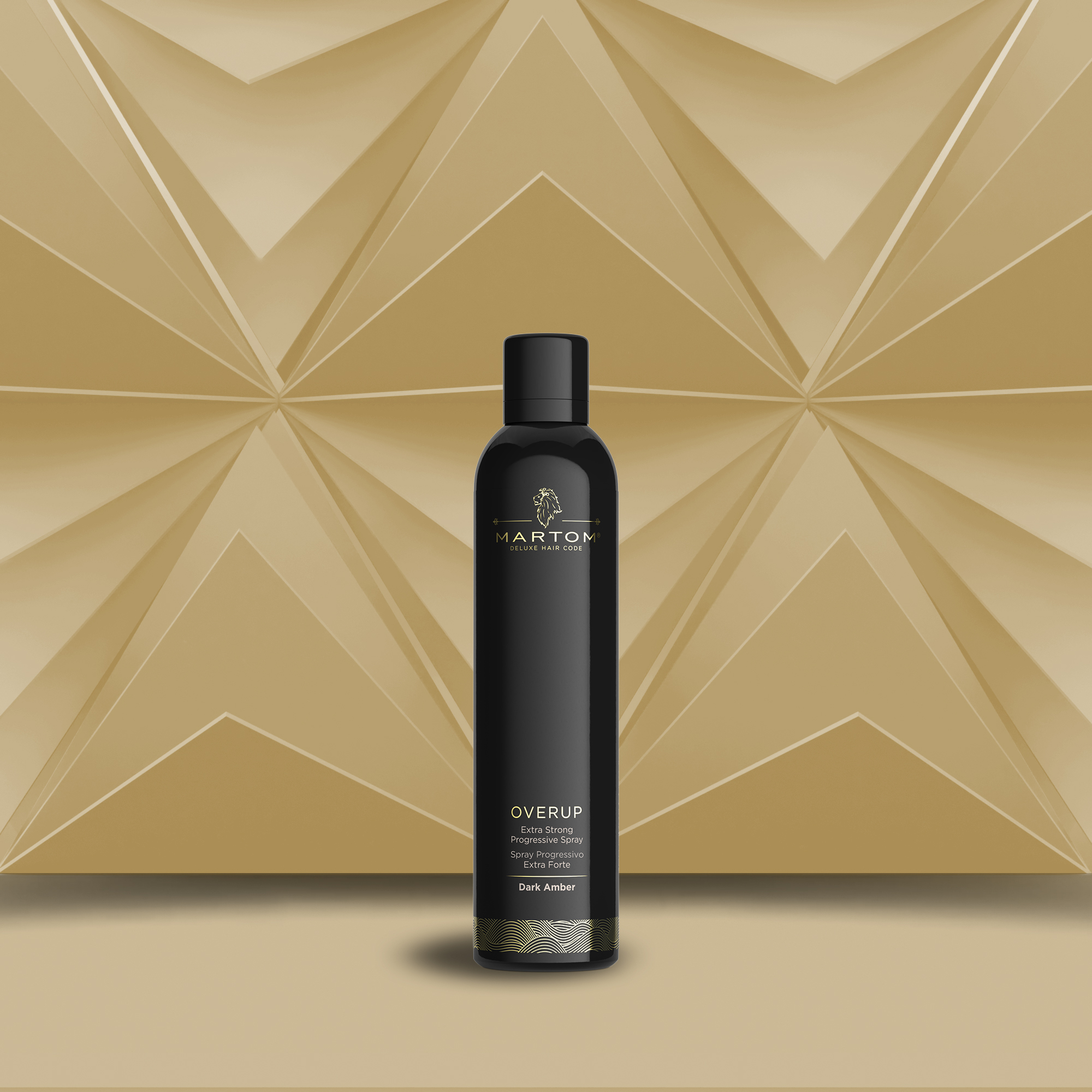 OVERUP
Extra Strong Progressive Spray
Via dei Belcredi, 27050 Torricella Verzate PV
Hours
Mon – Fry: 09.00–18.00
Sat: Close
Sun: Close