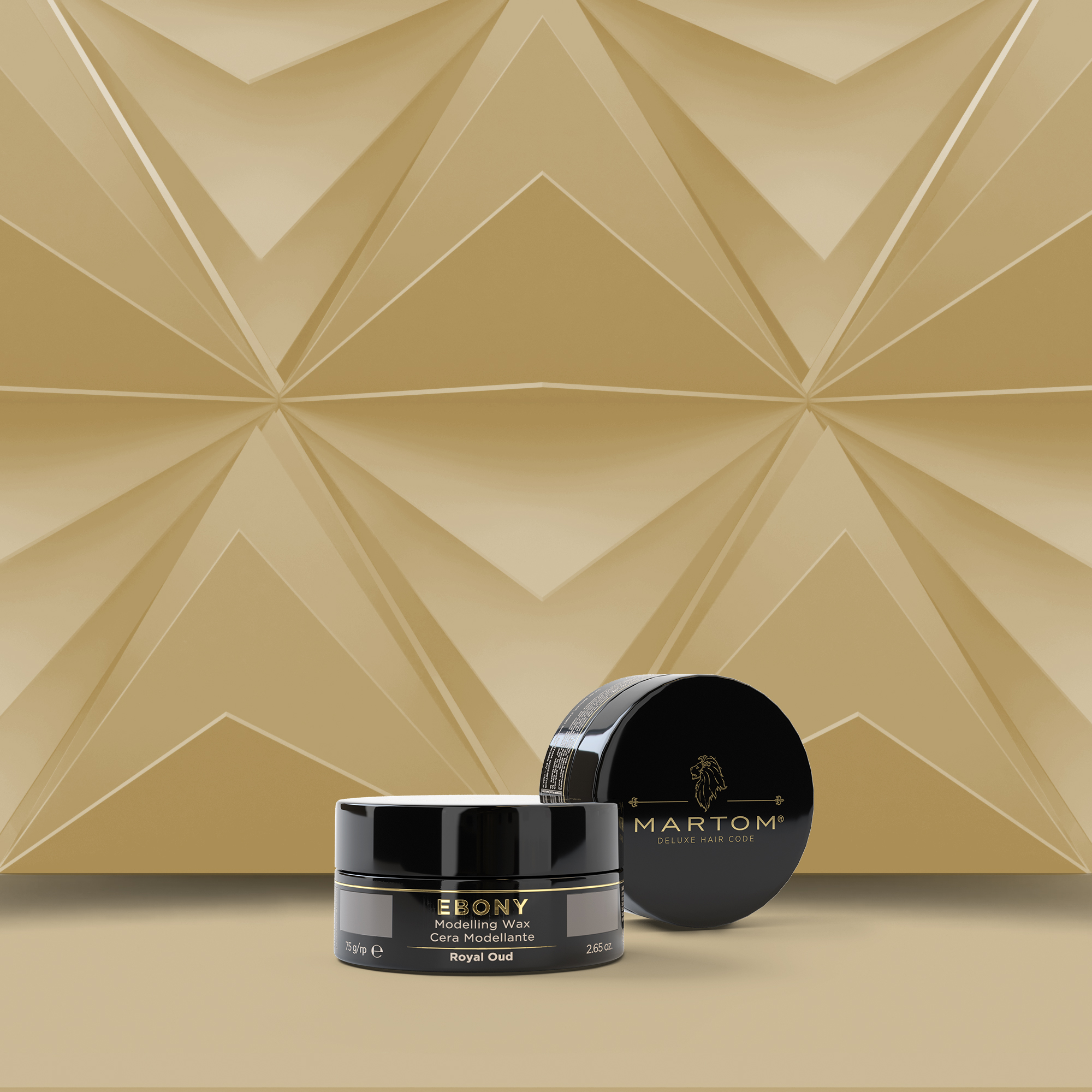 Natural effect modeling wax with a supreme aromatic scent. Argan oil thanks to its content of Vitamin E and various essential fatty acids make the hair bright, silky and helps to counteract frizz.
Avocado oil with regenerative properties and vitamins A, D and E help protect against humidity and dehydration. Ginseng and Ginkgo extracts rich in antioxidants, vitamins and minerals strengthen the hair fiber revitalize the hair making it healthy and strong.
Sculpts the hair giving it softness, fixes the style ensuring a natural effect. A versatile product capable of adapting very easily to all types of hair, perfect for defining any type of look.
75g format
Nourishing, moisturizing, silky and anti-frizz action
Restructuring, moisturizing, conditioning and smoothing action
Strengthening action
Revitalizing action
Royal Oud
Argan oil
Avocado oil
Ginseng extract
Ginkgo extract
Rub a small amount of product between your fingers and then distribute it evenly on dry hair to enhance shine or on damp hair for a more natural effect. To preserve the integrity of the product, close it correctly with the strap after each use.
Royal Oud
A complex fragrance that sees the notes of Nutmeg, Cumin, Saffron, Coriander, Head Cinnamon, articulated with a heart of
Tea, Bergamot and a base of Oud, Amber, Patchouli, Sandalwood.

TOP NOTES
Nutmeg, Cumin, Saffron, Coriander, Cinnamon
BASE NOTES
Oud, Amber, Patchouli, Sandalwood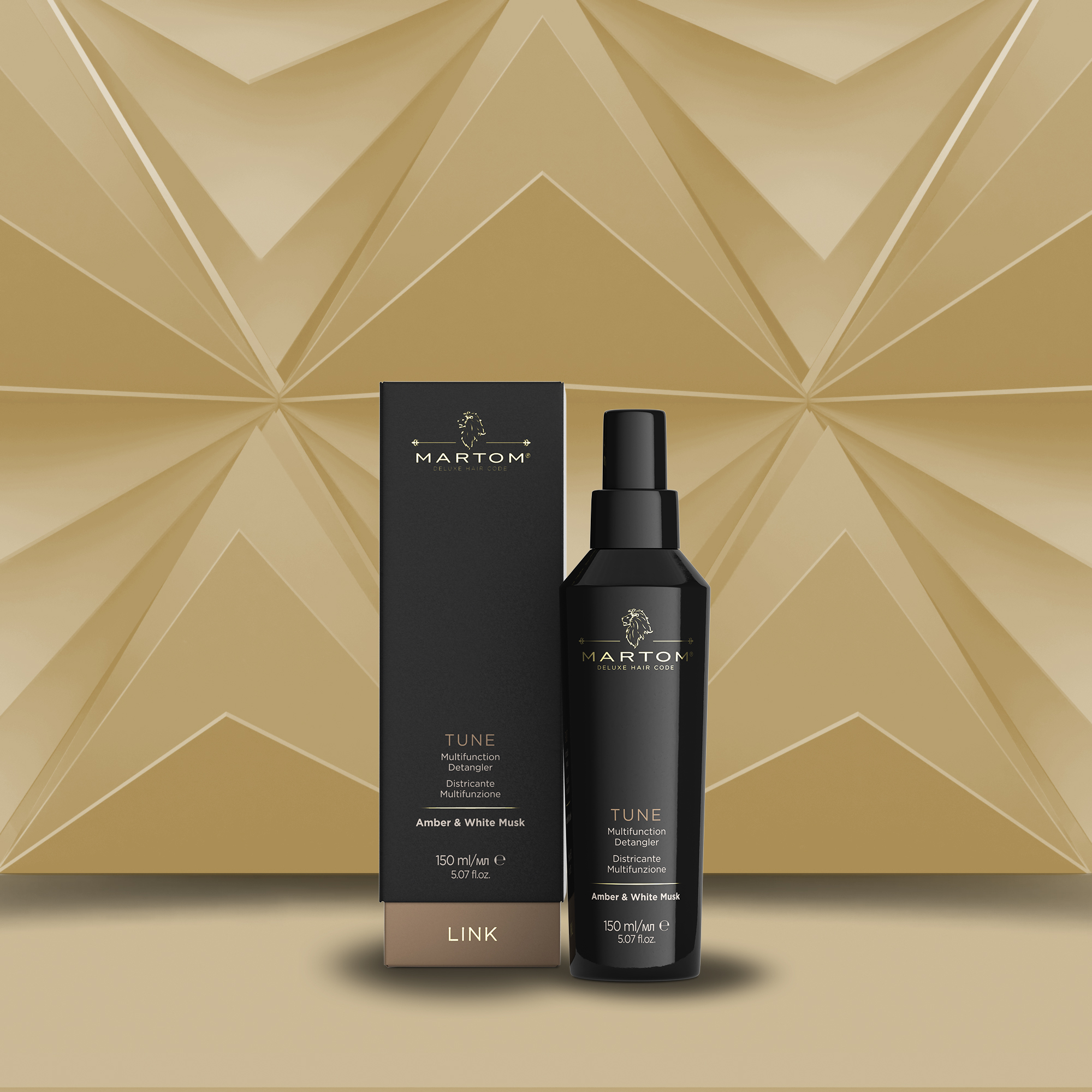 TUNE | MULTIFUNCTION DETANGLER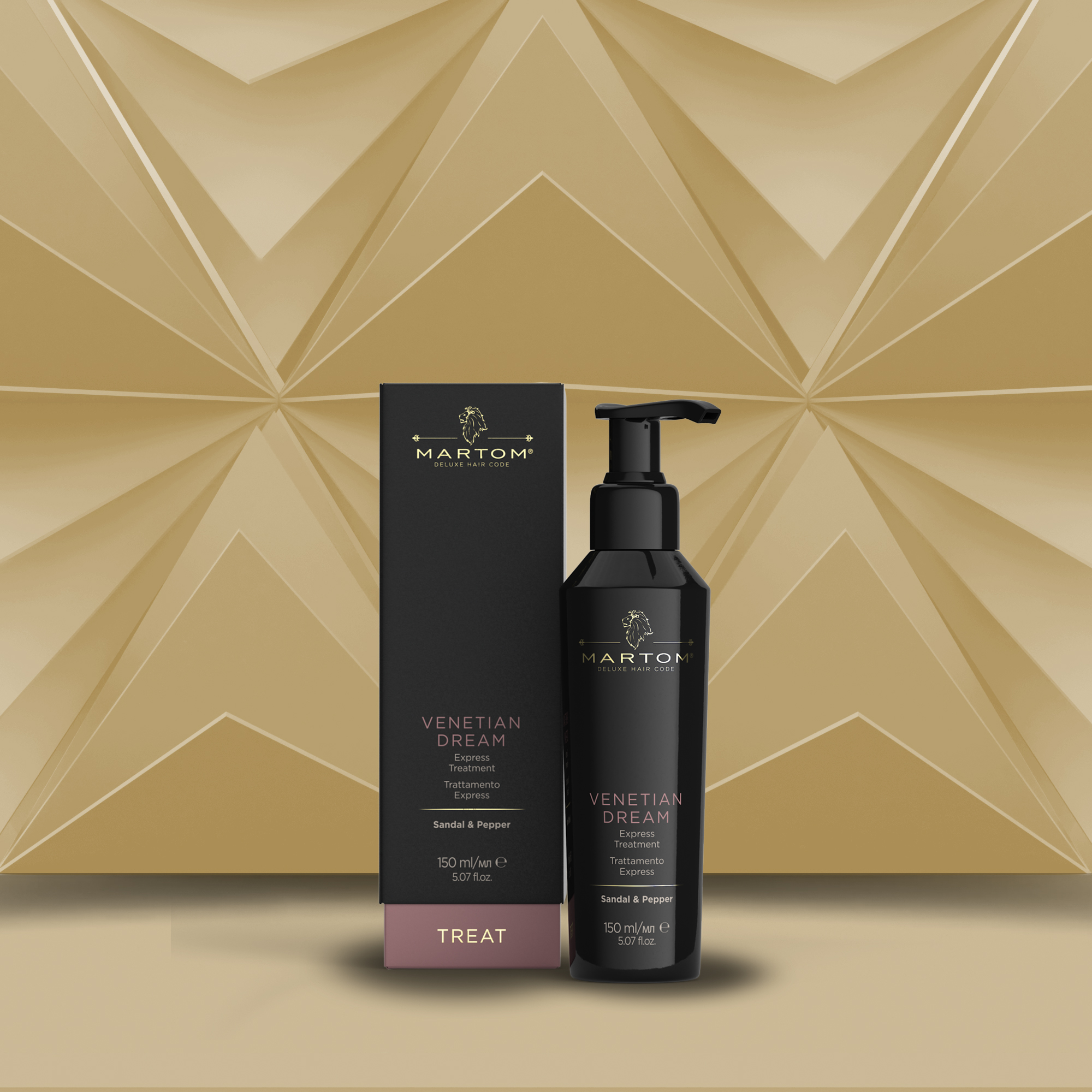 VENETIAN DREAM | EXPRESS TREATMENT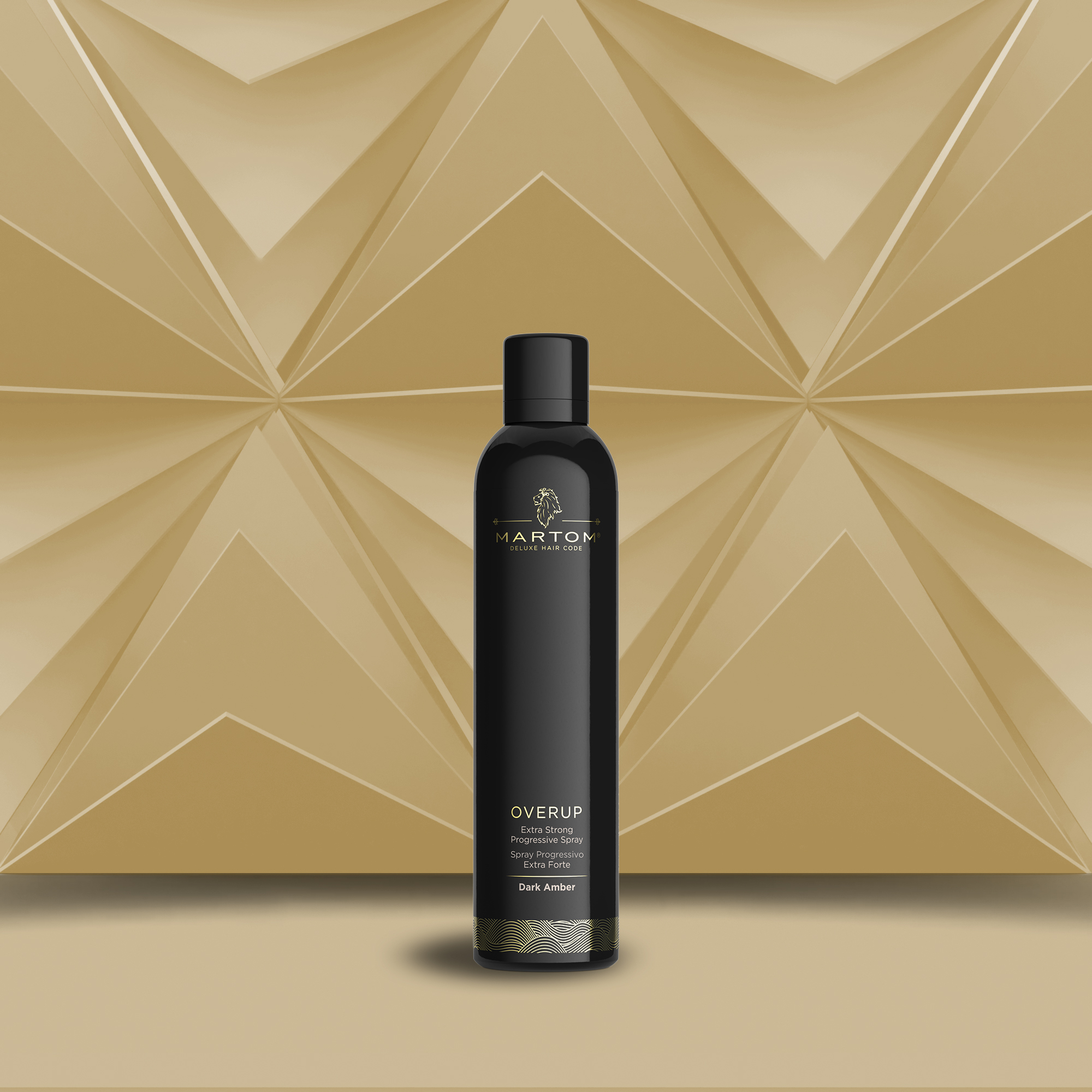 OVERUPS | EXTRA STRONG PROGRESSIVE SPRAY