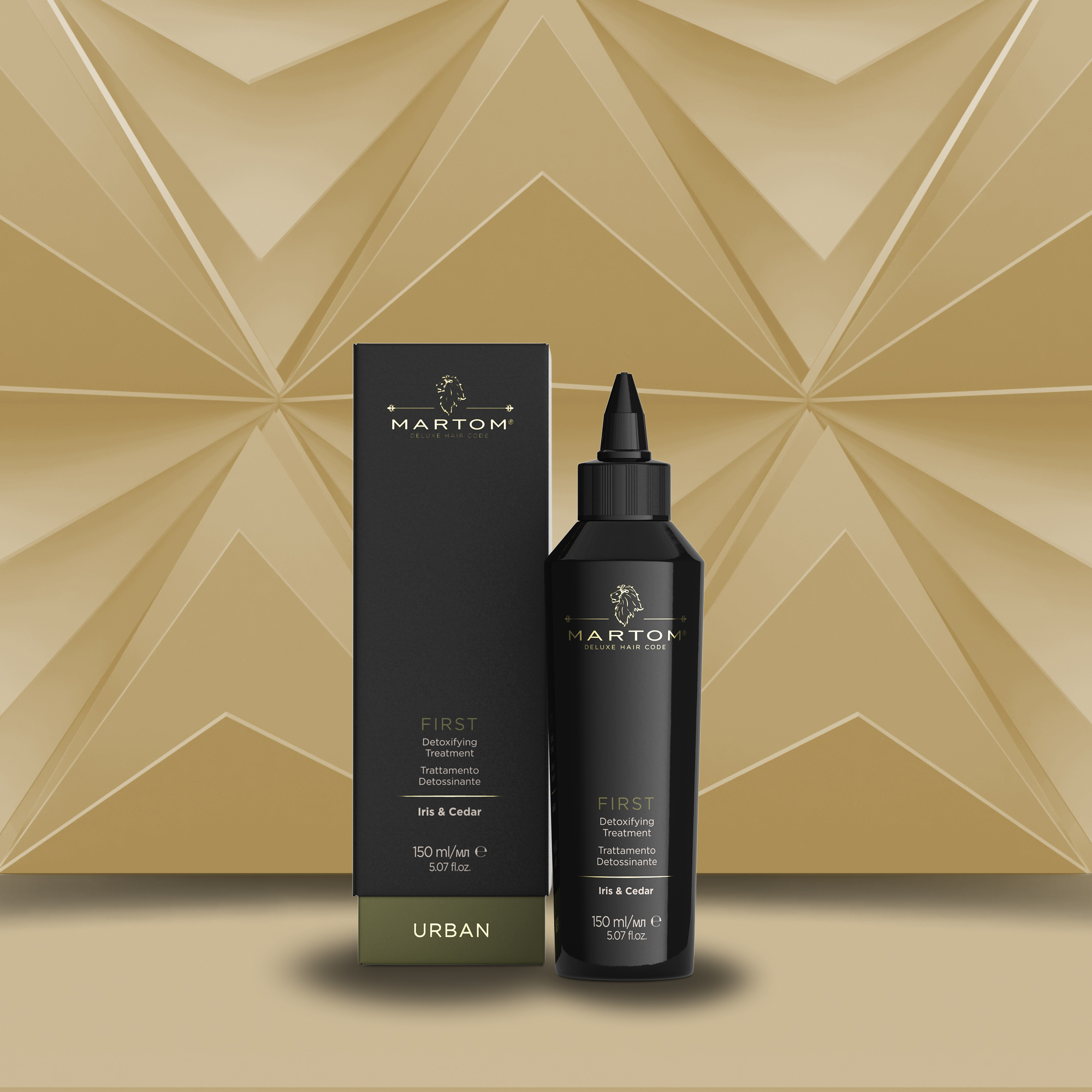 First is a detoxifying fluid to remove impurities and restore balance to scalp and hair.
It helps stimulate blood microcirculation, sanitizes and gives a pleasant sensation of freshness.
Contains Tea Tree Oil with a purifying action and Hydropom®, a blend with antioxidant properties that protects hair from external agents such as fine dust and UV rays.
Purifies the scalp from impurities and toxins, and restores the right balance.
Per detossinare la cute, dividere i capelli in sezioni, applicare First e massaggiare per 5 minuti seguendo il Touch Therapy protocol.
Rinse and proceed with the most suitable shampoo and conditioner.
For a deeper detoxification, apply First to the scalp and hair, massage for perfect distribution and carry out
the Touch Therapy protocol, cover with a plastic cap and place under the helmet (50°-60°C) for 5-10 minutes.
Rinse the product while the hair is warm and continue with the application of the most suitable Anthology shampoo and conditioner.
HYDROPOM®
It is an innovative aqueous solution of lycopene, of totally natural origin, deriving from tomato peel.
It performs an effective anti-pollution, antioxidant and anti-radical action, protecting the hair from external agents
such as fine dust, UV rays and free radicals.
LAMINARIA DIGITATA AND PELVETIA CANALICULATA EXTRACT
The algae extract has a moisturizing and emollient action.
NEEM OIL
It has an antibacterial, anti-inflammatory, antifungal action and has nourishing and emollient properties.
TEA TREE ESSENTIAL OIL
Its antiseptic, antifungal and healing properties make it an excellent natural antibacterial.
The astringent qualities help keep hair clean and regulate excess sebaceous secretions.
MENTHOL
It has decongestant, antiseptic, disinfectant properties and gives an immediate refreshing effect.
It helps to reactivate blood microcirculation.
EUCALYPTOL
It has very effective decongestant, antibacterial, antiseptic and deodorant properties.
It is particularly suitable for cleansing oily scalp and hair and giving a new shine.
PERFUMES
The warm scent of iris is enveloped by the fresh notes of cedar in a perfect and balanced composition.

TOP NOTES
Mandarin, Sweet Orange, Neroli
HEART NOTES
Iris Flowers, Cedar Wood, White Flowers
BASE NOTES
Benzoin, Frankincense, Vetiver Java, Musks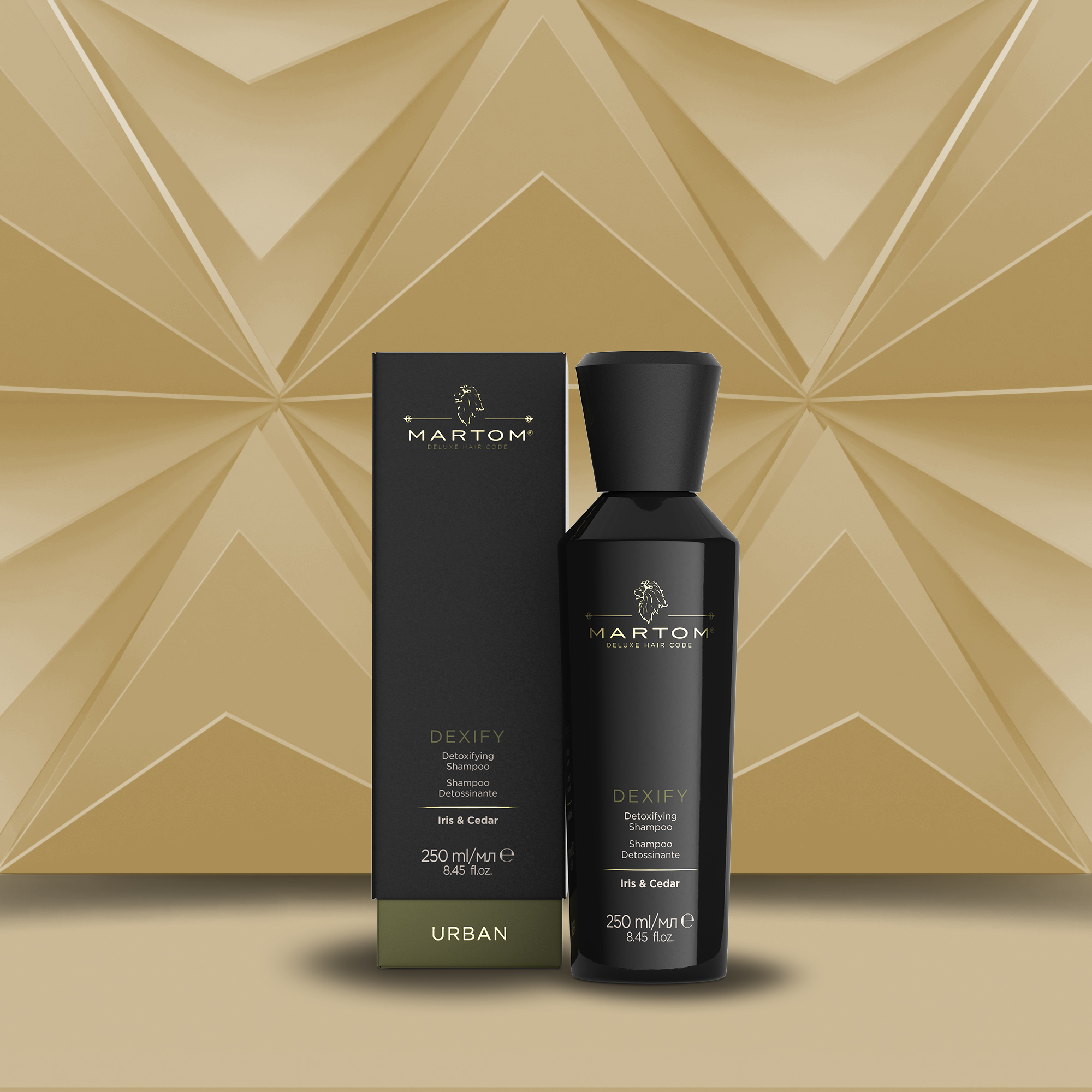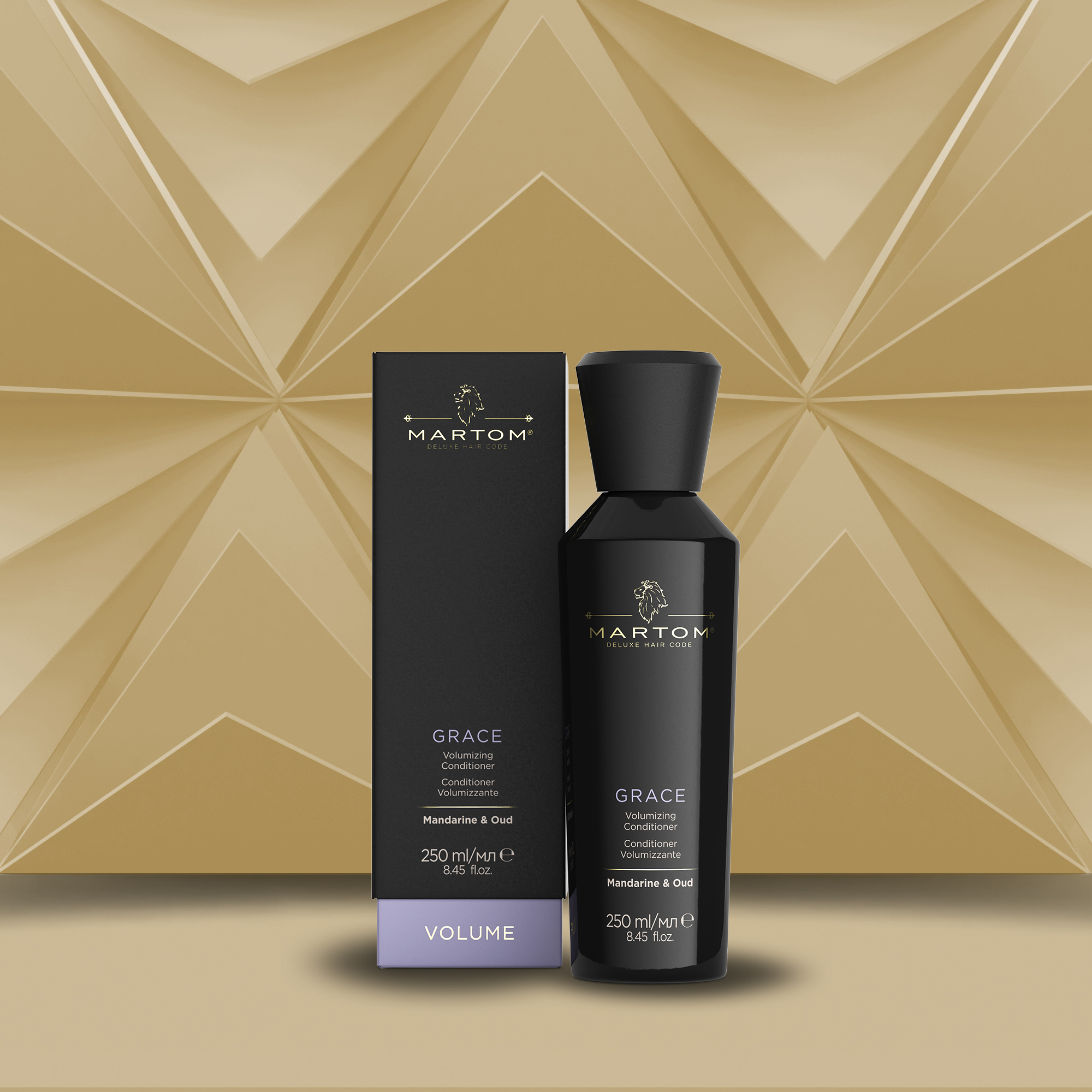 GRACE
Volumizing Conditioner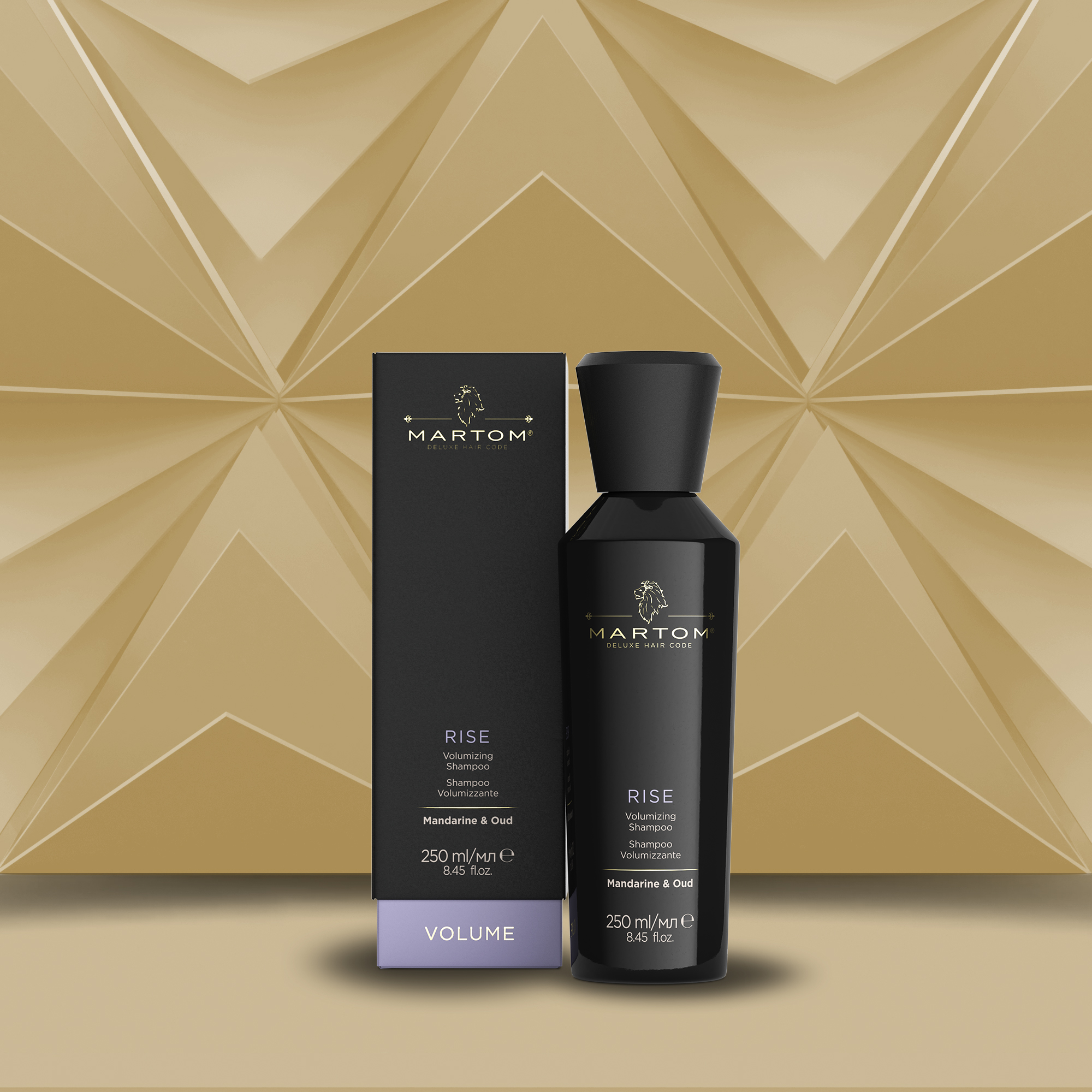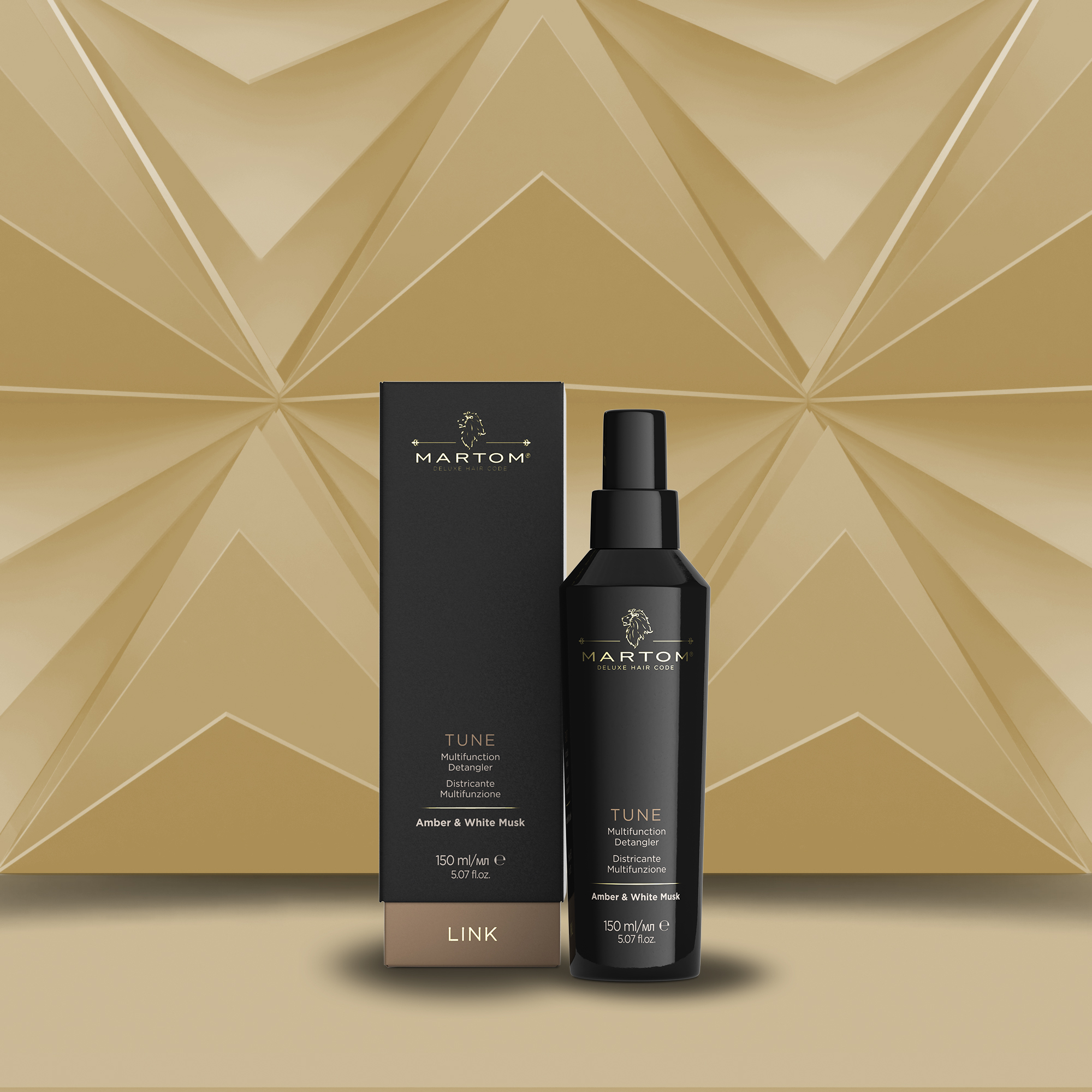 TUNE
Multifunction detangler
Via dei Belcredi, 27050 Torricella Verzate PV
Hours
Mon – Fry: 09.00–18.00
Sat: Close
Sun: Close