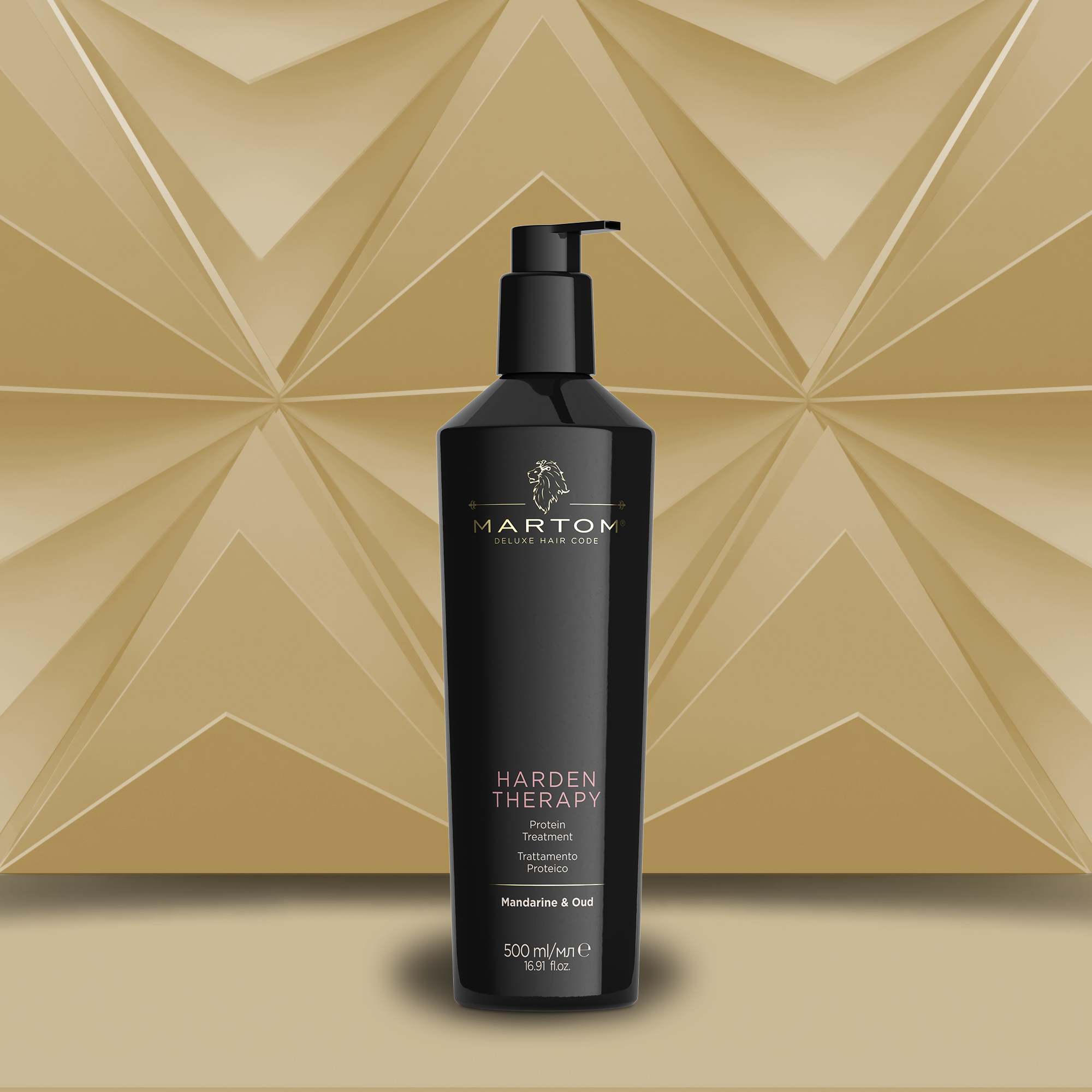 Harden Therapy is the ideal protein treatment to deeply regenerate and strengthen the structure of the hair fiber.
Wheat, Silk, Rice, Milk and Soy proteins make hair stronger, fuller and more resistant
while Collagen gives elasticity and shine.
Repairs the damaged capillary structure giving body and structure to the hair.
After the Clarity preparatory shampoo, towel dry the hair, divide the hair into sections,
apply Harden Therapy from root to tip and massage following the
Touch Therapy protocol
.
Place under the helmet at 50-60° for 15-20 minutes.
Leave to cool for 10 minutes, rinse and proceed with the most suitable Anthology shampoo and conditioner.
WHEAT, RICE, SILK, MILK AND SOY PROTEINS
Protein mix with cementing action thanks to the high affinity with the capillary structure.
It has a nourishing, volumizing and body-building action.
CERAMIDES
The ceramide complex penetrates the damaged layers of the hair fiber repairing the damage.
COLLAGEN
It has a regenerating and elasticising action.
PERFUMES
The fresh sensations of citrus and flowery notes match the spicy and musky sensations.

TOP NOTES
Bergamot, Citrus Flowers
HEART NOTES
Honeysuckle, Lily of the Valley, Tobacco
BASE NOTES
Sandalwood, Pepper, White Musks, Amber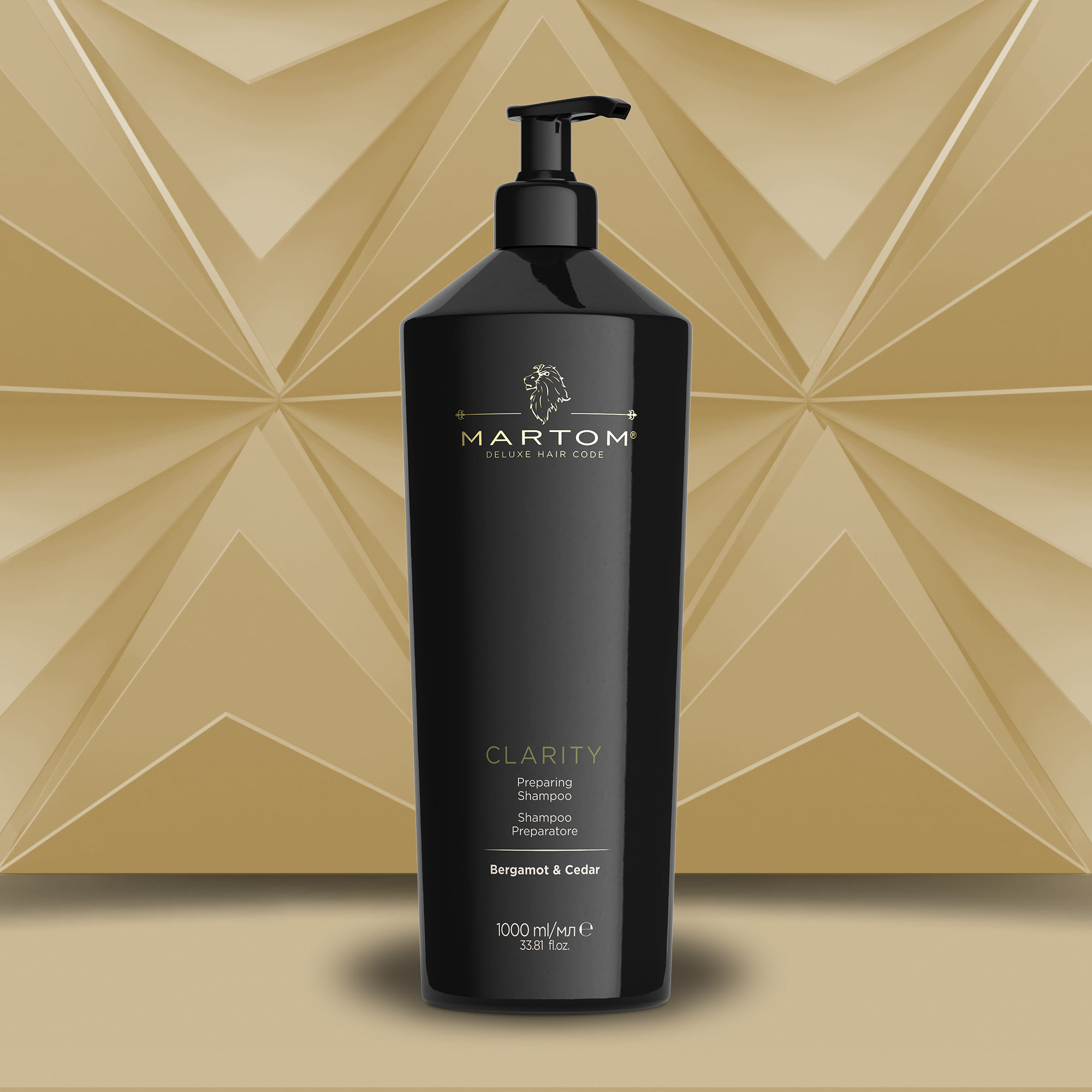 CLARITY
Preparatory Shampoo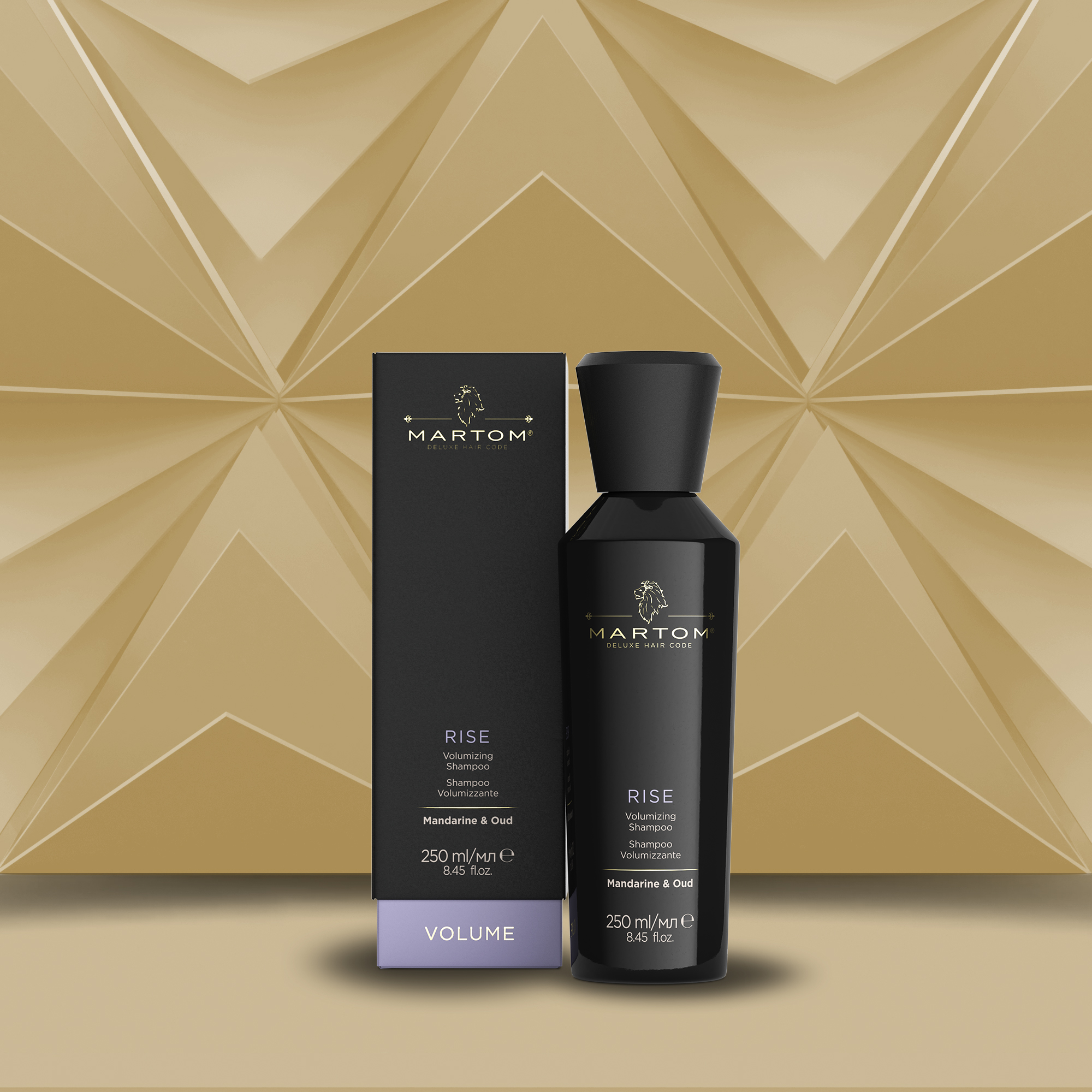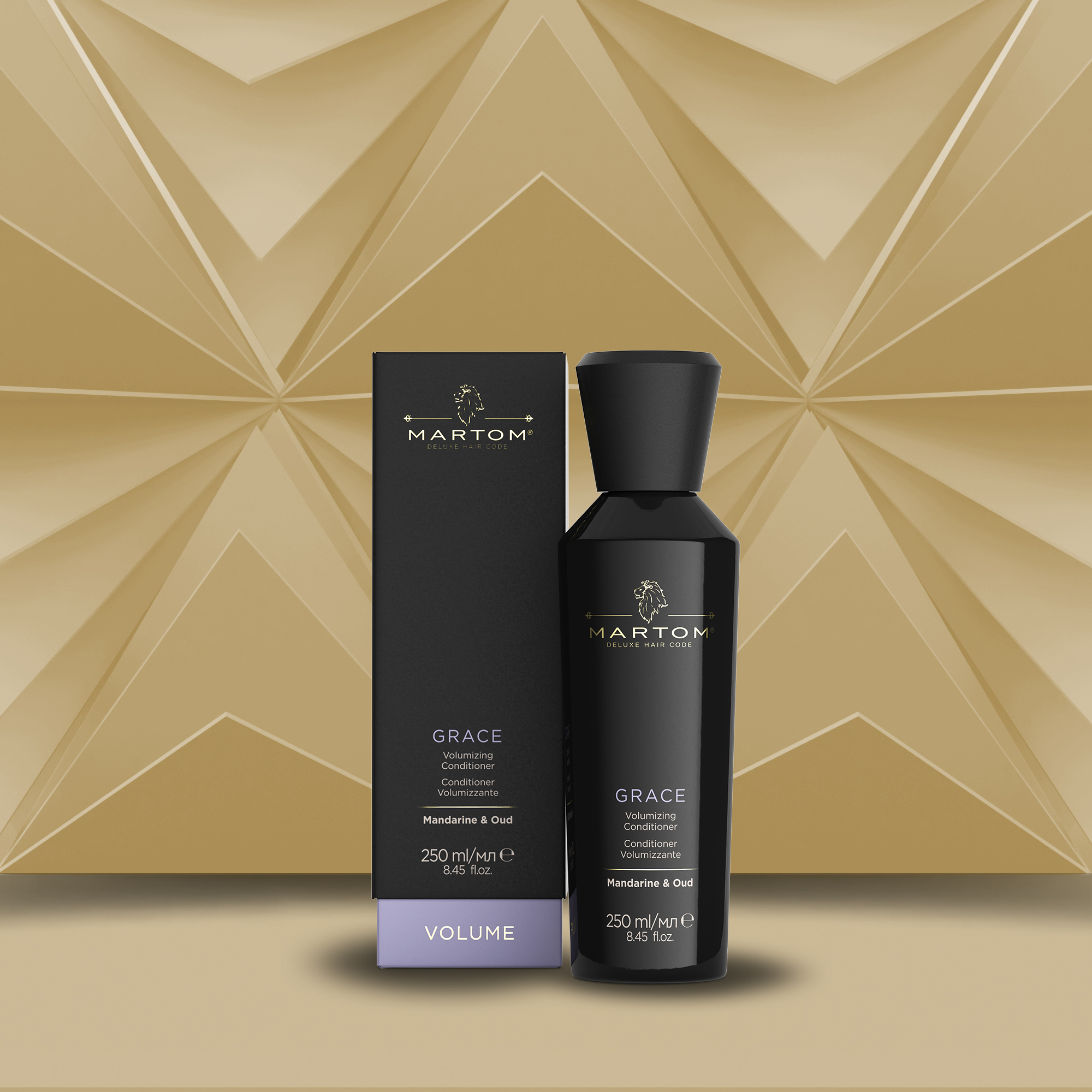 GRACE
Volumizing Conditioner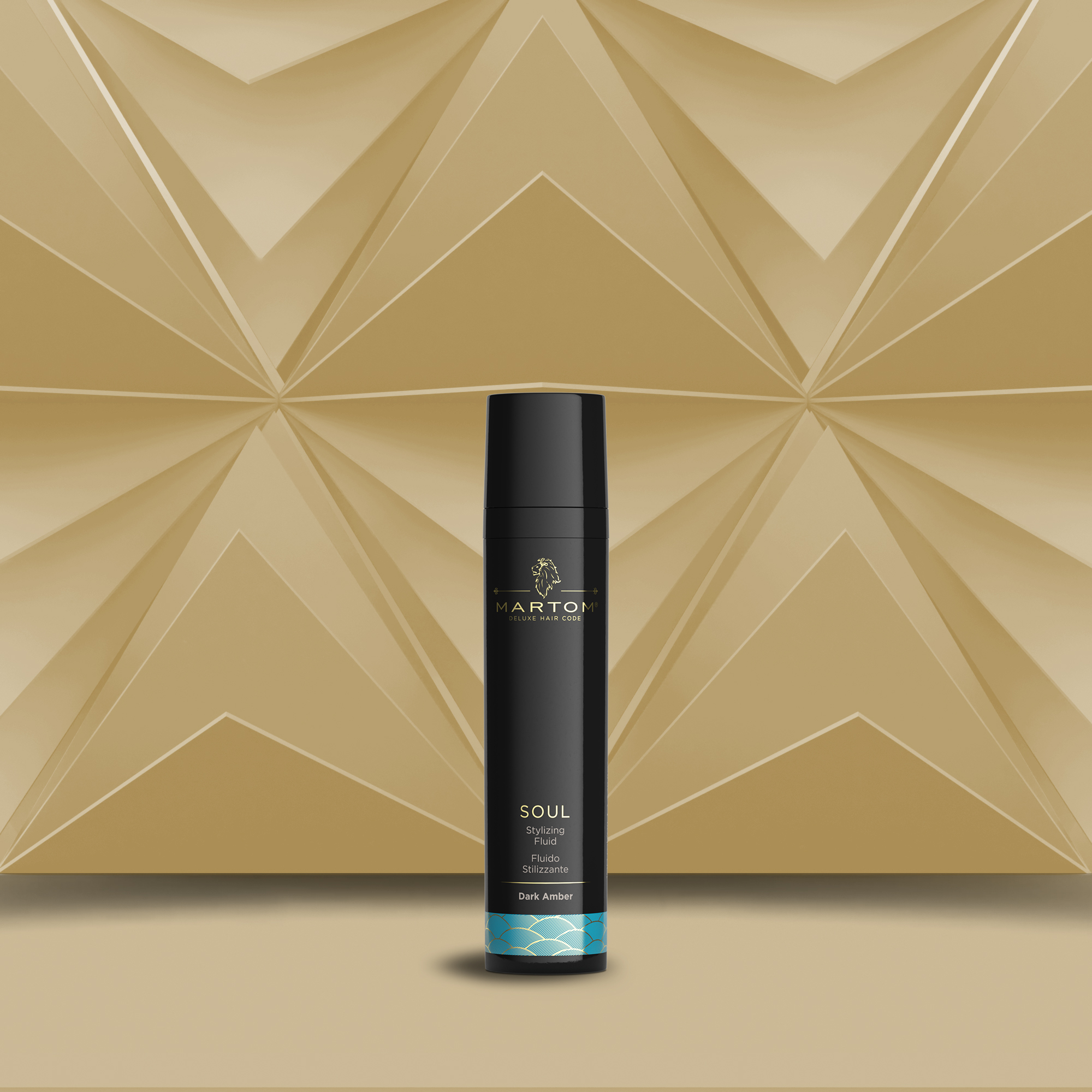 Via dei Belcredi, 27050 Torricella Verzate PV
Hours
Mon – Fry: 09.00–18.00
Sat: Close
Sun: Close