IVORY | MODELING PASTE MATT
Modeling paste with matt effect for control and invisible definition, with a supreme aromatic scent, contains Maltodextrin, a carbohydrate obtained from the breakdown of corn or potato starch with nourishing properties, Coconut oil with an incredible moisturizing effect that makes hair soft and silky, Jojoba Oil which fortifies and invigorates the hair. A compact product that fixes the crease for a long time, opacifying but without leaving residues and without greasing.
75g format
Nourishing action
Fortifying and invigorating action
Moisturizing action
Mattifying action
Royal Oud
Maltodextrin
COCONUT OIL
JOJOBA OIL
WHITE CLAY
Rub a small amount of product between your fingers and then distribute it evenly on dry hair to enhance shine or on damp hair for a more natural effect. To preserve the integrity of the product, close it correctly with the strap after each use.
Royal Oud
A complex fragrance that sees the notes of Nutmeg, Cumin, Saffron, Coriander, Head Cinnamon, articulated with a heart of
Tea, Bergamot and a base of Oud, Amber, Patchouli, Sandalwood.

TOP NOTES
Muscat, Cumin, Saffron, Coriander, Cinnamon
BASE NOTES
Oud, Amber, Patchouli, Sandalwood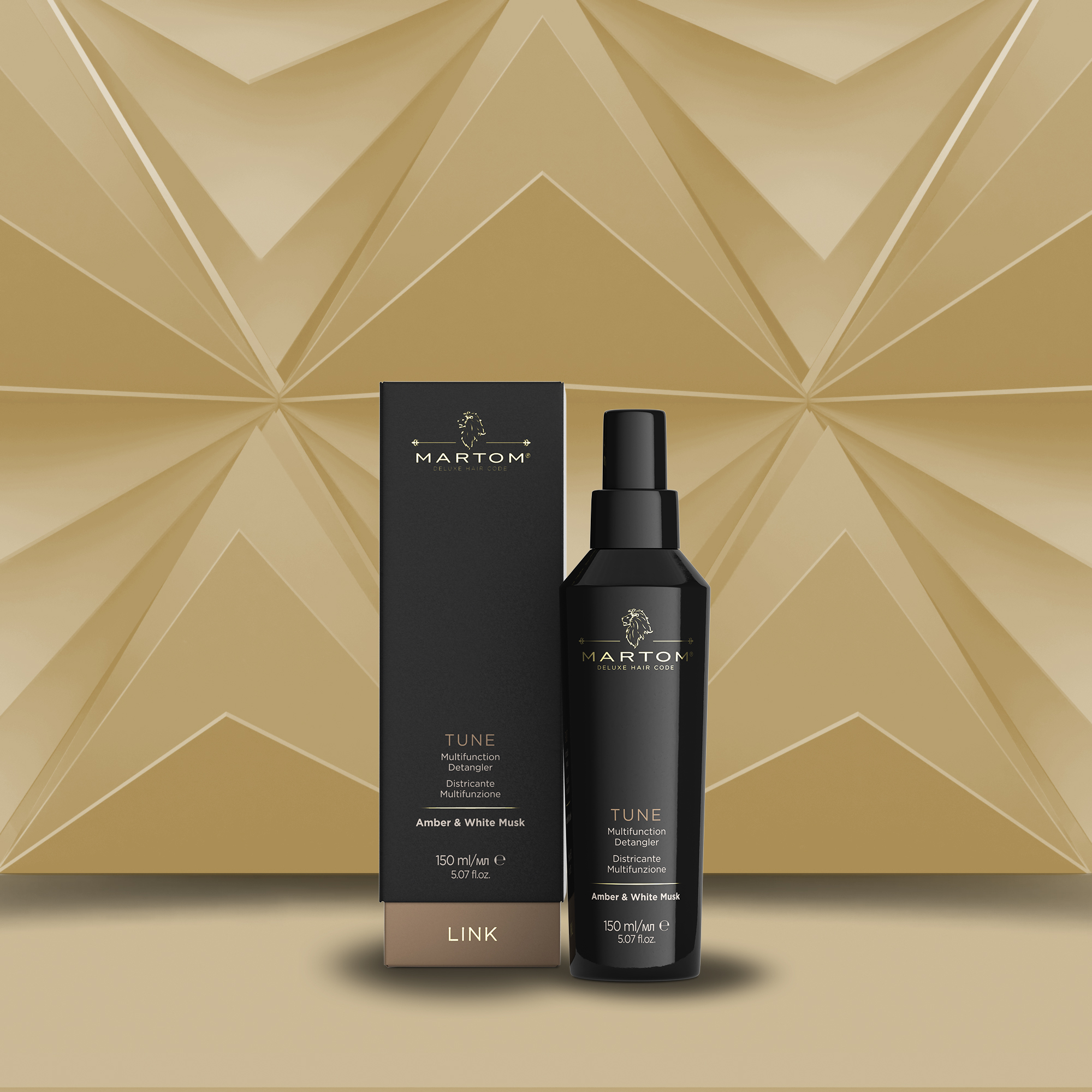 TUNE | MULTIFUNCTION DETANGLER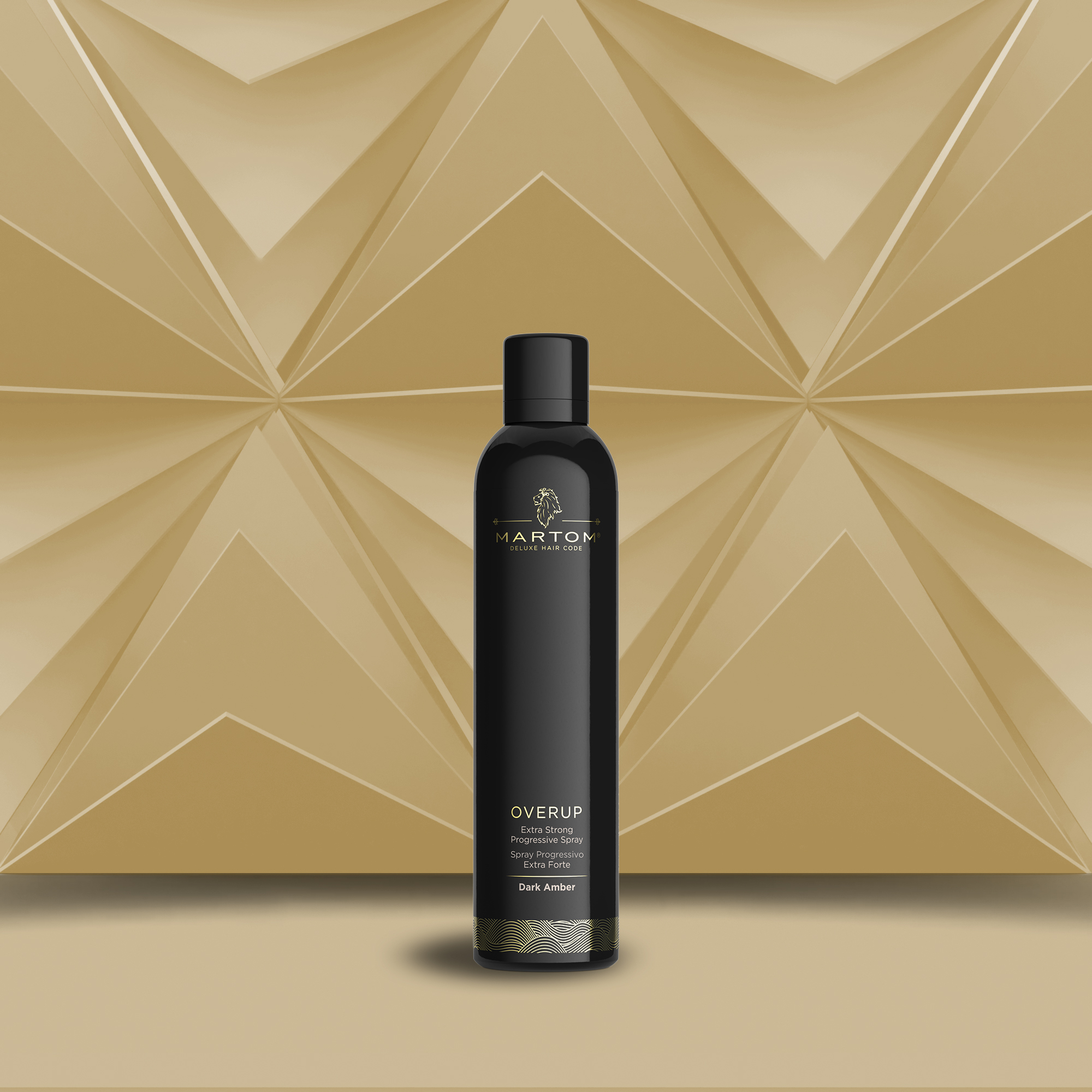 OVERUPS | EXTRA STRONG PROGRESSIVE SPRAY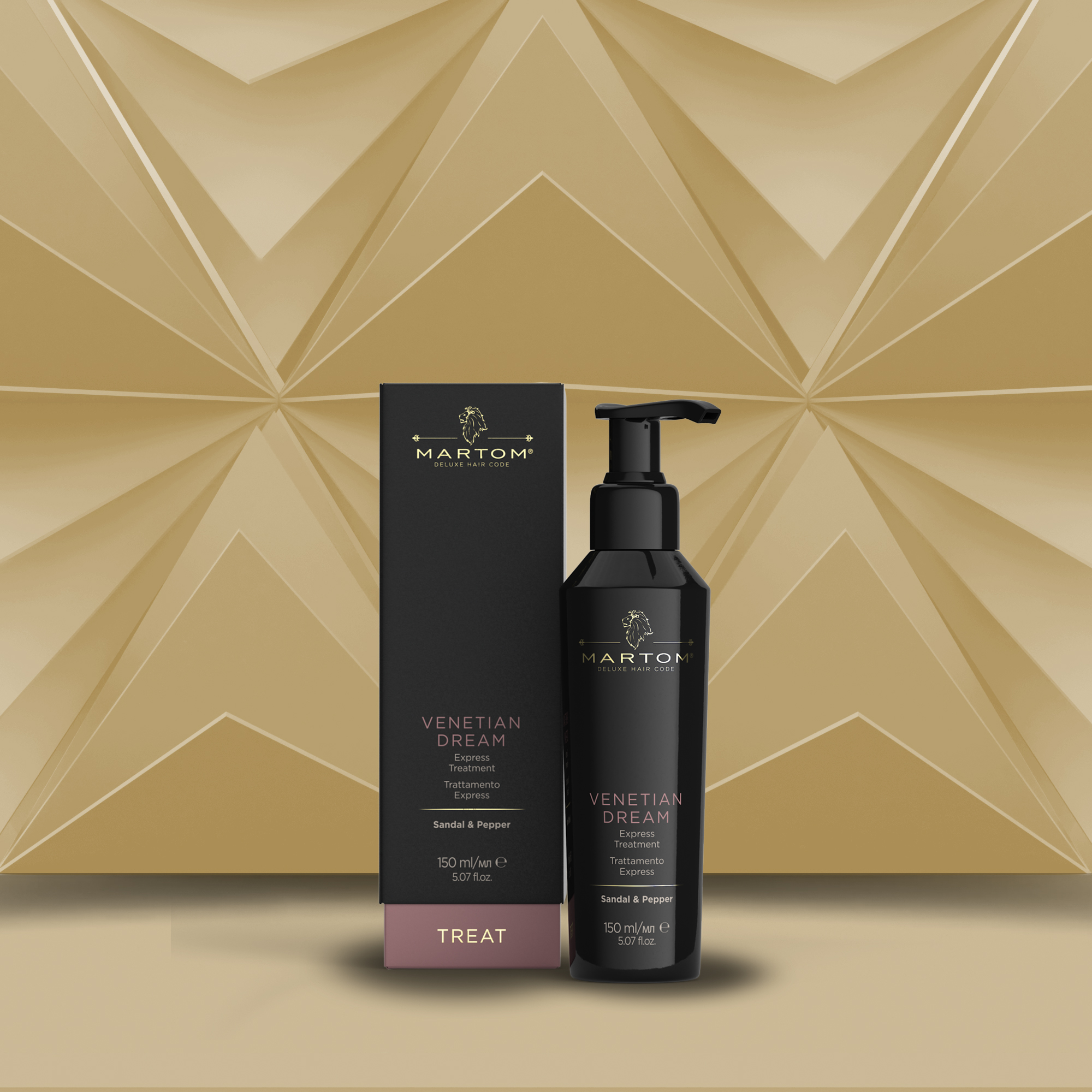 VENETIAN DREAM | EXPRESS TREATMENT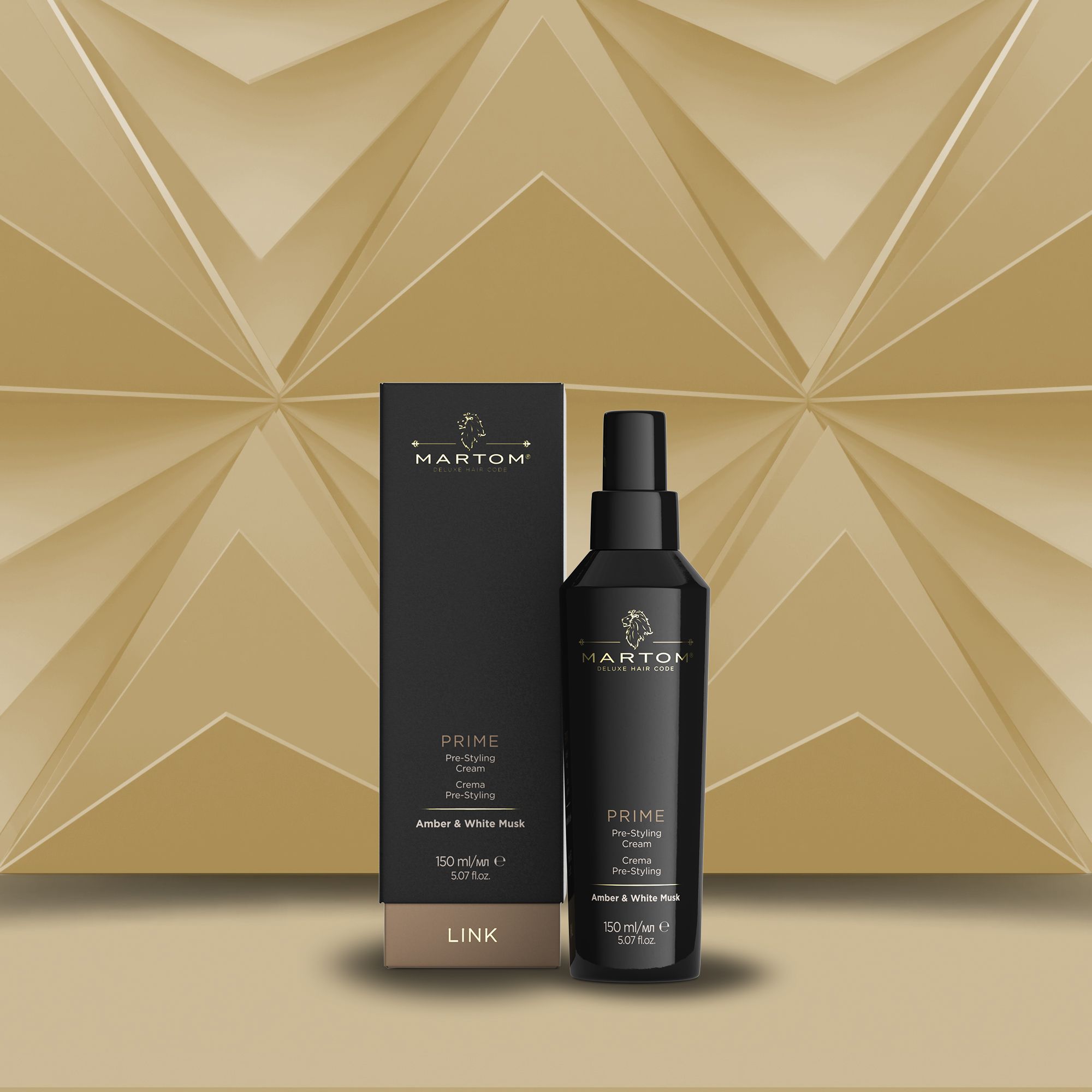 PRIME | PRE-STYLING CREAM