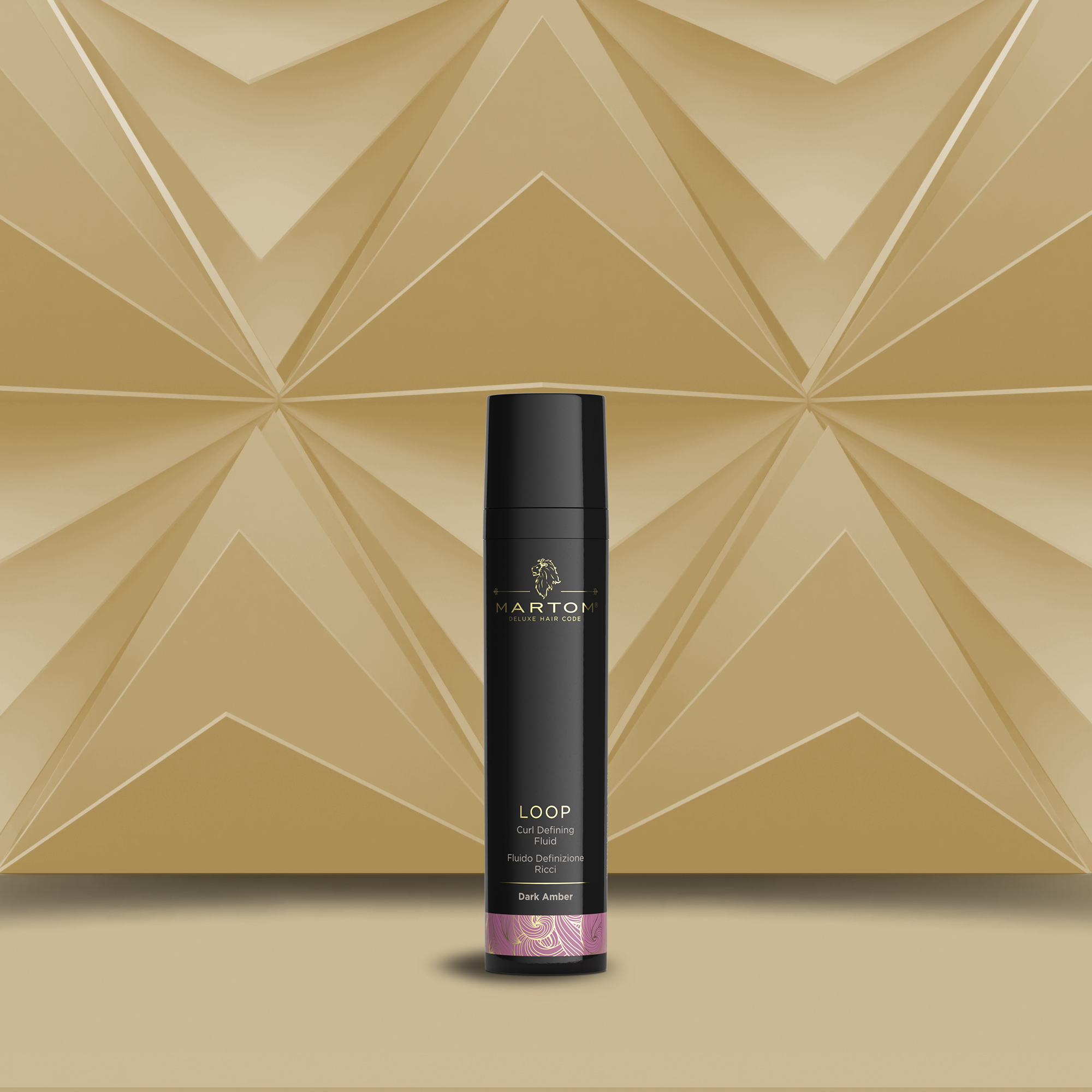 Loop is the definition fluid with a memory effect, with a light texture, to give curls structure, elasticity and control.
Defines and enhances waves, protects from humidity and makes hair shiny.
Models and defines the curl leaving it soft and supple.
Protects hair from humidity and heat from styling tools.
Apply Loop to damp hair and proceed with drying.
To define the details, shape with your fingers on dry hair.

TOP NOTES
Bergamot, Orange, Coconut, Peach
HEART NOTES
Lily of the Valley, Rose, Ylang-Ylang, White Musk, Ambergris
BASE NOTES
Vanilla, Sweet Woods, Myrrh, Ambergris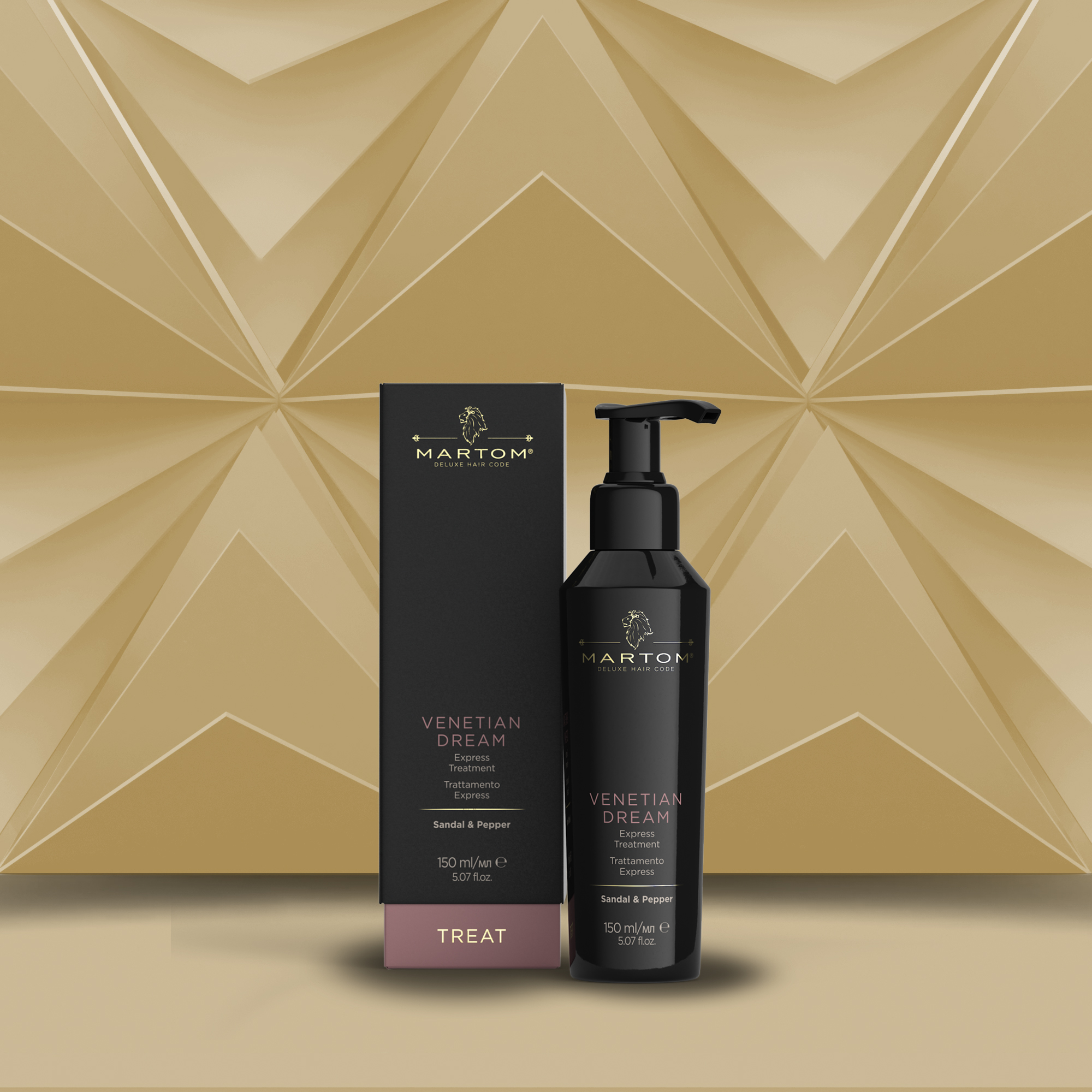 VENETIAN DREAM
Express treatment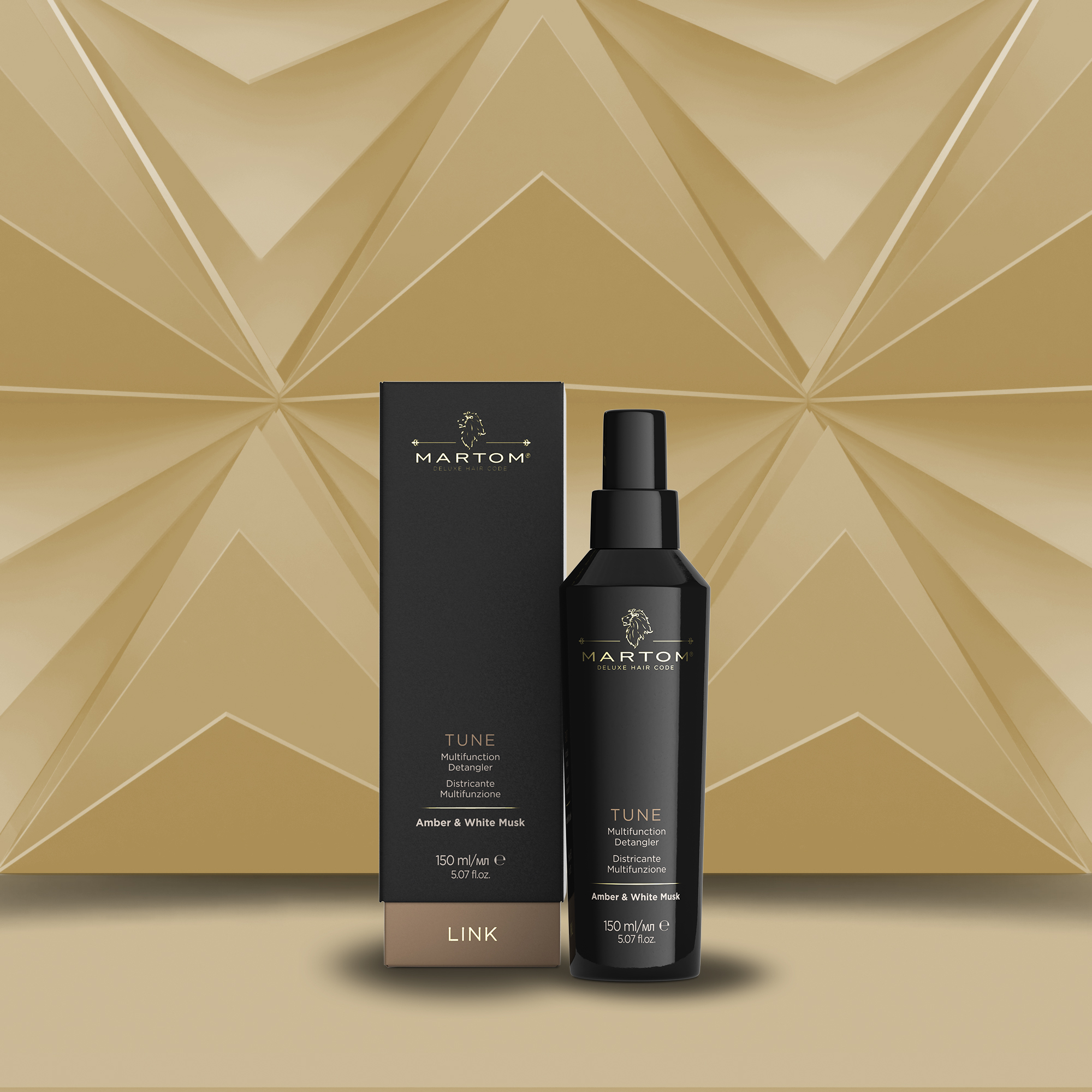 TUNE
Multifunction detangler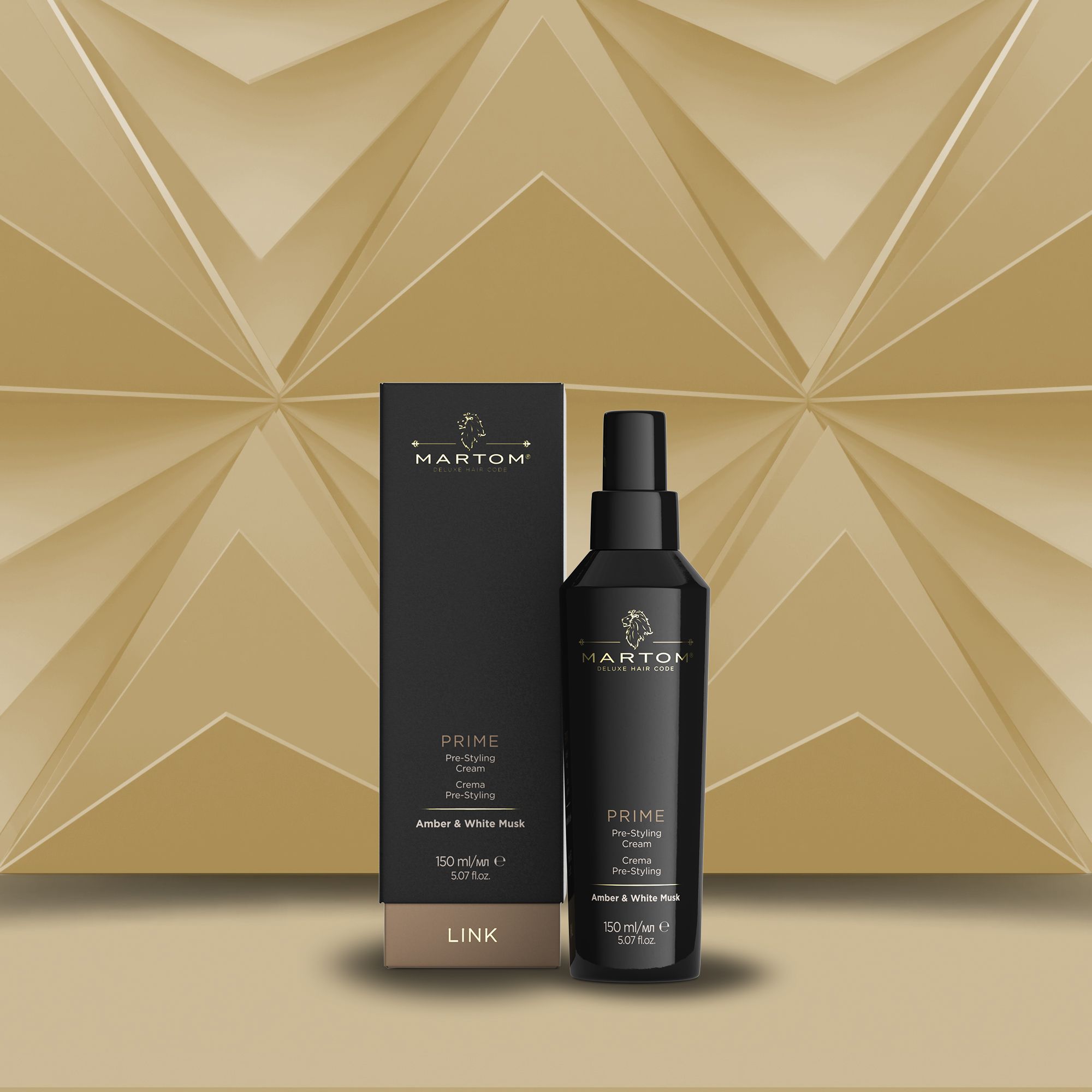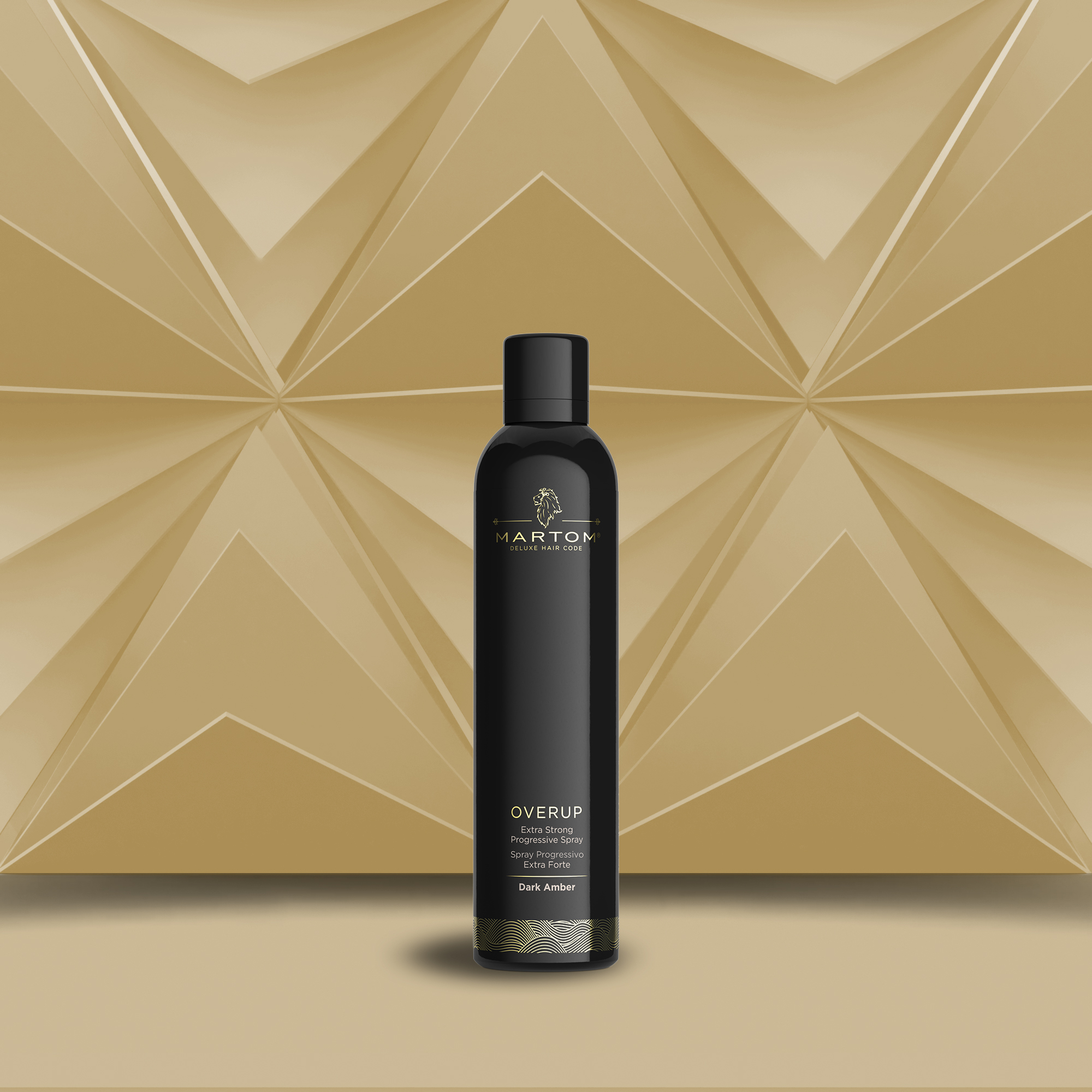 OVERUP
Extra Strong Progressive Spray
Via dei Belcredi, 27050 Torricella Verzate PV
Hours
Mon – Fry: 09.00–18.00
Sat: Close
Sun: Close