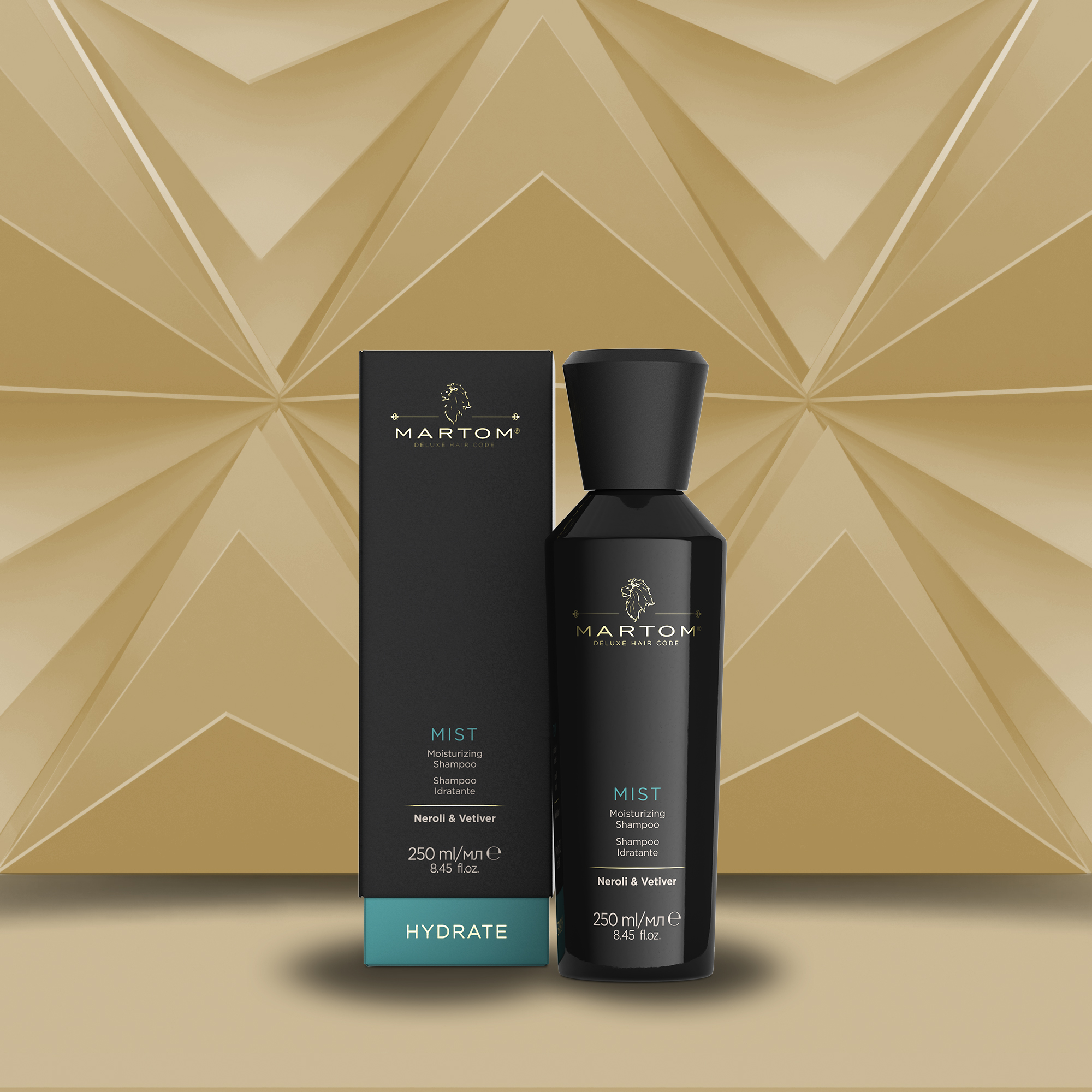 Mist is the moisturizing and nourishing shampoo to give hydration, elasticity and shine to dry and dull hair.
Contains Aloe Vera with soothing properties and Pentavitin®, with a moisturizing action, to deeply quench the hair fibers.
Cleanses the hair giving intense long-lasting hydration.
Wet hair and awaken mist by massaging between hands.
Apply to the scalp dividing the hair and massage following the
Touch Therapy protocol
.
100% natural active composed of a carbohydrate complex identical to that present in the skin.
Gives deep hydration for 72 hours and helps reduce the flaking process.
CAMELLIA OIL
Polishing and silky action.
PISTACHIO OIL
Emollient and nourishing action.
ALOE VERA
It performs an important moisturizing, soothing and anti-reddening action by contrasting skin irritations
caused by polluting factors.
PERFUMES
The great sensuality of Vetiver combines with the freshness of Orange, revealing the spicy, musky and floral notes.

TOP NOTES
Orange, Lavender

HEART NOTES
Cypress, Rose, Cardamom, Lily of the valley
BASE NOTES
Sage, Vetiver, Cedarwood, White Musks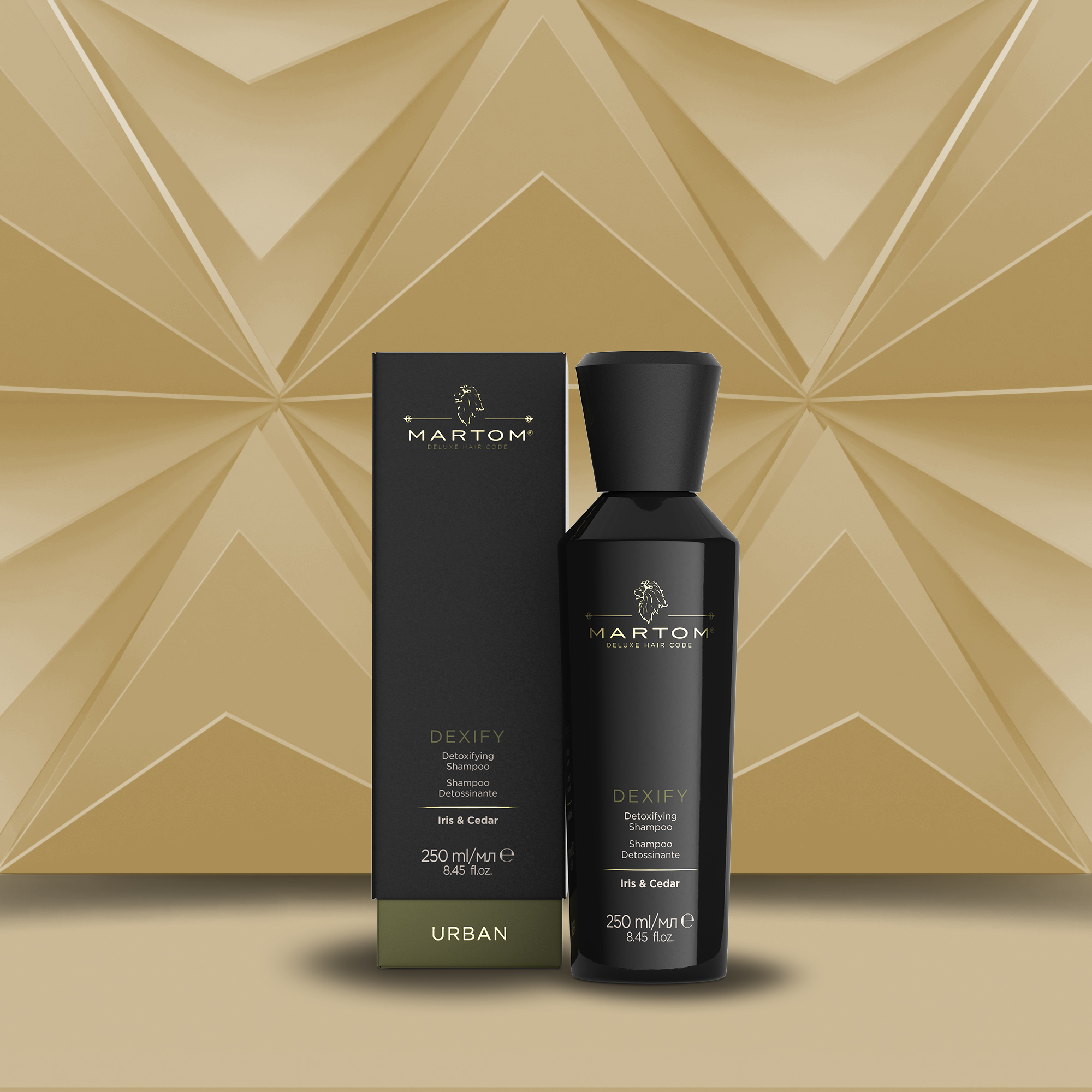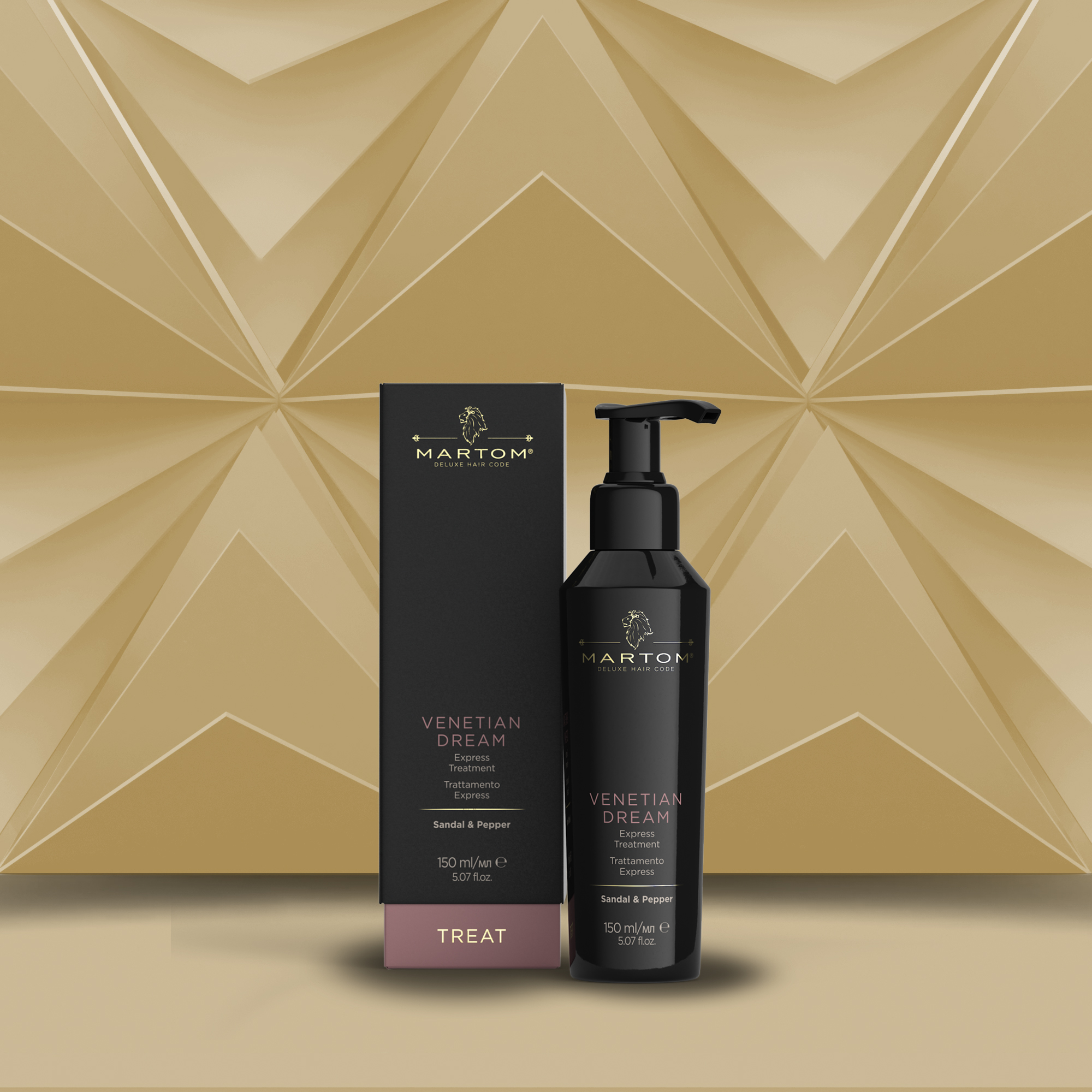 VENETIAN DREAM
Express treatment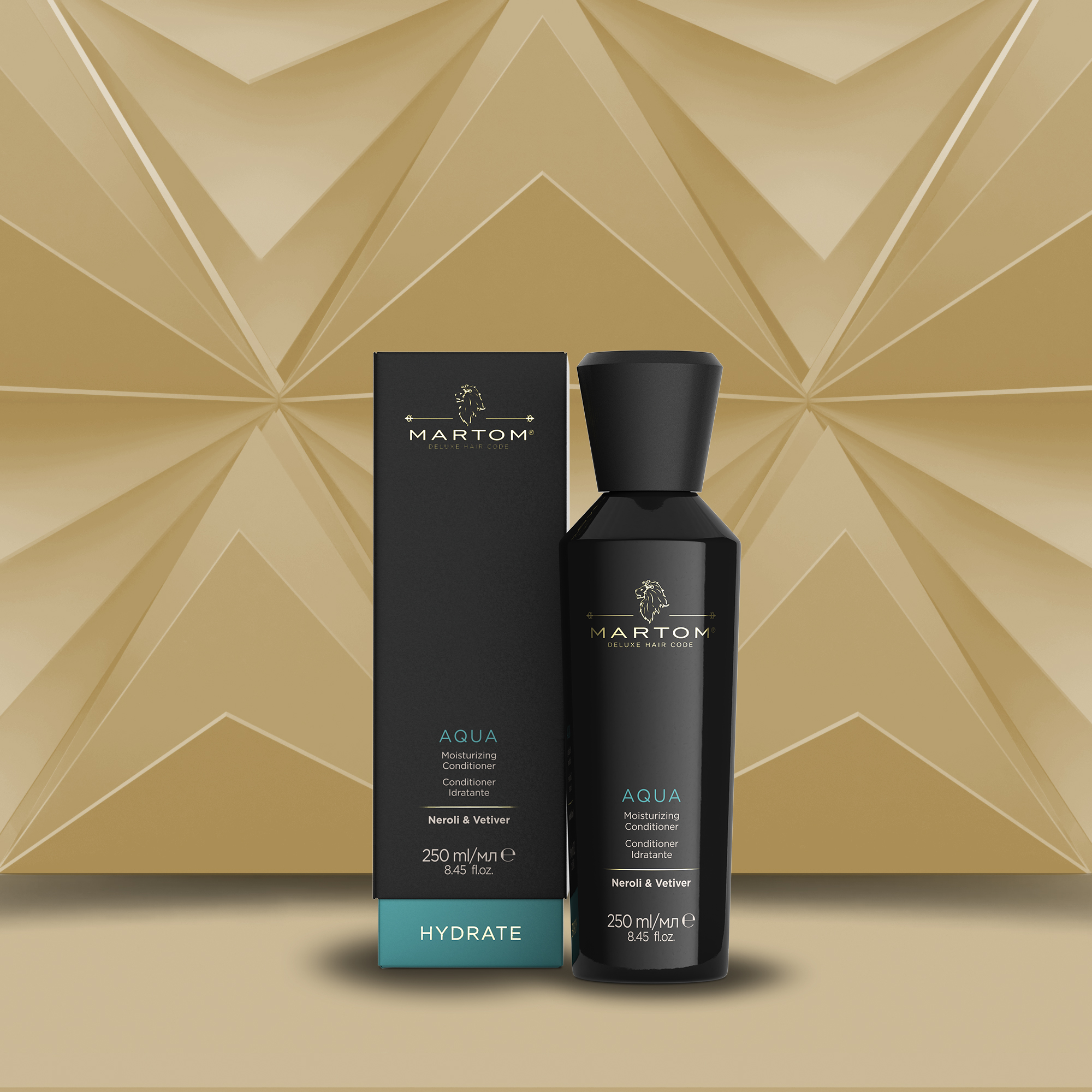 AQUA
Moisturizing Conditioner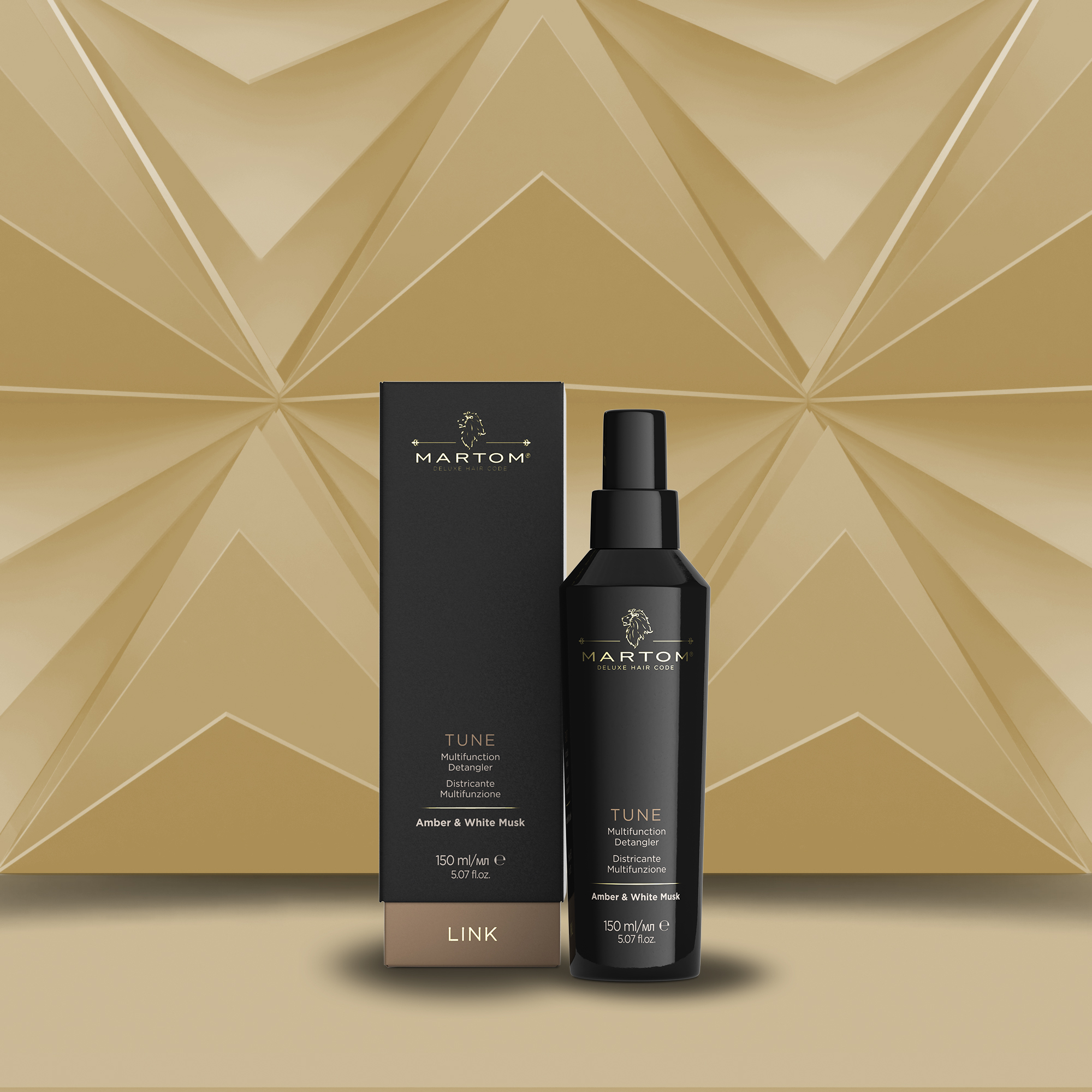 TUNE
Multifunction detangler
Via dei Belcredi, 27050 Torricella Verzate PV
Hours
Mon – Fry: 09.00–18.00
Sat: Close
Sun: Close