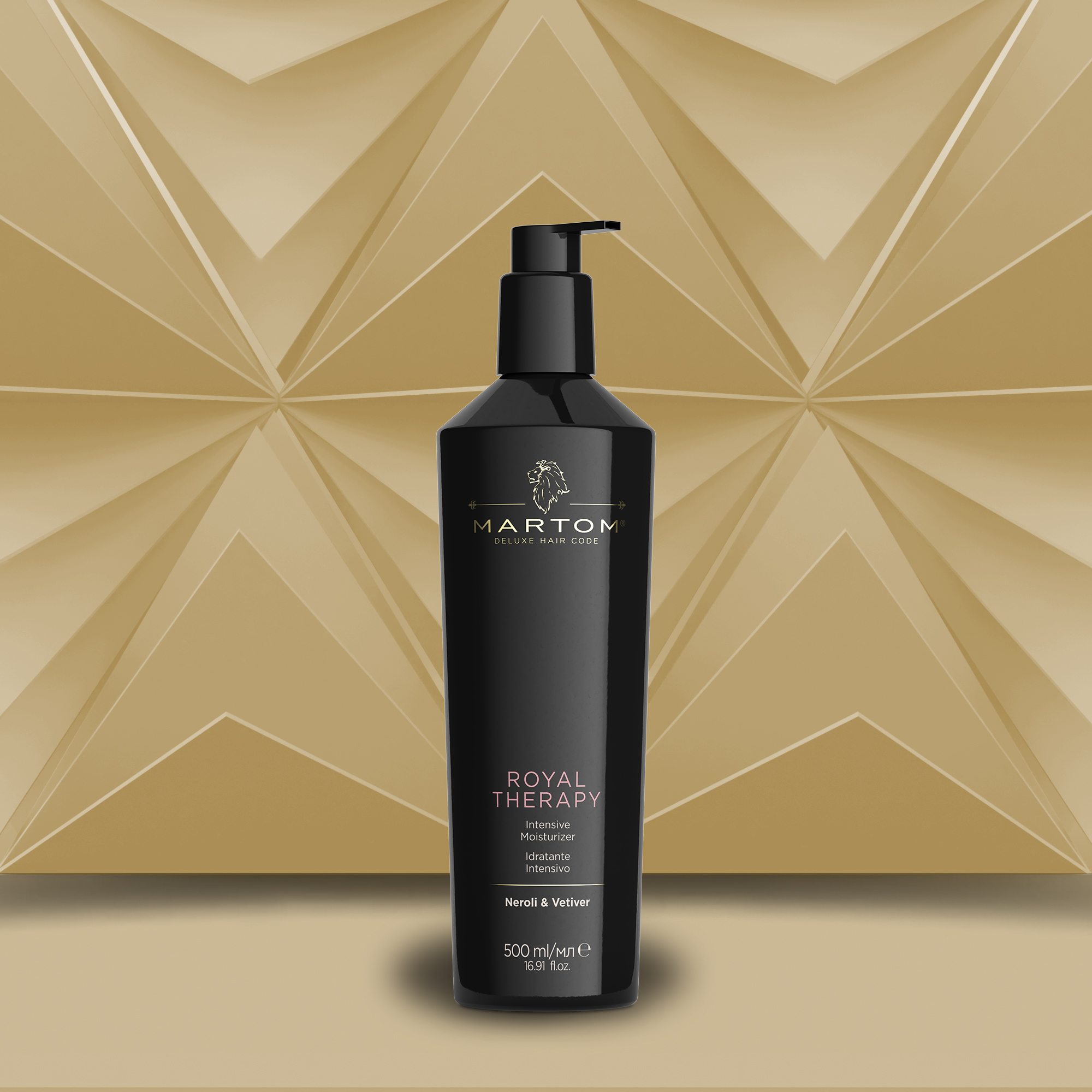 Royal Therapy is the deeply nourishing, emollient and moisturizing intensive treatment, ideal for hair damaged by chemical treatments and the harmful effects of pollution and external agents.
Contains Rice, Jojoba, Passion Fruit and Macadamia Oil and Hyaluronic Acid with a moisturizing and repairing action.
The combined use of Harden Therapy and Royal Therapy allows you to obtain restructured, strong and resistant hair in just 4 weeks.
Gives deep hydration to damaged and dry hair, repairs and seals the cuticle.
After the Clarity preparatory shampoo, towel dry the hair, divide the hair into sections,
apply Royal Therapy from the ends towards the root and massage following the
Touch Therapy protocol
.
Cover with a plastic cap and place under the helmet at 50°-60° C for 15-20 minutes.
Remove the cap and leave to cool for 10 minutes to close the cuticles; rinse and proceed
with the most suitable Anthology shampoo and conditioner.
ALOE VERA
It performs an important moisturizing, soothing and anti-reddening action by counteracting skin irritations caused by polluting factors.
RICE, JOJOBA, MARACUJA, MACADAMIA OIL
Nourishing and emollient action.
HYALURONIC ACID
It has the ability to bind to itself and retain large quantities of water, giving the hair hydration.
PERFUME
The great sensuality of Vetiver combines with the freshness of Orange, revealing the spicy, musky and floral notes.

TOP NOTES
Orange, Lavender
HEART NOTES
Cypress, Rose, Cardamom, Lily of the valley
BASE NOTES
Sage, Vetiver, Cedarwood, White Musks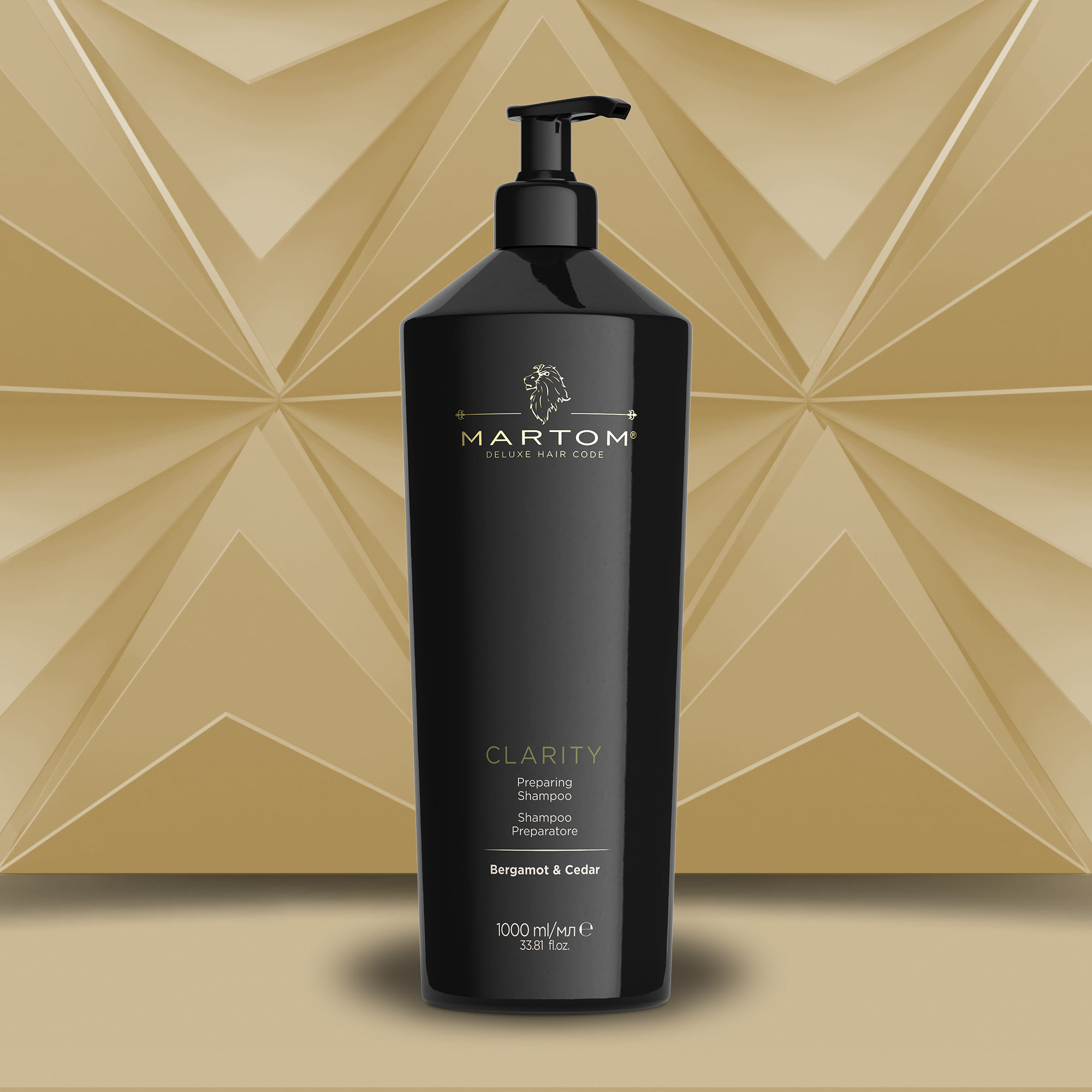 CLARITY
Preparatory Shampoo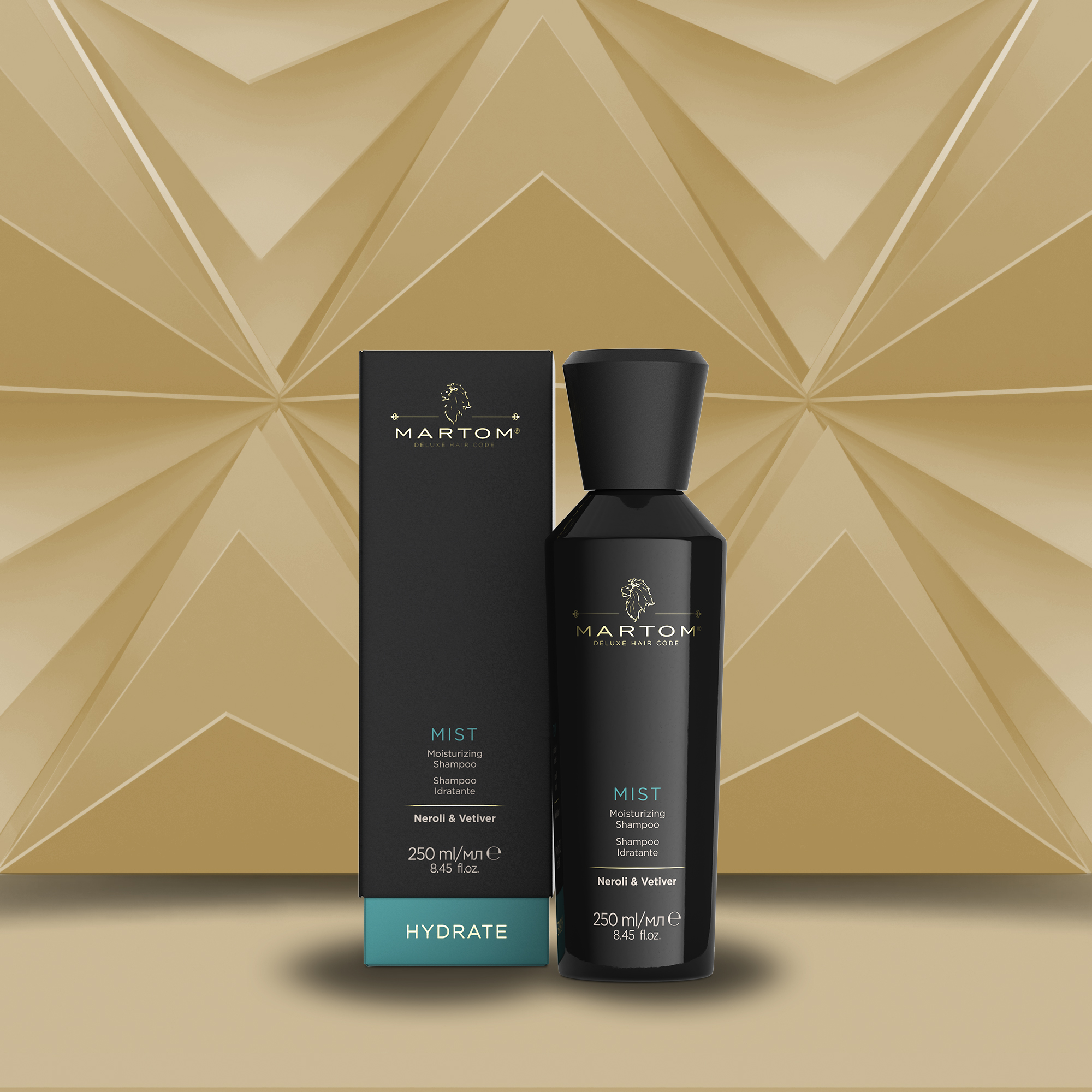 MIST
Moisturizing Shampoo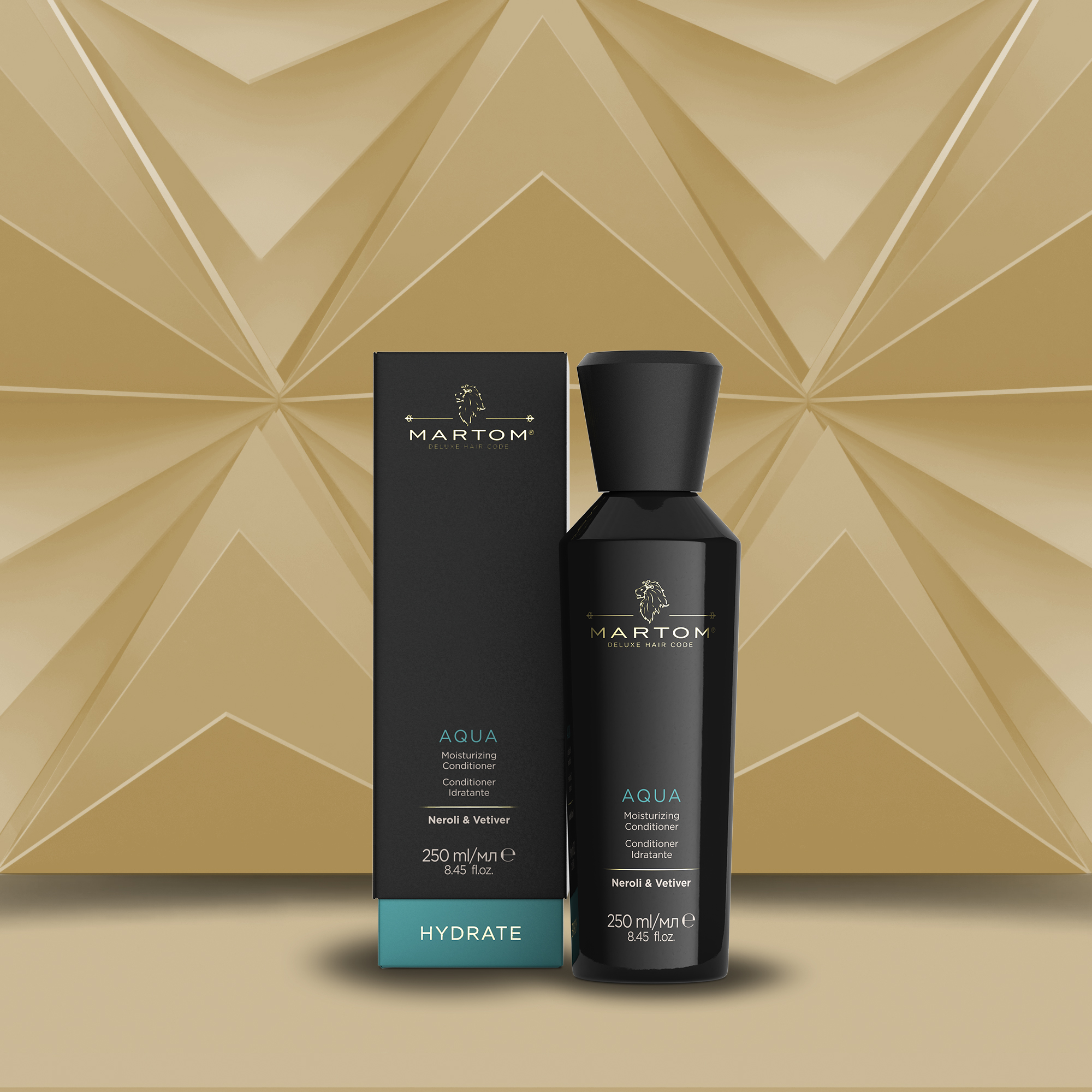 AQUA
Moisturizing Conditioner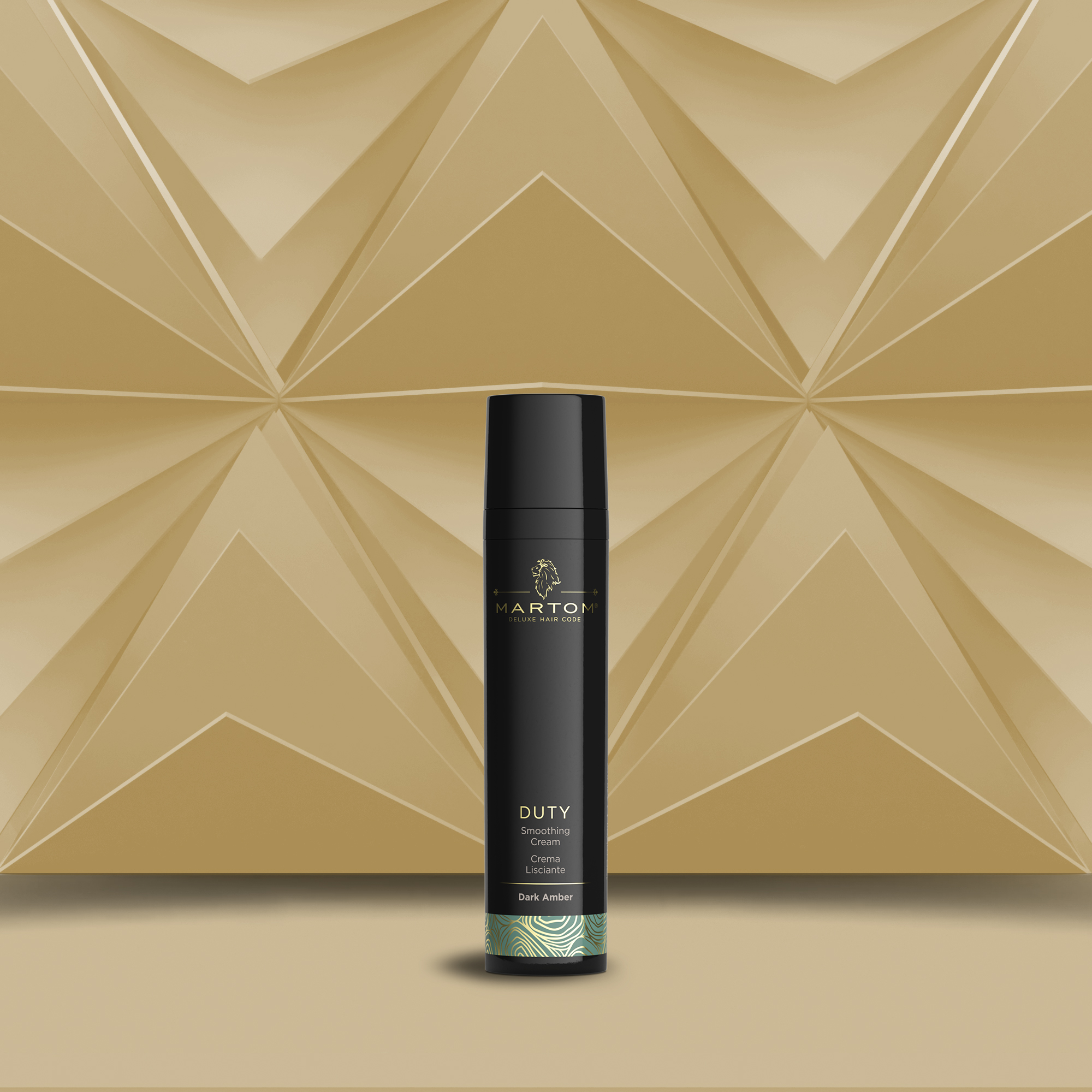 Via dei Belcredi, 27050 Torricella Verzate PV
Hours
Mon – Fry: 09.00–18.00
Sat: Close
Sun: Close