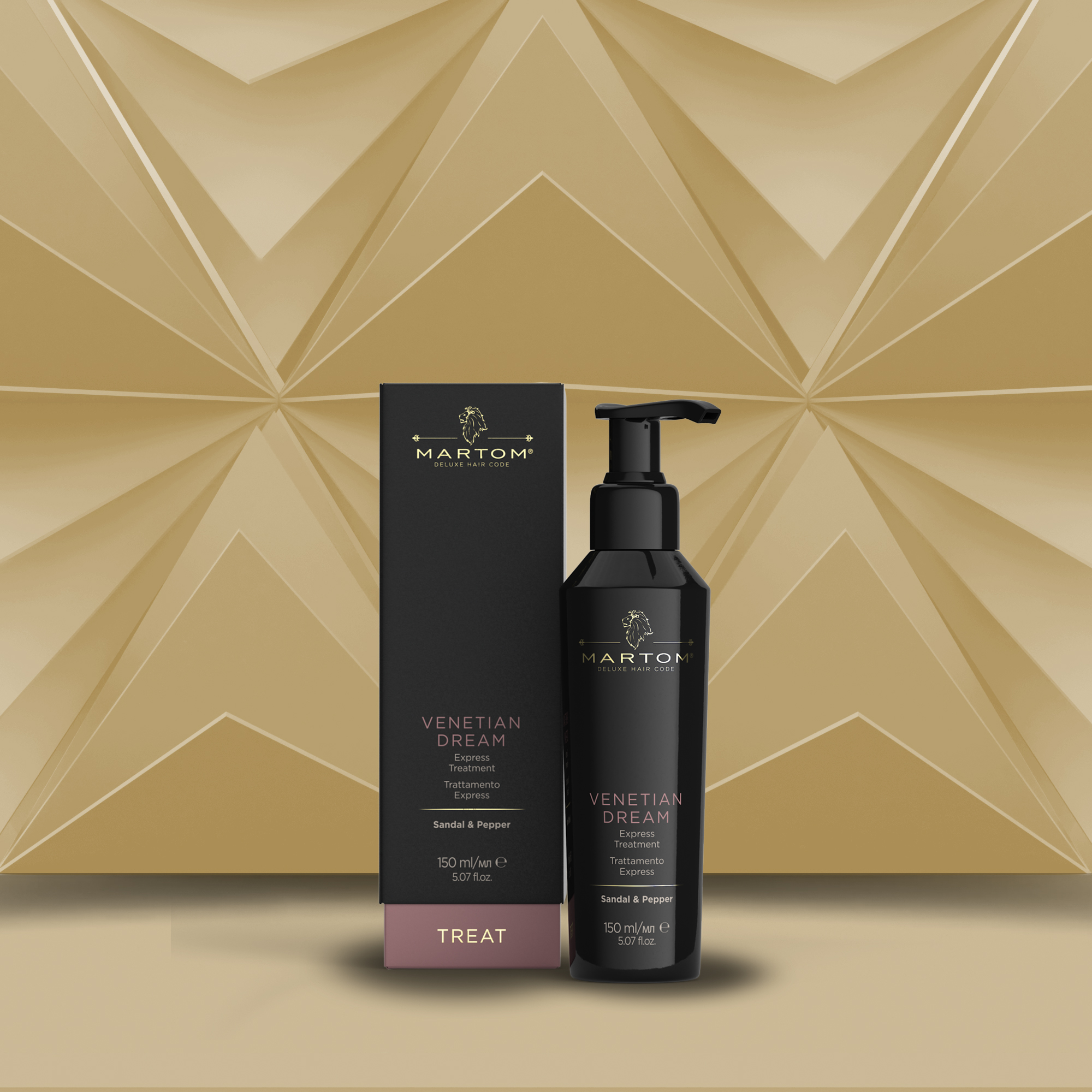 Venetian Dream is an instant fortifying treatment with a high cosmetic effect for damaged and brittle hair.
The Proteins of Rice, Milk and Wheat wrap around the stem, protecting it and restoring its structure.
The mix of Acque Attive di Goji, Pink Pepper and Blueberry has a hydrating, antioxidant and revitalizing action.
It strengthens the damaged capillary structure by providing protein matter, and gives the hair immediate shine and silkiness.
After shampooing, remove excess water with your hands and apply Venetian Dream
massaging the lengths thoroughly, strand by strand, for 10 minutes.
Rinse thoroughly.
OLIVE OIL
It has an emollient, nourishing and protective antioxidant action.
It helps to give the right hydrolipidic balance to the hair fiber and brings brightness.
SAFFLOWER OIL
It has a restructuring, nourishing and emollient action.
WHEAT, RICE, SILK, MILK AND SOY PROTEINS
Protein mix with cementing action thanks to the high affinity with the capillary structure.
It has a nourishing, volumizing and body-building action.
ACTIVE WATERS OF GOJI, PINK PEPPER AND BLUEBERRY
Antioxidant, protective, toning, regenerating and anti-aging action.
PERFUME
A blend where citrus notes and spicy hints blend with a musky and woody base to give sensuality.

TOP NOTES
Lemon, Bergamot, Sandalwood

HEART NOTES
Orchid, Cardamom, Juniper, Cinnamon
BASE NOTES
Pepper, Patchouli, Cedarwood, Tree Musks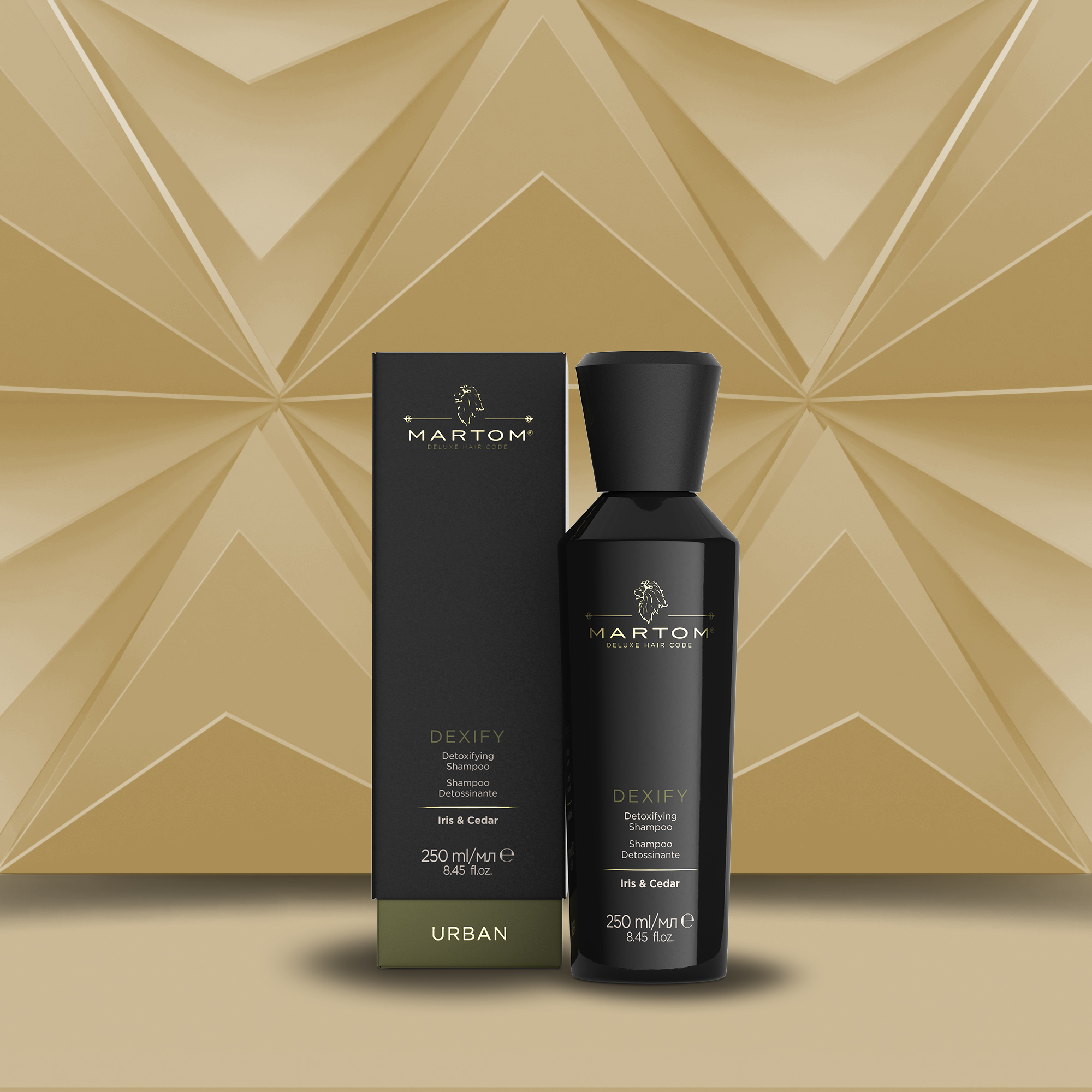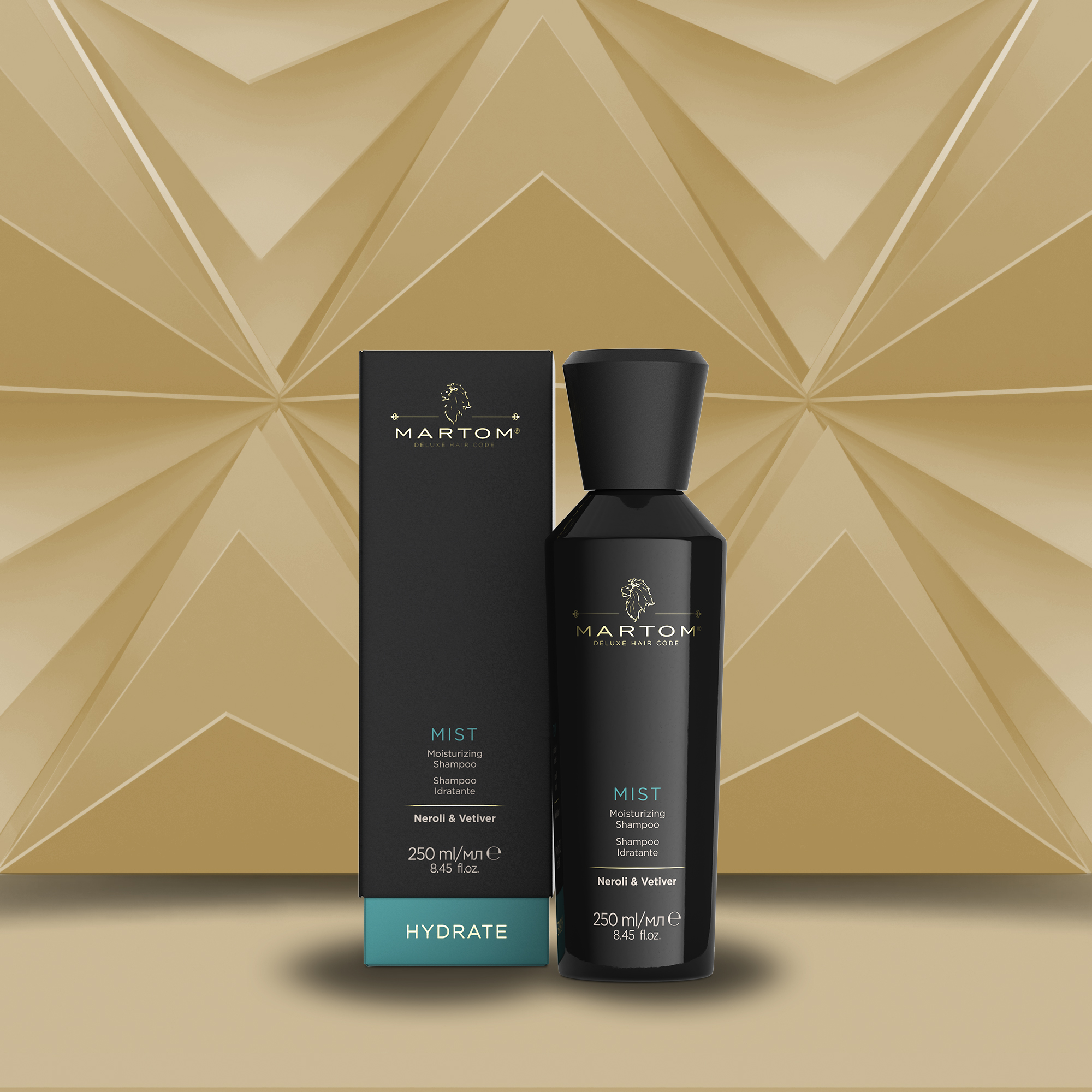 MIST
Moisturizing Shampoo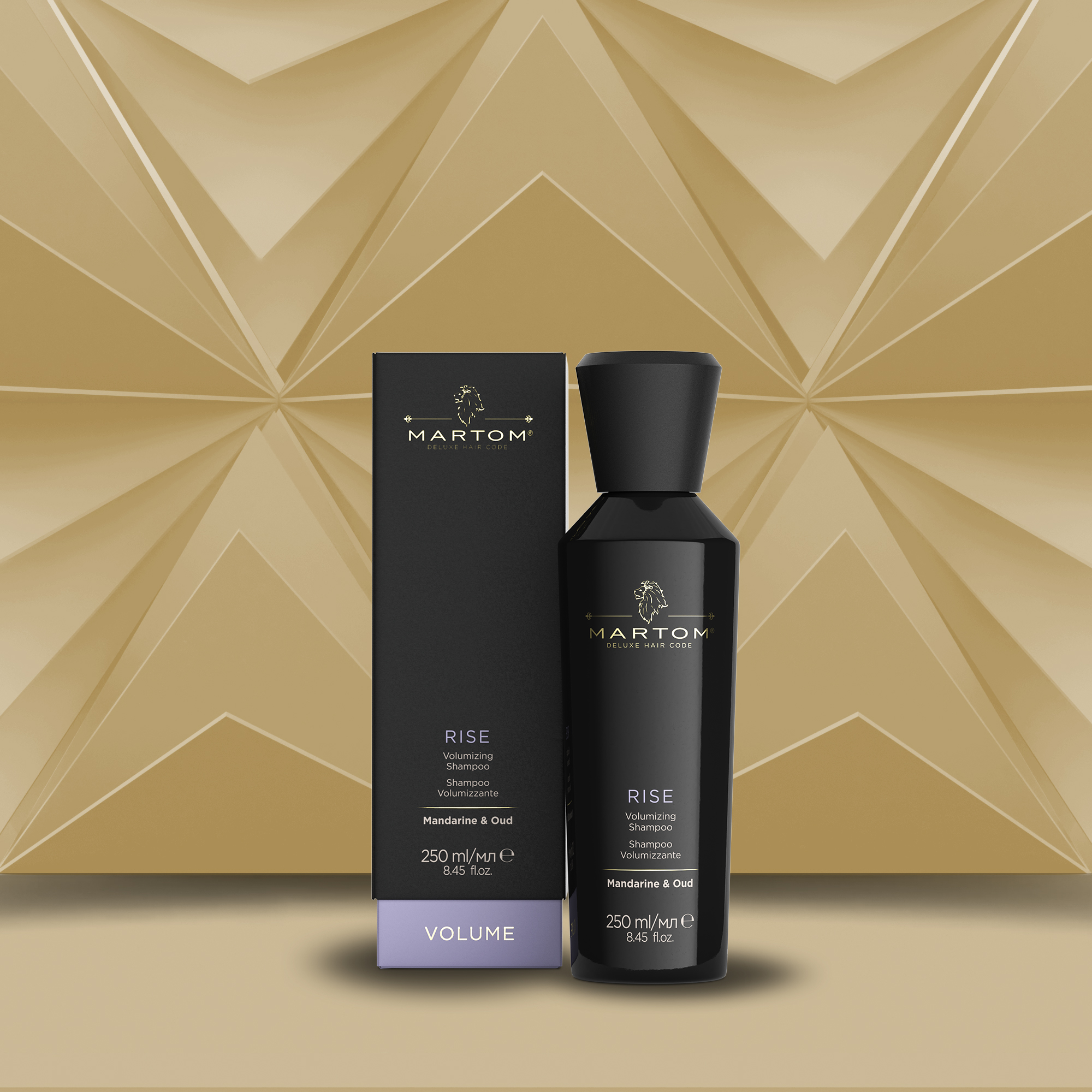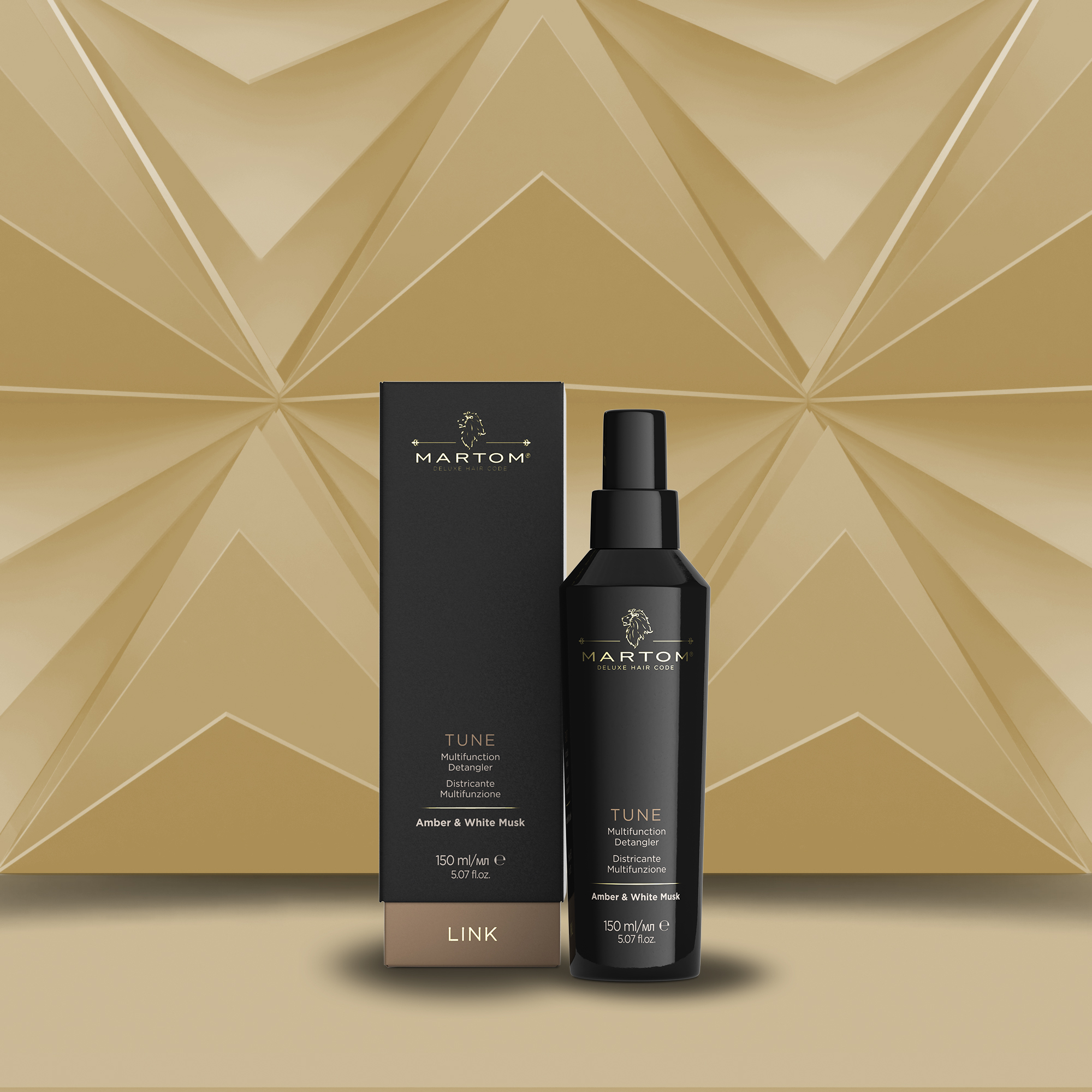 TUNE
Multifunction detangler
Via dei Belcredi, 27050 Torricella Verzate PV
Hours
Mon – Fry: 09.00–18.00
Sat: Close
Sun: Close